It can be quite difficult to choose a necklace for yourself and choosing one to give to your boyfriend can be even more difficult and time-consuming. If you cannot choose between different necklaces, you are reading the right article. In this article, you will be able to read about the styles of necklaces for men, as well as what to consider when buying one. Let's take a look:
4 Styles of Necklaces for Men
1. Dog Tags – military style dog tags are basically specialized pendants. The basic dog tags are just a pair of metal tabs on a ball chain. You can choose to customize them by adding text on them, like your names, a nice quote, or a date that is significant to both of you. Also, you will be able to choose from a wide range of styles and shapes, and you can replace the ball chain with something flashier and finer.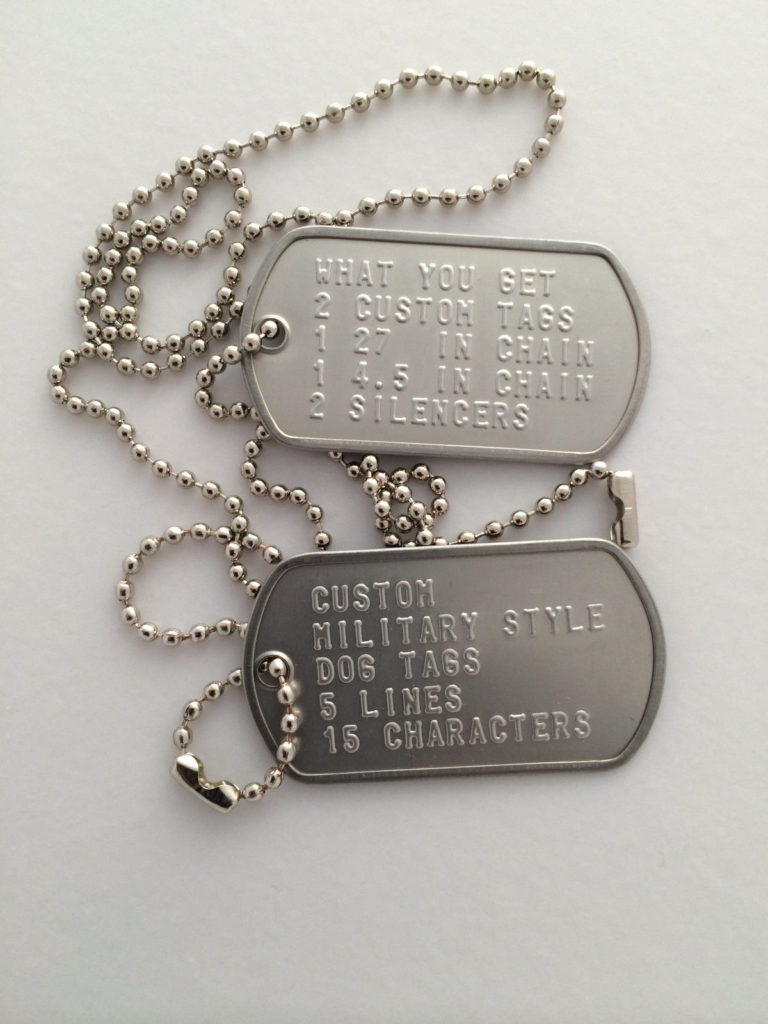 2. Chains – plain metal chains are classic male jewelry pieces. They can create different looks which will depend on the metal, length of the chain, and the style of the links. The most common style is one that has flat loops that are close together, hence, the chain appears like a solid ribbon of metal. When it comes to choosing a chain necklace, you will need to consider the design of the loops, the length of the chain, and how it is fastened.
3. Religious Pendants – most of these necklaces will be in a pendant style and will feature symbols such as Christian crosses, scapulars, the Star of David, and other symbols that can represent different religions. In most cases, these necklaces are worn under the shirt, hence, it should be long enough to fall below the neckline.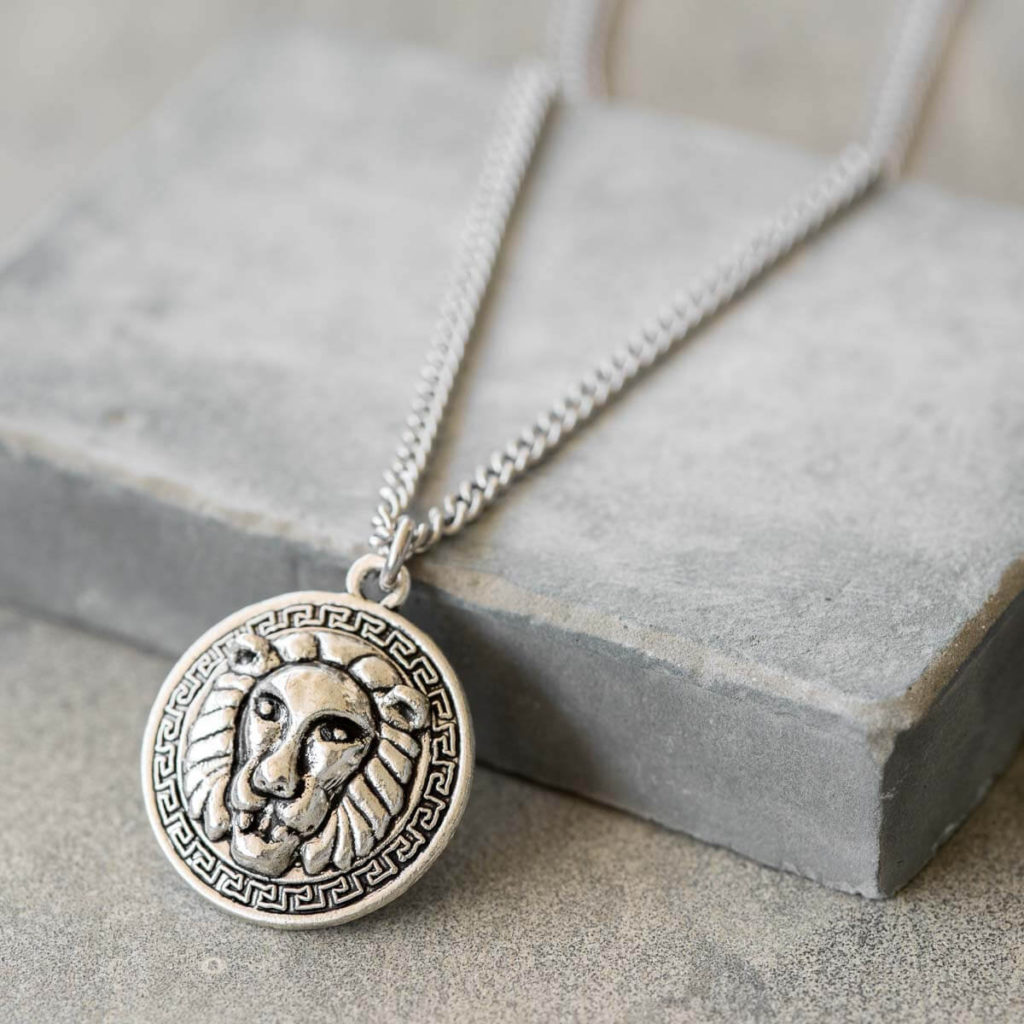 4. Pendants – this basically means that you will buy a chain with a small pendant on it. These are quite versatile, common, and popular and the ornament you choose will depend on your partner's preferences.
Things you should consider
Chains and Cords
According to the group of experts at bikerringshop.com, if the necklace has a pendant on it, you can choose from a wide range of chain and cord choices that include precious metals like silver or gold, steel ball chains, leather straps, hemp and rope cords, ribbons, and colored cords. One of the best thing about choosing chains and cords for your pendant? You partner will be able to easily change them. Hence, you can buy several types of chains and cords that go well with the pendant you bought.
The Length
You can choose from three lengths, short, mid-length, and long chains. When it comes to choosing the length, you will need to consider when they will be wearing the necklace and for what occasions.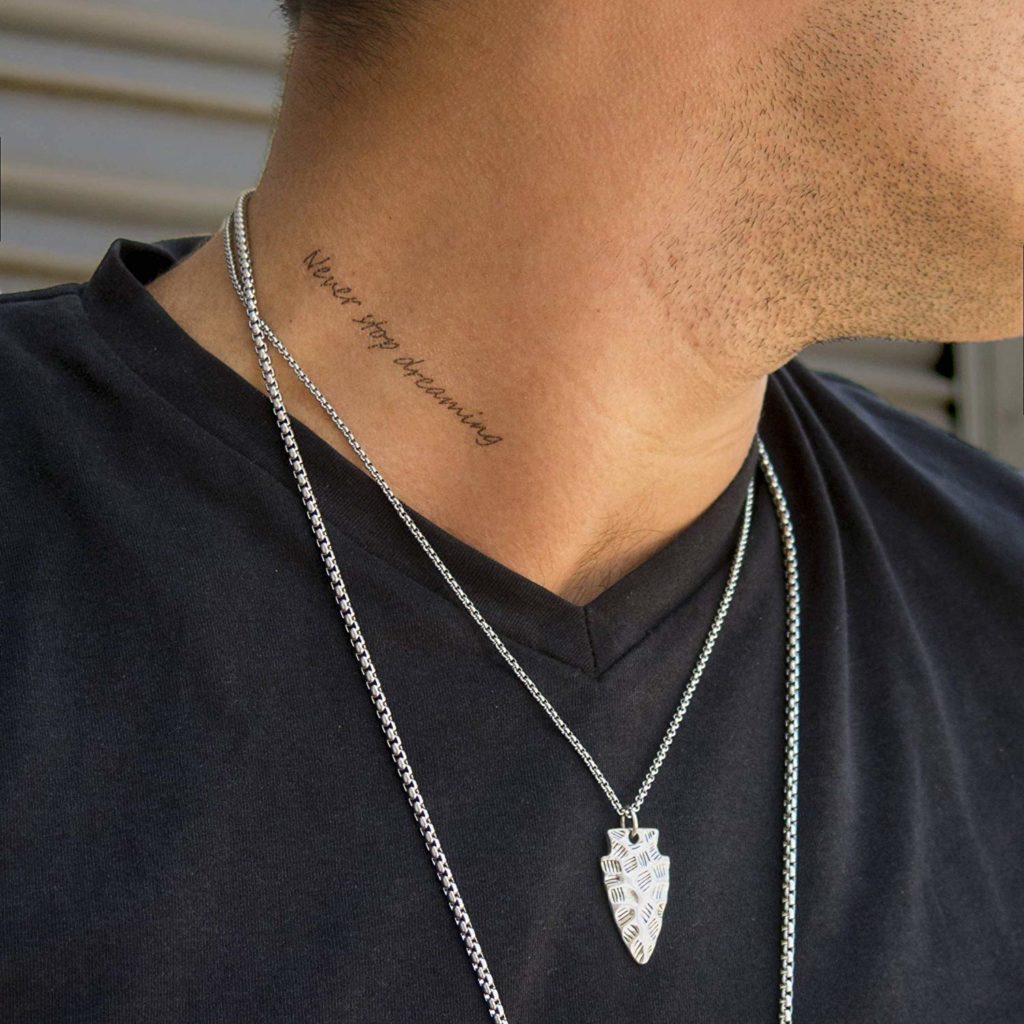 Conclusion
By following these tips from the article, you will be able to make the whole process of choosing a necklace for your boyfriend easier, less time-consuming, and less stressful. Hence, do not waste any more time and start browsing for a necklace that will fit your boyfriend's style.