What are editorial backlinks?
Editorial backlinks are the links that are naturally acquired from the authority websites without requesting or paying. The backlinks are acquired by writing useful and relevant content with outstanding marketing techniques.
These links are not easy to acquire and hence holds more importance than the acquired ones.
Editorial links versus acquired links
These are the links which cannot be paid for, traded for or can be asked for. These links are earned by website by writing quality and authentic content through social media or blog sites which stands out and attracts a big amount of traffic. Consequently, you gain authority and reputation in your niche. Editorial backlinks helps to build social link profile.
Links which are owned by the website owner by trade or payment are known as acquired backlinks. Such links generally include website linking, funded advertisement, distribution of articles and directory links.
Tips to get editorial backlinks
Mentioning other companies: When you mention other companies in your article there is a chance to get reciprocal links. While linking other companies you should opt for complimentary companies which can earn you a positive response.
But other than that many corporations out there will be enthusiastic to link themselves to one or more of the articles written by you provided that your article fulfills their standard for quality. Not only this is a great form of publicity for them but also they focus on providing quality content to their readers. So they will want the content to spread out more which can even mean giving you certain backlinks.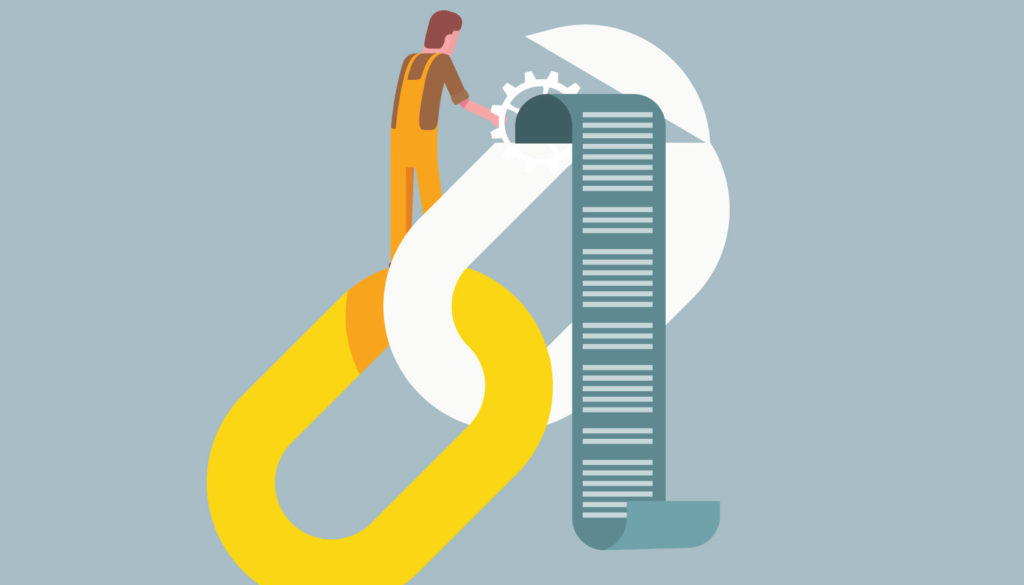 Working with public relations professionals: Nowadays this method has become more acceptable and more and more website owners are beginning to take this seriously and with a good enough reason. The reason behind this is that public relations professional's expertise in talking with very influential news websites and reporters both online and offline. They often have an association with influential editors and they understand what kind of content is worthy to be screened. One such Blogger PR is degions.com . Keeping a relationship with them helps you to understand what types of content editors mostly prefer and what their requirements are.
Creating worthy content: Just writing out the contents that are already written by reputed websites will neither help in getting backlinks nor good for your website. You have to write and manage your content such that it stands out to attract traffic over other floating contents on the web.
Suppose your company has carried out a survey or has gathered some data. Including them in your article can help you to get attention from viewers. This is because statistics and practical results are more believed by others. This also attracts bigger companies as they will love to link to some original source that is relevant and have current data.
Keep an eye on your competitors: Earning editorial links for your webpage is no different from any other features of the business. Keeping an eye on your competitors can help you in knowing which companies are linking to them. Using tools such as Bing webmaster or google webmaster can help in finding this out.
Once you have found out a few sources go to those webpages, study them well and understand their standards. Try to engage yourself in comments by asking advice or by providing a relevant and useful answer to any query of an audience. This will grab their attention and if they find your content is useful enough, you may get a backlink.
Update your content: Keeping your posts up-to-date is one of the tricks of SEO. But it can also help you to get editorial backlinks. So, whenever you feel that your post needs an update, go for it. This is because nobody will care for old post that has a more effective and newer version in the market.
Once done, let the editors know, who already have linked to your article, that you have updated your content. This is appreciated by most of the editors and helps you to pave a way to get more editorial backlinks.
Taking advantages of curators: Content curation is the process of gathering all the best content for a certain period of time, maybe a week or a month, usually on a single topic. It helps the readers to get a lot of information on a specific site. And it is very easy to create. Because of these reasons curation of content is becoming more and more popular day by day and every website owner wants this on their website.
Your target will be to get your blog within the curation list and Google counts it as an editorial link. So, knowing more curators and sending them your best article can get you a backlink. Even if you don't succeed in the first attempt, at least you are on his radar.
Using interviews: Interviews are as important as the practical data and statistics. Moreover, interviews are the most widely linked content to webpages. So, try to create opportunities to host interview sessions with well-known people in your niche. You can attach a video clip of the interview to tour content or can convert the interview in the content form. This type of content is sure to earn an outside backlink.
You can also get yourself interviewed by other top-notch people. Getting interviewed increases your exposure and if your interview is performed exceptionally well you may get noticed by great editors.
So, ultimately interviews can play a very significant role in gaining you an editorial backlink.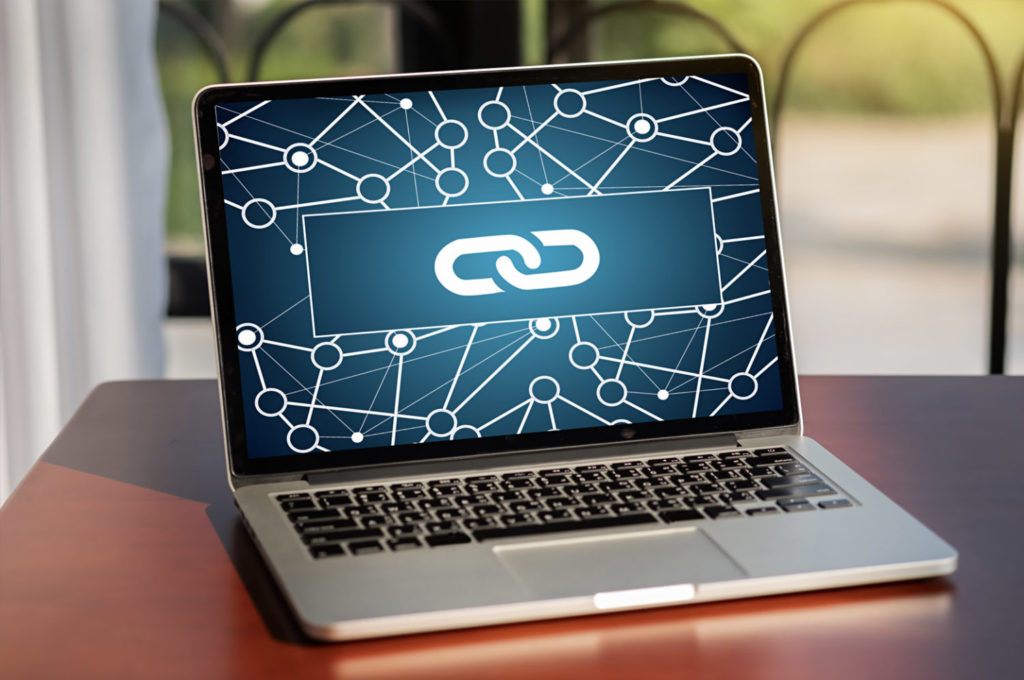 Search for broken links: Broken links are another perfect opportunity to earn an editorial link. In this method, you need to search for an expired and suspended domain that comes under your niche. The older, the better. Run the domain through backlink checker and jot down the links.
The most powerful links are your target. Contact the site owner of these links and brief them that a dead site is linked to their website. Suggest them a few websites with similar content, which will include your website also.
Since you are helping the webmaster by pointing out the broken links, your website gets the first priority to replace the dead link.
Let's wrap up
So, editorial backlinks are the most valuable among all the backlinks. It may appear a bit tough job to gain one but it is no rocket science. Of course, there are few guaranteed tips and tricks that can always help in the process.
At first attempt, you may not succeed, but at least you are within the radar of the editor. This will help in your future attempt. Moreover, once you get noticed by some editors, there will be a lot of chances for you get editorial links.