Between September 1 and November 30, 2023, the Strifor broker hosts its Autumn Giveaway. Participants will have the chance to compete for an all-expenses-paid trip to the Maldives, along with the following three prizes to be awarded at the end of each month:
The month's winner will receive an Apple MacBook Air 13″ Ml 2020 MGN63RU/A.
The 2nd place winner will be awarded an Apple iPhone 13 Mini with 1 GB of RAM and 28 GB of local memory.
3rd place will win an Apple Smartwatch Series 8.
The giveaway results will be announced on the 7th of each month, with the winner of the Maldives trip revealed on December 7, 2023.
What is Strifor?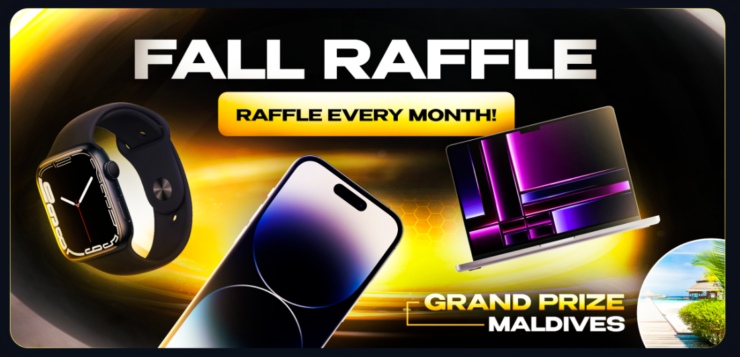 Strifor is a broker trusted by thousands of clients all over the world. It has been operating in the market since 2020 and has proven itself to be a reliable partner. The service allows traders to work with a wide range of trading tools on favorable terms:
  Lot fees (depending on account type):
For metals and Forex – between $5 and $8;
For indices – between 0.002% and 0.004%;
For crypto – between 0.25% and 0.4%;
For shares – between 0.05% and 0.15%.
  Leverage sizes 1:200 and 1:500.
  Low spreads for some tools – starting at 0 points.
  There is no minimum entry threshold to start trading with the Basic account. To open other accounts, a Strifor broker client must have at least $10,000 deposited for the Advanced level and $20,000 for the Professional level.
If the deposited amount exceeds $50,000, the trader automatically becomes a Priority Club member with access to even more lucrative partnership terms.
An automatic upgrade to Gold status in the affiliate program, regardless of the actual number of referred clients. This enables the trader to get a 60% cut of the fees charged for the transactions of their referrals;
A personal manager;
A 100% deposit bonus with the ability to later withdraw the profits made;
20% monthly cashback from amounts spent on initiating deals.
How to take part in the Autumn Giveaway?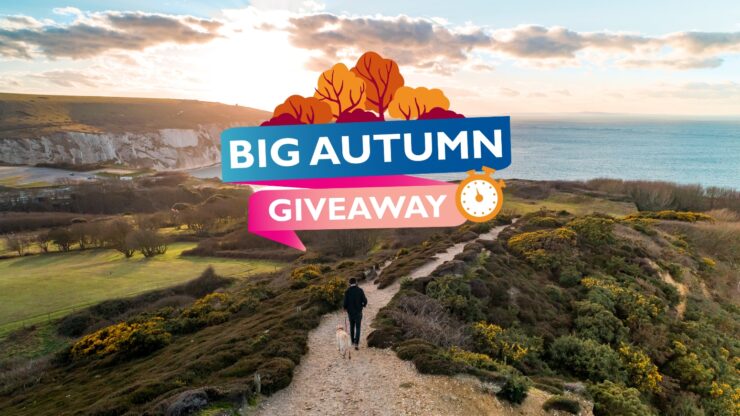 All clients of the Strifor broker can participate in the promotion, as long as they verify their identity and open a real account.
To get a giveaway registration number, make a deposit in increments of 1,000 USDt, with each deposit earning a separate number. There's no limit to the number of registration numbers one can acquire, and individuals can win multiple times. Here are some important rules for participating in the promotion:
Withdrawing funds during the promotion may result in losing some of your registration numbers. For example, if a trader deposits 5 times, each 1,000 USDt, and then withdraws 1,500 USDt, only three of their numbers will count;
Funds deposited during the giveaway can still be used for trading, and you can withdraw your earnings as usual.
The winners may also choose to have their prizes converted into an equal amount of Tether or USDt. The payout amount corresponds to the actual price of the goods and equals:
1st place – 999 USDt;
2nd place – 659 USDt;
3rd place – 499 USDt.
The winner of the main prize, a trip to the Maldives, may also choose a cash compensation of 3,000 USDt.
All information about the giveaway, including winning numbers, can be found on strifor.org and the broker's Telegram channel. Winners will also be notified via email provided during registration.