Don't you hate it when the photos you click don't turn out to be as good as you expected them to be? Well, we all have been there. We always want to share the best pictures on our favorite social media platform. But unfortunately, there are days when we don't like the quality, brightness or contrast of a certain picture and we want to add a finishing touch to it to make it look catchy. That's when photo-editing apps like Instasize step in. With countless great editing apps to choose from, it's no secret that we all struggle to opt for the best one. For your convenience, we have shortlisted the best editing apps for both Android and iOS devices so you can choose the one that perfectly suits your needs!
1. Snapseed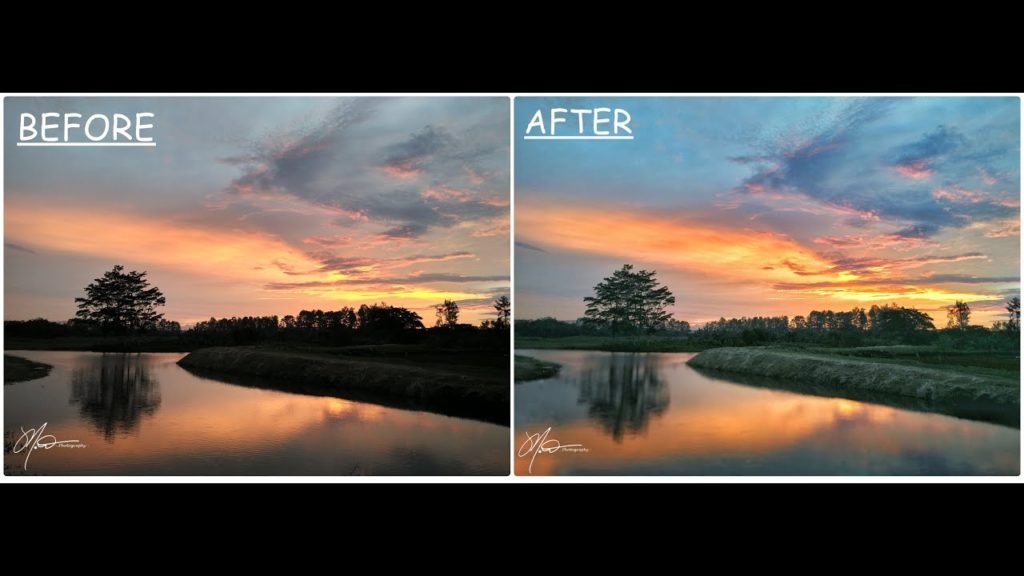 Are you searching for an ad-free photo-editing app? Well, your search ends here since Snapseed comes to the rescue! It is not only ad-free but also available free of charge. Whether you are an android or iOS user, this is the app you need.
Snapseed is one of the professional editing apps developed by Google. It comes with a user-friendly interface which allows you to open any file with just a few taps. On top of that, it features a variety of editing options to help you make the most out of the app.
All in all, you can use this phenomenal app to take your photography to a whole new level. Just install it in your mobile phone and get started with editing your pictures! In case, it's taking too long to download, chances are, you have poor internet connectivity. In that case we will recommend you take a look at buytvinternetphone.com to find an internet service provider in your area which makes seamless connectivity possible for you.
2. VSCO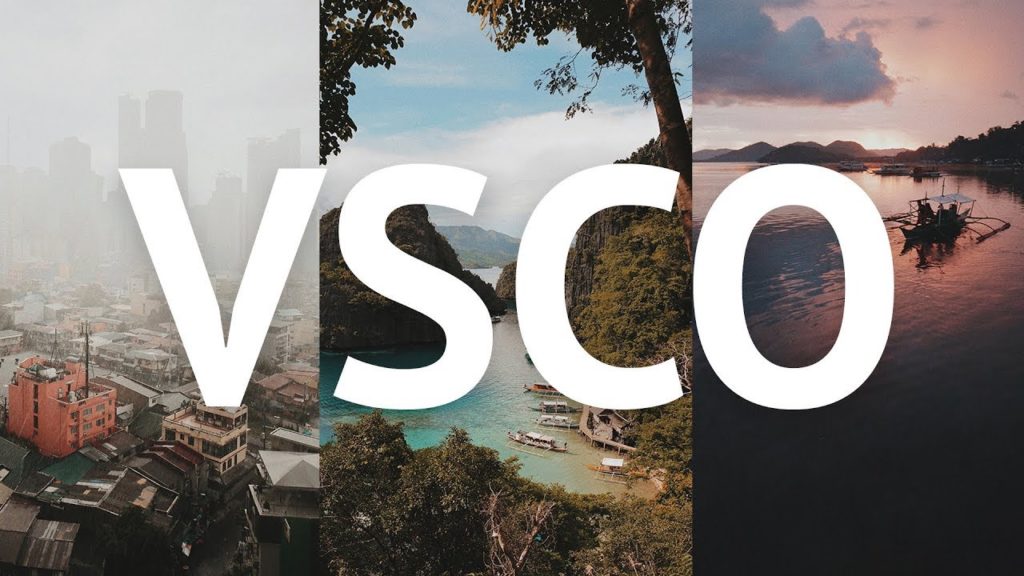 VSCO used to be a paid app for photo-editing but not anymore. There is no denying it is one of the most advanced photo-editing apps FOR both Android and iOS. Just like Instagram, it comes with a range of stunning filters, cameras, and an online community. However, the filters are much better than Instagram's.
The collection of filters available on this app is designed in a way that make your photos look like a film. Like most apps, this one too contains all the classic tools that allow you to crop and rotate the image, or brighten, sharpen or saturate it, besides facilitating much more! Once you are done with the editing, you can easily export the file to save and share it on your favorite social media platform or VSCO's community.
3. Pixlr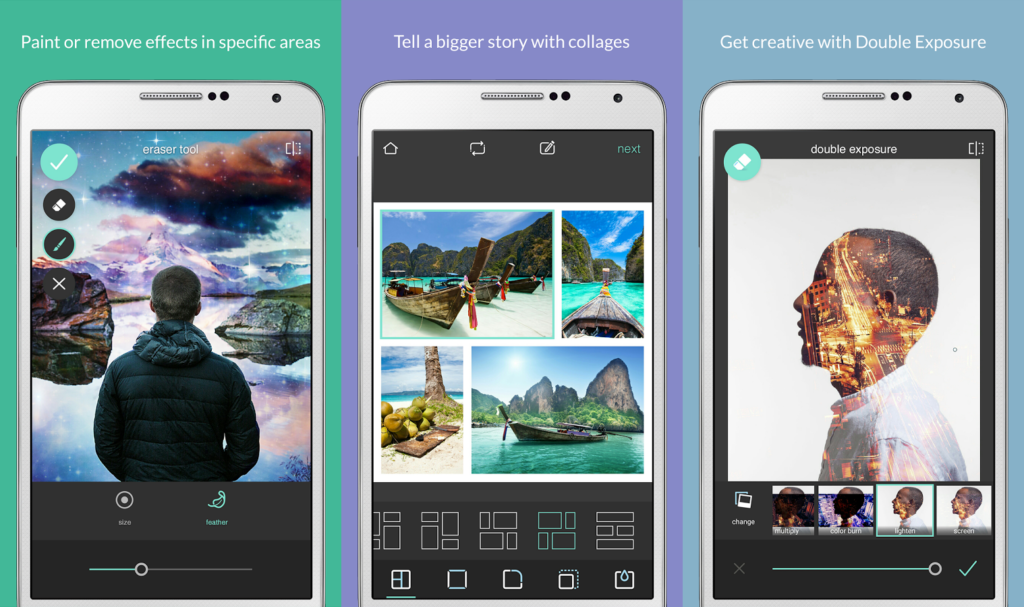 If you want to step up your photography game, then Pixlr is the right app for you! Whether you want to touch-up an image or remove unwanted marks or spots, this app will prove to be quite useful. With this app, you can access all the tools you might need; and these tools are easy to use. Moreover, it comes with various backgrounds and layouts which you can use to create collages.
4. Facetune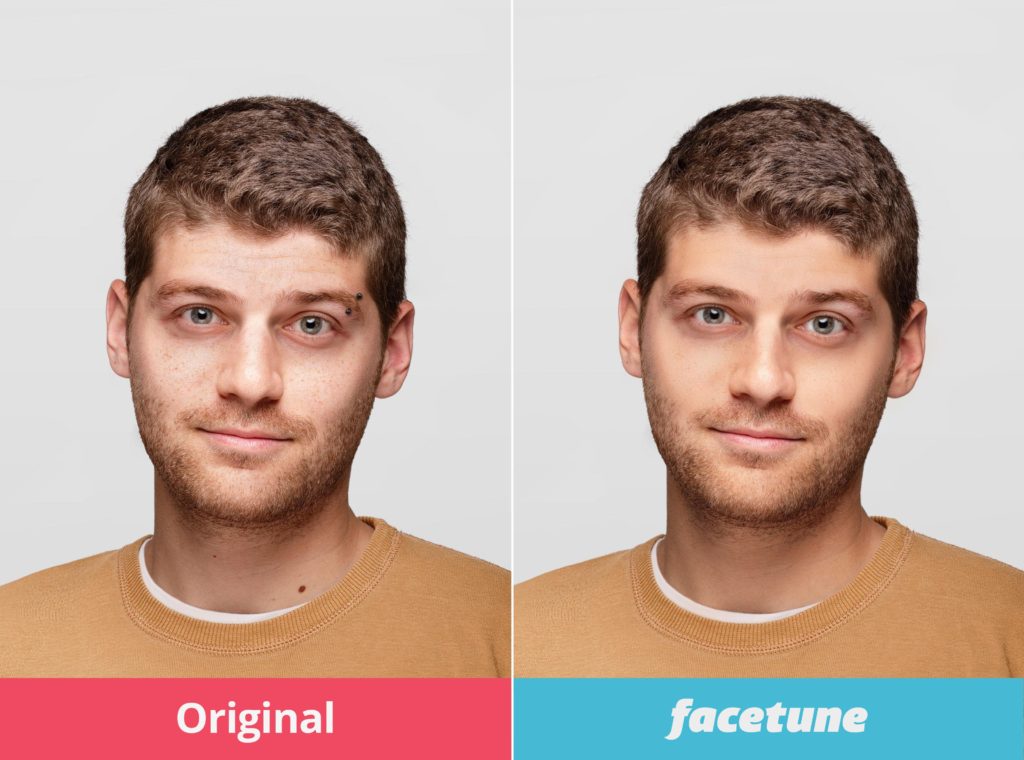 First things first: It's completely okay to have pimples, acne marks, blemishes and teeth that are not perfectly white. But if you are still concerned about the way you look in photos, then Facetune is the app you can use to beautify yourself in no time. This app allows you to hide pimples and acne marks, whiten your teeth and even smooth your skin, and that too quickly. You can even change the background of your selfies with this app. So, what are you waiting for? Start beautifying your images now!
5. Adobe Photoshop Express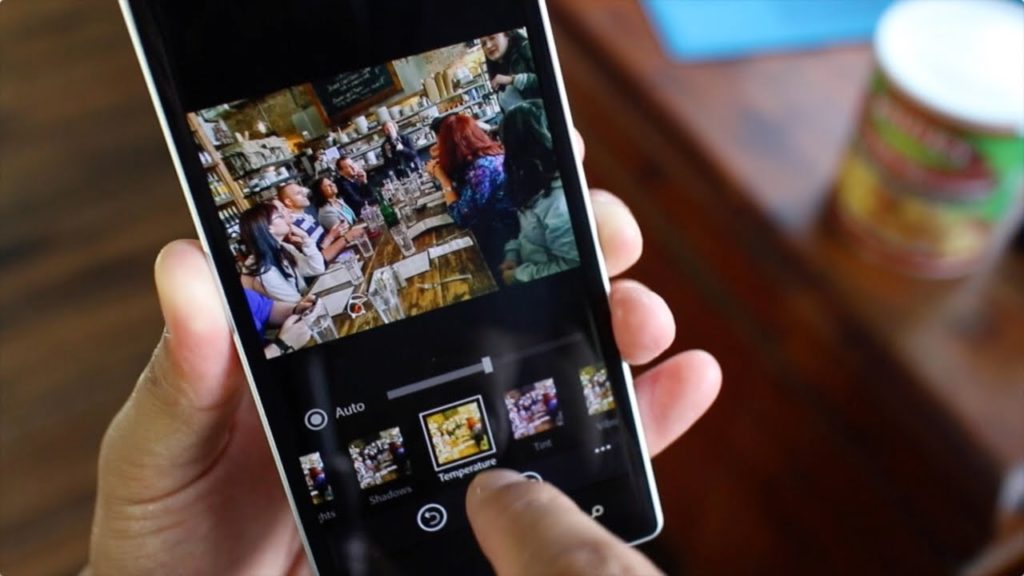 Do you want to access professional editing tools on the go? Well, no app can beat the professional-grade photography tools available on Adobe Photoshop Express. When it comes to editing, this app is popular among professionals.
If you are someone who wants to do professional photo editing, you need to have this app installed on your device. Even though this app is not as great as its desktop version, which is not a surprise, it does boast some amazingly impressive features that make it easier for you to use it on your mobile device.
6. Photo Lab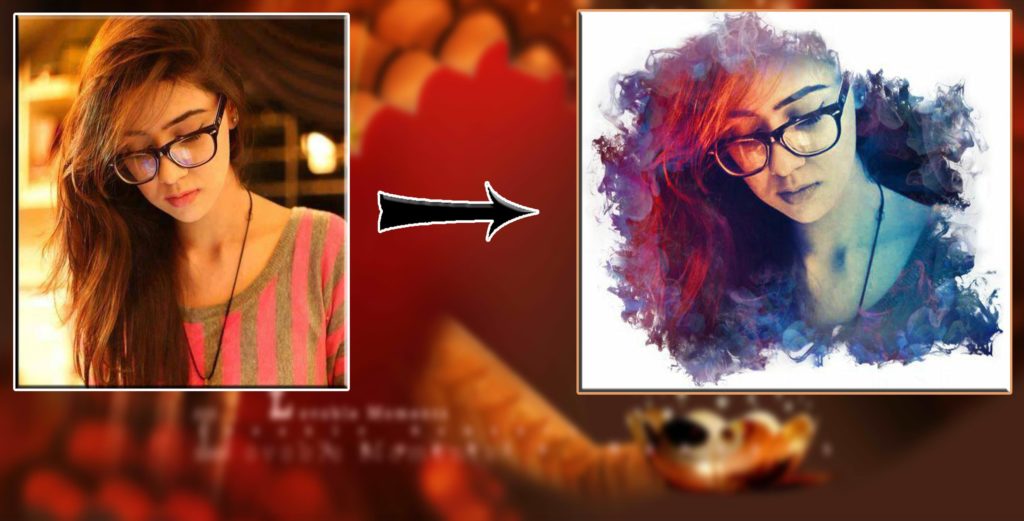 Have you ever taken a photo and felt like giving a unique touch to it? If yes, consider downloading Photo Lab since this is the app that lets you do just that. It comes with several artistic effects, filters, creative collages and much more which allow you to add a touch of uniqueness to your photos. Thankfully, due to its intuitive interface, the app is easily manageable.