Moving to a new home can be costly, especially if you are relocating to a new home in a different state. With all the expenses that come with moving to a new home, you'd want to stick to a budget to make sure you can get everything you need. There are different ways to save money on your move, whether by reducing the costs or finding ways to earn some extra as you prepare for your upcoming move.
Below are some tips on how you can save money on your interstate move:
1. Declutter, donate, or sell some items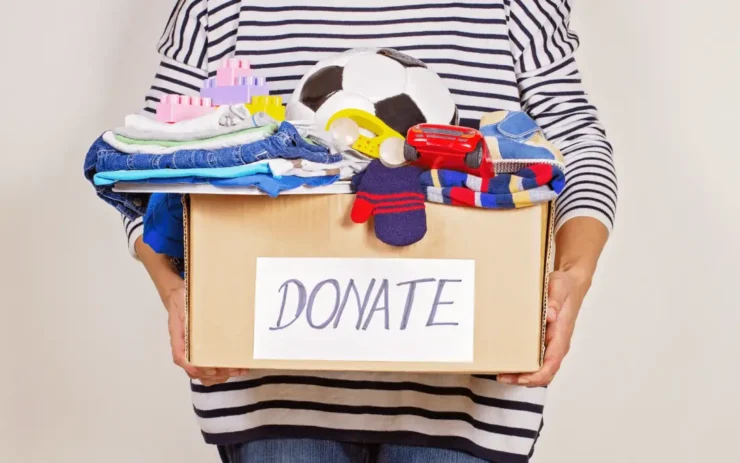 The key to saving money during a move is to prepare as early as you can. As soon as you have a date for your move, grab your moving checklist and start preparing.
Go through the items in each room, starting with your basement, garage, or any room that you use to store unused or rarely used items. Check for items that you no longer need or use and sort which items you will take with you when you move. For items that you no longer need or use that are still in good condition, consider giving them away to friends/neighbours or donating them. Dispose of other items that are old and worn out or reach out to recycling centres that might be looking for such items.
If you have plenty of items that are still in good condition, consider organising a garage sale that will give you an extra source of funds for your move. Not only will it help generate some income, but it will also lessen the number of items you have to pack for your move.
2. Opt for self-pack
If you're moving on a limited budget, you can still hire professional removalists to help you load and unload large items, but you will have to prepare other items on your own. As mentioned above, it is highly recommended that you start preparing and packing your items as soon as possible.
Aside from cutting costs, another benefit of packing your own belongings is you get to pack items carefully and to your satisfaction. Unpacking and organising items in your new home will also be easier since you know which boxes to open and unpack to find certain items. You may also use various labels or a colour-coding system to organise your packed items.
3. Use available packing materials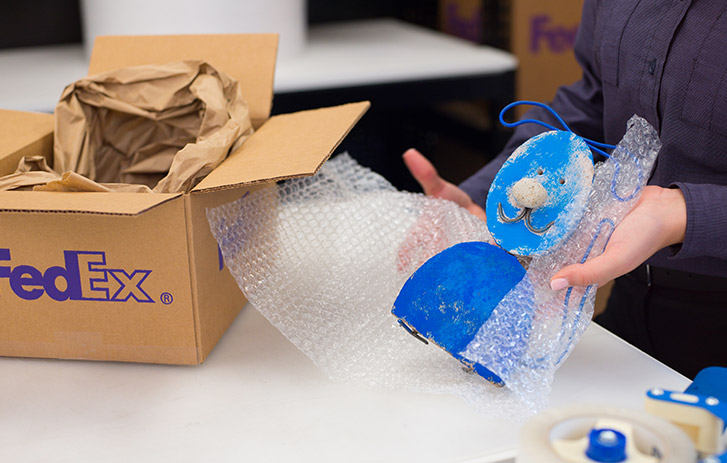 Another way to cut your costs is by using packing materials that are already available in your home. Quality packing materials can be costly, so you have to be very careful in allocating your budget for the materials that you need the most.
Go through the items in your home and check for sturdy boxes, containers, blankets, towels, and other materials that you can use to wrap and protect your items from damage. Use sturdy containers and boxes in wrapping smaller items and label them properly. If you don't mind getting some wrinkles or dirt on your blankets or towels, you can use these to wrap glassware and other fragile items. Blankets, small towels, and other soft items can be inserted in boxes as padding to provide additional protection for your belongings.