Models get slammed for their career choices all the time. Negative stereotypes about models are widespread and range from ideas that models are shallow to assumptions that women who model have low intelligence and had to resort to modeling for money rather than pursuing a more "productive"—note the quotation marks—career path.
The backlash against lingerie models is especially intense because lingerie models show off more of their bare skin than other models in the skimpy styles they promote. In addition to getting hit with all of the other negative stereotypes that surround models as a whole, lingerie models are often accused of flaunting their figures too much and are put down for using their bodies and looks to earn money. Of course, all of the negative stereotypes against models and modeling as a profession have absolutely zero logical bases. They are inherently misguided and are deeply rooted in a culture of double-standards and misogynistic ideals.
There's nothing wrong with modeling, whether you model overcoats or bra and panty sets. Modeling is a perfectly respectable career. However, for those who need more proof that lingerie models are more than just vapid, shallow creatures who have nothing to contribute other than their figures, here are 5 lingerie models that are actively making the world a better place.
1.  Ashley Graham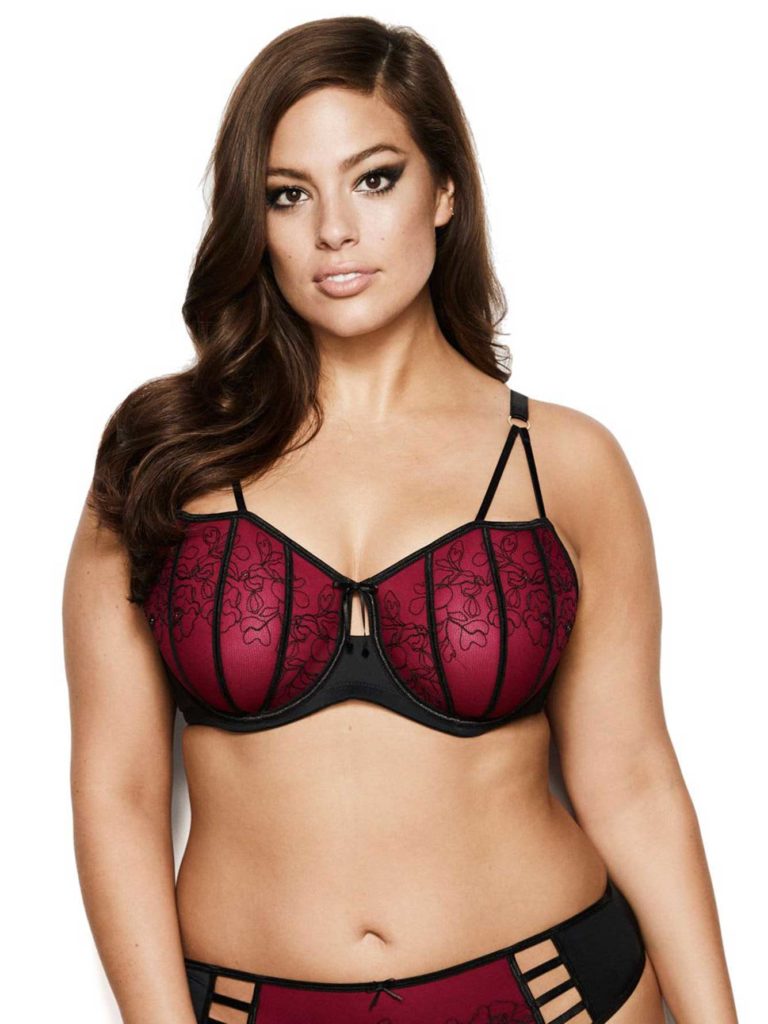 Ashley Graham is currently one of the most famous plus-size models in the world. She earned herself the coveted spot as the cover model of Sports Illustrated's Swimsuit Issue in 2016 and has since used her rise to fame as an opportunity to become an outspoken activist for promoting body positivity around the world.
Graham wrote and published a book in 2017 called A New Model: What Confidence, Beauty, and Power Really Look Like. This book serves as an encouraging memoir that helps women of all shapes and sizes recognize their inner and outer beauty, raise their confidence, and appreciate their bodies just the way they are.
2. Robyn Lawley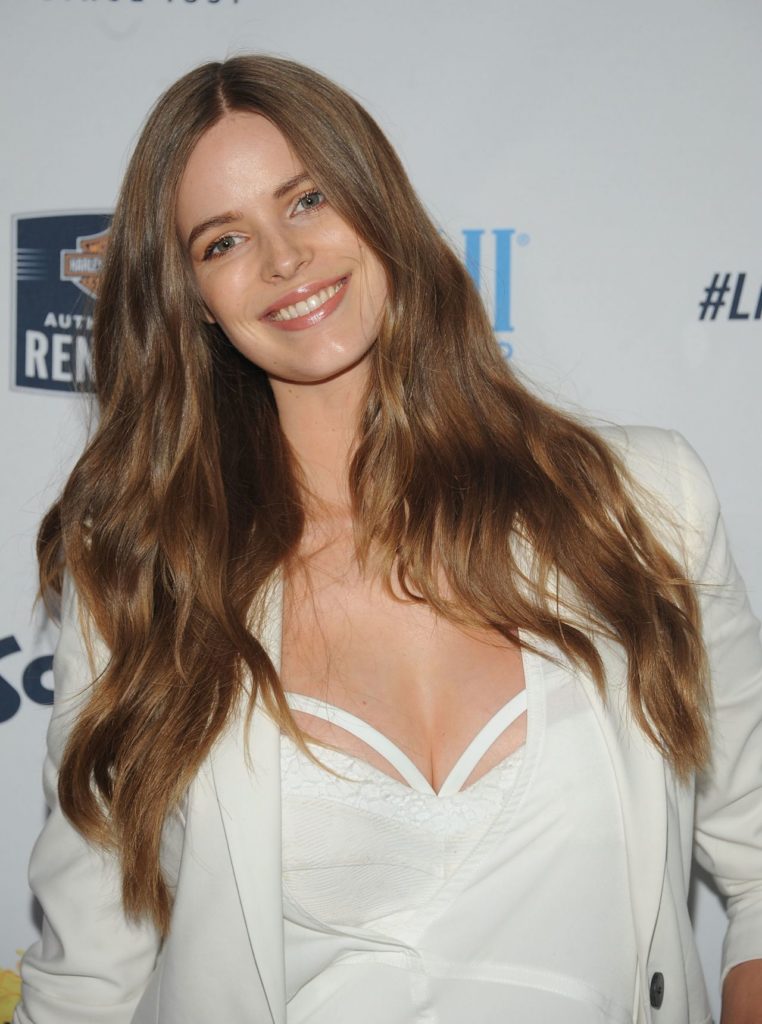 Robyn Lawley is a successful model who refuses to let disheartening stigma against plus-size models to get her down. She is an outspoken advocate for body positivity and a trailblazer in the plus-size modeling industry.
Lawley was the first plus-size woman to become a model for Ralph Lauren's in-store advertisements. She also does her part to support lingerie companies that cater to plus size women specifically. For example, she modeled in a debut campaign for a collection by lingerie and swimwear brand Panache. Panache caters specifically to curvy, busty, and plus size women—you can explore their lingerie and swimwear collections at HauteFlair.com.
3. Kendall Jenner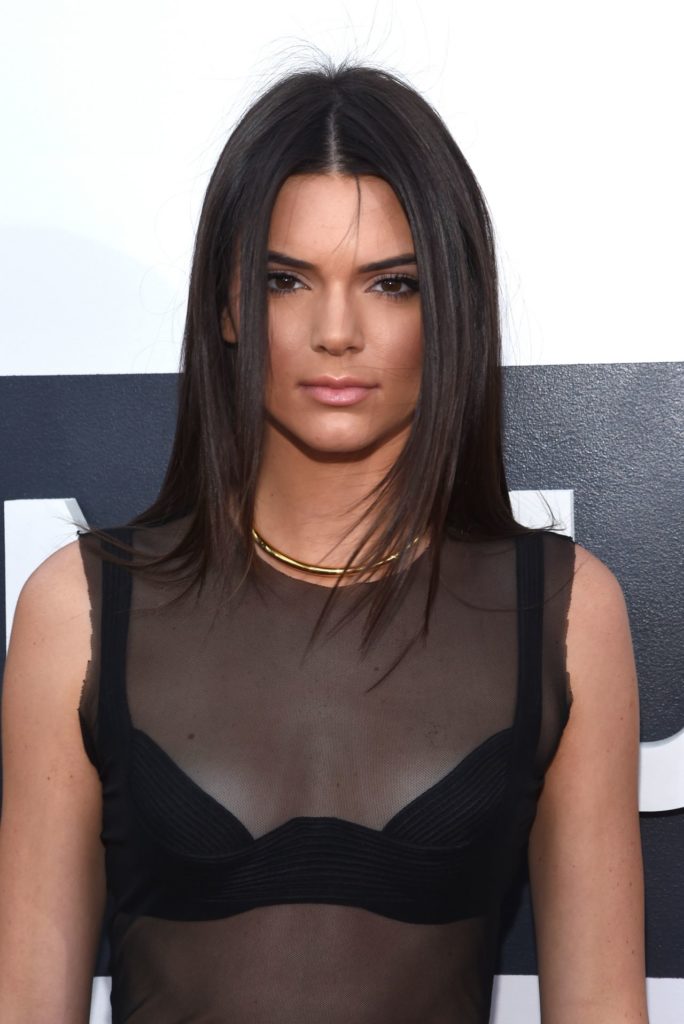 Kendall Jenner has been involved in a lot of different modeling contracts and has modeled lingerie for Victoria's Secret in their 2015, 2016, and 2018 Fashion Shows. Jenner has received significant backlash for how quickly she has risen to extreme fame as a supermodel largely because of her ultra-famous family and childhood in the spotlight in spite of her at-times questionable runway skills. However, there is no doubt that her side projects are making the world a better place.
Kendall Jenner began modeling seriously in 2014 and was named by Forbes as the highest-paid model of 2018. Last year, she brought in more than $22 million from her modeling career. In 2017, Kendall Jenner used her enormous social media platform to start a fundraiser for charity: water in honor of her 22nd birthday. She raised more than $65,000, which was enough money to help provide clean water for more than 2,000 people who would otherwise go without it. Kendall also spent her holidays in 2017 helping those who need it most. In November 2017, pictures surfaced of her handing out food to Los Angeles' population of homeless and other needy individuals on Thanksgiving. In addition to these personal ventures to give back, Kendall Jenner also devotes a significant amount of her time and money to volunteering and contributing to charitable foundations alongside the rest of her famous family.
4. Tess Holliday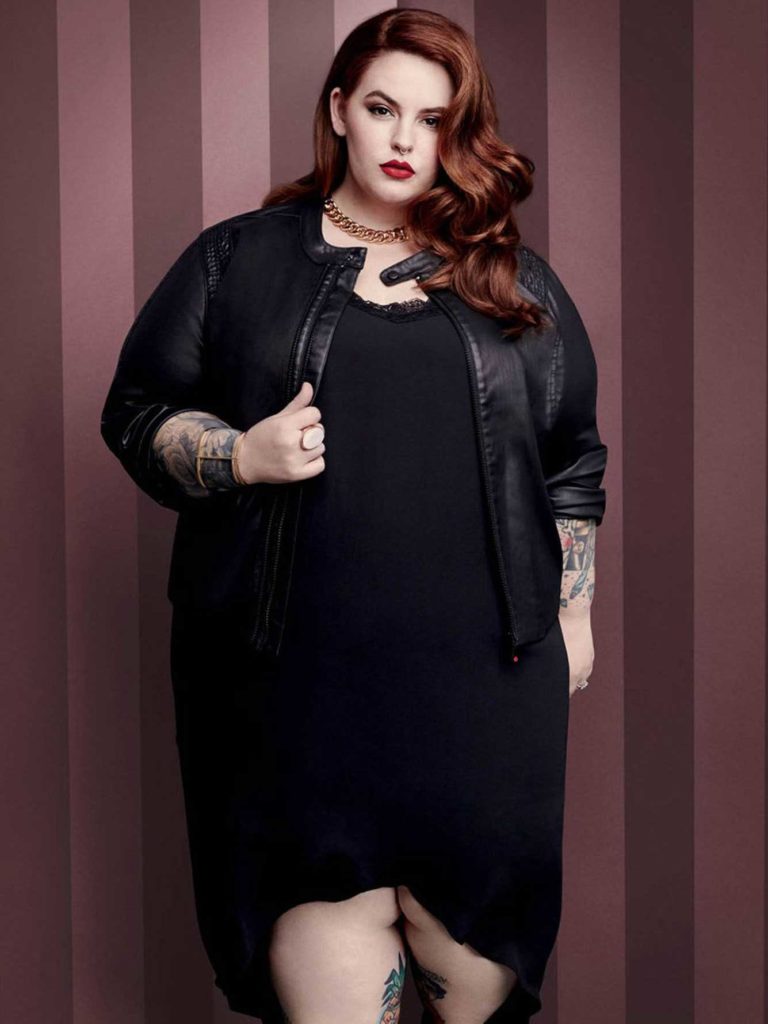 Tess Holliday is a plus-size model who is also deeply involved in activism for body positivity. She encourages everyone to wear whatever they want without paying any attention to misguided fashion standards designed to shame those who wear plus sizes.
Holliday is very outspoken and has appeared in many high-profile interviews to share her views on everything from over-photoshopping curvy models, the limited plus-size options in mainstream fashion, and her goals to reclaim the word 'fat'.
5. Allison Kimmey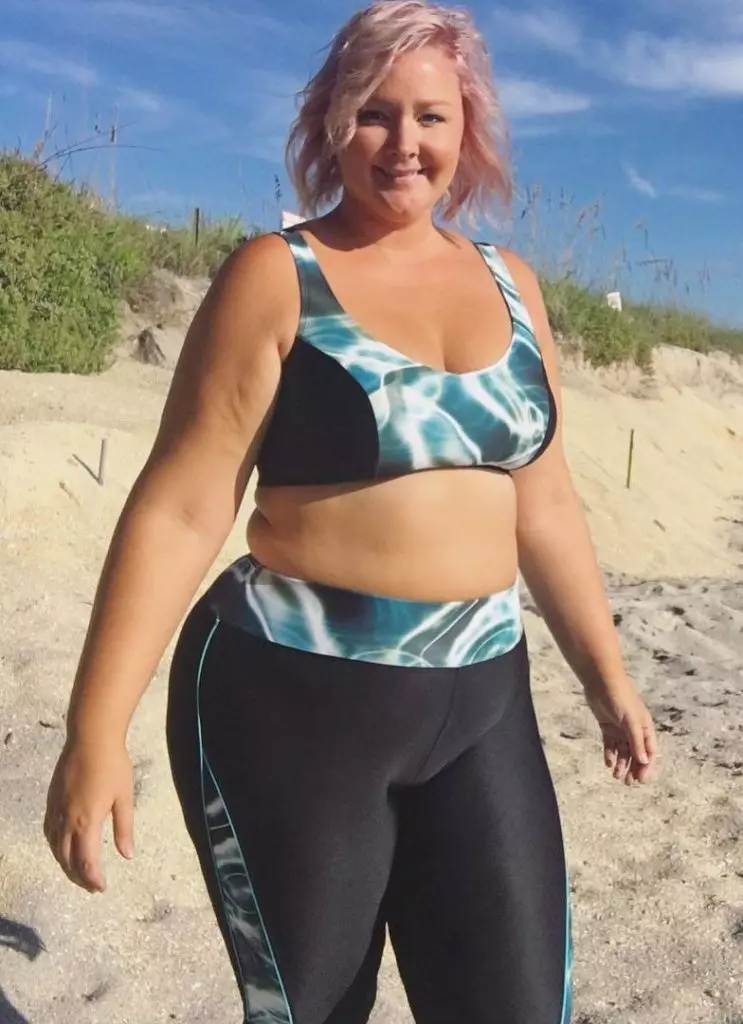 Allison Kimmey is a plus size clothing and swimwear model. When she's not sharing photos of her attractive curves with her almost 200,000 followers on Instagram, she works as a body-positive activist. She is also the author of a children's book, Glitter Stripes, that centers around the relationship between a mother and daughter and guides young readers—especially young girls—to love, appreciate, and be proud of their changing bodies just the way they are.
Kimmey hopes that her children's book will help educate and empower younger generations and encourage them to think about their bodies in more positive ways to prevent the development of low self-esteem, eating disorders and other mental health problems that stem from the traditional way society has taught women to feel shame about their bodies.