For most adventurers, climbing the most glorious, record-breaking mountains is a dream come true. It is not surprising that more and more people go to Tanzania to climb Mount Kilimanjaro, the symbolic snow-capped mountain that is often referred to as "Every man's Everest". So, if you are thinking about going on an adventure, and climbing this glorious mountain, here are 10 reasons why you should do it. Let's take a look at the list:
It is Iconic
Kilimanjaro is not only Africa's highest peak and the world's tallest mountain, but it is also one of the Seven Summits of the world. Rising at 5.895 meters above sea level, it features a snow-capped peak during the entire year and with its three volcanic cones named Shira, Kibo, and Mawenzi, the mountain just continues to amaze us.
It can be Climbed by People from All Walks of Life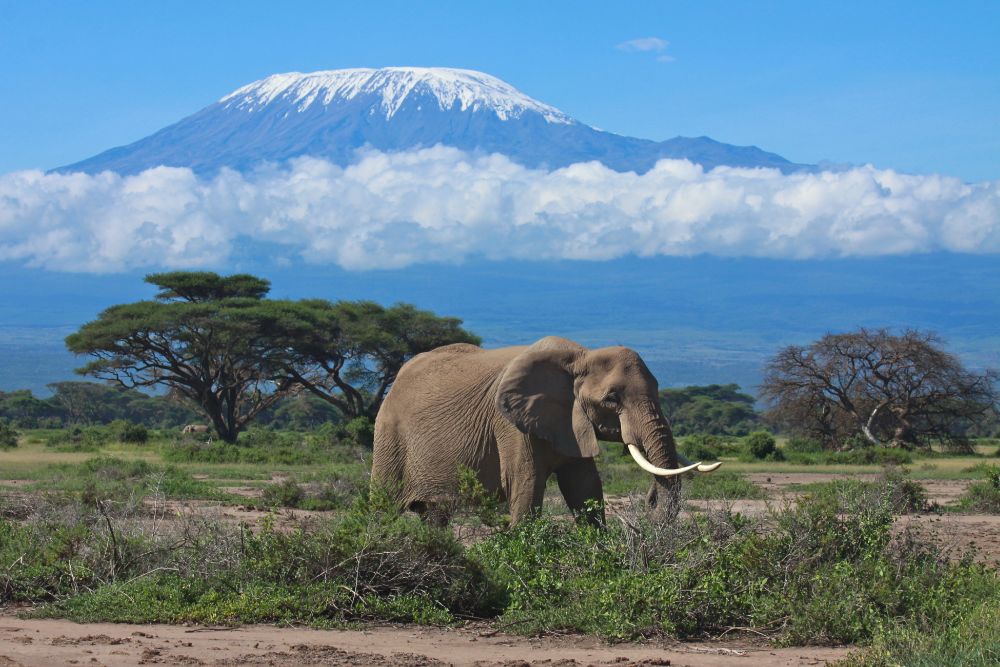 Did you know that Mount Kilimanjaro is the easiest to climb of all Summits? It is considered to be beginner-friendly, however, it does have intermediate and difficult treks as well. What is great about climbing this mountain is that people do not need special training, special gear, or technical skills to reach the top. The mountain features 7 routes – Marangu, Machame, Lemosho, Shira, Rongai, Umbwe, and Northern Circuit.
It is Home to the Most Fascinating Animals on Earth
Like the breathtaking scenery and experience is not enough, the mount also features evasive, yet mesmerizing wildlife. It is the home to 140 mammals, 25 carnivores, and a wide range of birds, and what is even more intriguing about it is that the environment (high altitude) supports the life of animals that cannot be found anywhere else in the world.
It is Well Maintained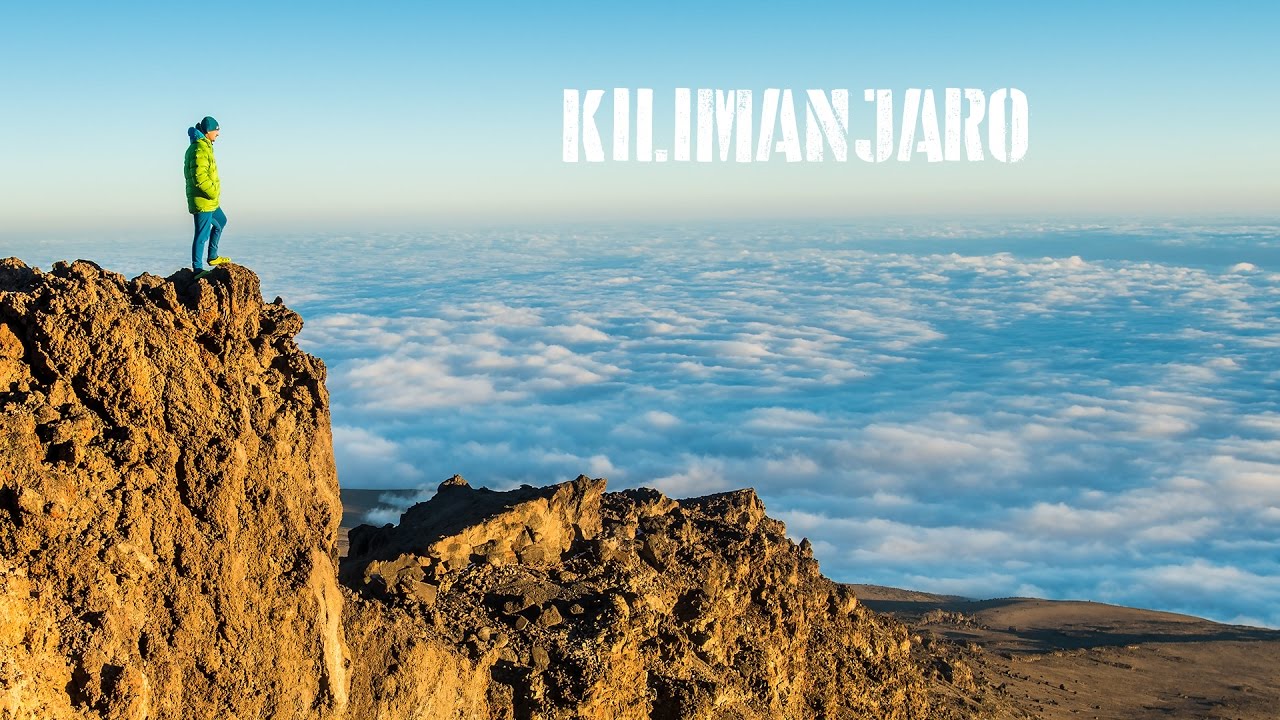 According to the experts from Climbing-Kilimanjaro, the infrastructure around the mountain is superb. The trails and roads are well-marked, there is good ground transportation, you will be able to rent gear, and Kilimanjaro is completely clean. Guides, park rangers, porters, and the rest of the teams have done a great job in maintaining the mountain and keeping it clean.
It is a World on its Own
Looking into the climb beyond the amazing snowy summit, the mountain guarantees an otherworldly experience. It is like walking from the Equator to the North Pole in a few days, the scenic changes in climate and vegetation create a feeling of traveling through various worlds within a few hours. There are 5 climatic zones on this mountain including cultivation (farmlands and small villages), rainforests (where you can find most of the wildlife), heather-moorland (with unique flora and shrubs), the Alpine desert (which features volcanic rocks), and the glacier summit (which is the arctic zone).
Ir Offers Personal Accomplishment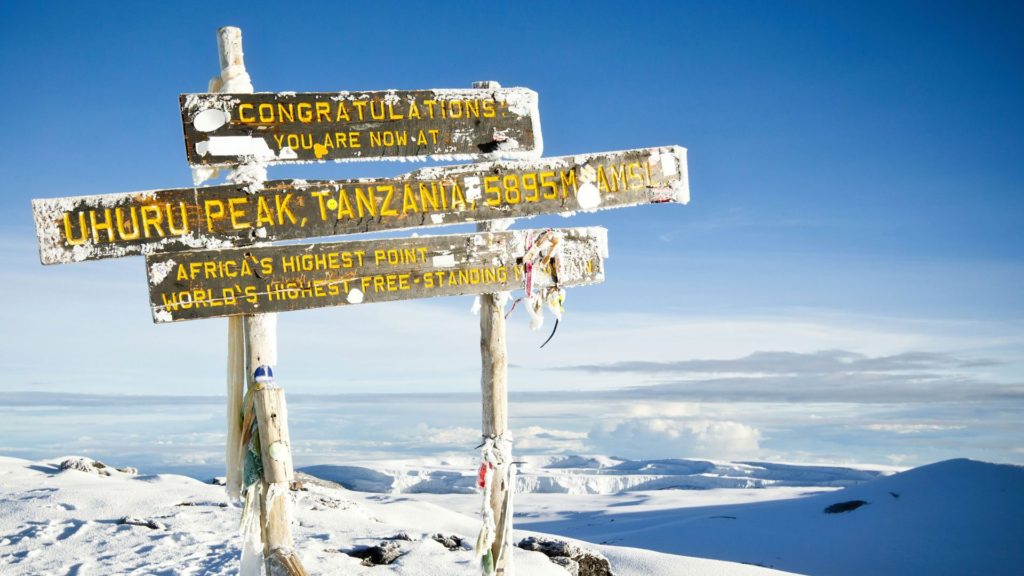 A lot of people climb this mountain to mark specific and important events in their lives such as marriage, graduation, retirement, and many more things. However, besides these milestones in life, Kilimanjaro will give you a lot of reasons to smile for months. After all, you did reach the top of the world, right? Well, you did not only successfully reach the top of the highest summit on Earth, but you were also able to write your name in a hidden notebook placed in a wooden box on Uhuru Peak. This makes your accomplishment a part of history – something that will live on forever.
Conclusion
If you were unsure about climbing Mount Kilimanjaro before, I hope that this article might have persuaded you to take on this endeavor. After all, you will be able to have an otherworldly experience and be a part of history.