It's a well-known fact that hiring managers and recruiters come in contact with more poorly written resumes than good ones. As it stands now, more people write poor resumes and it is the sole factor as to why they get turned down.
In this article, we are going to give you a few tips that will attract more interview offers, and possibly land you the dream job in the future.
1. Format Your Resume
Most resumes get about 25 seconds of attention before they're being discarded. Most resumes never get past the screening part, which is essentially the part where hiring managers and recruiters read the most essential parts for your resume.
There are a few tips we can give you to better format your resume. Poor organize or difficulty top read go without saying, but the rest of the tips are:
Use wide margins and logical formats, clean type, and even cleaner headings.
Use bold and italic highlights on selective keywords that will grab the hiring manager's attention.
Use bullets to point out the most important points you're after.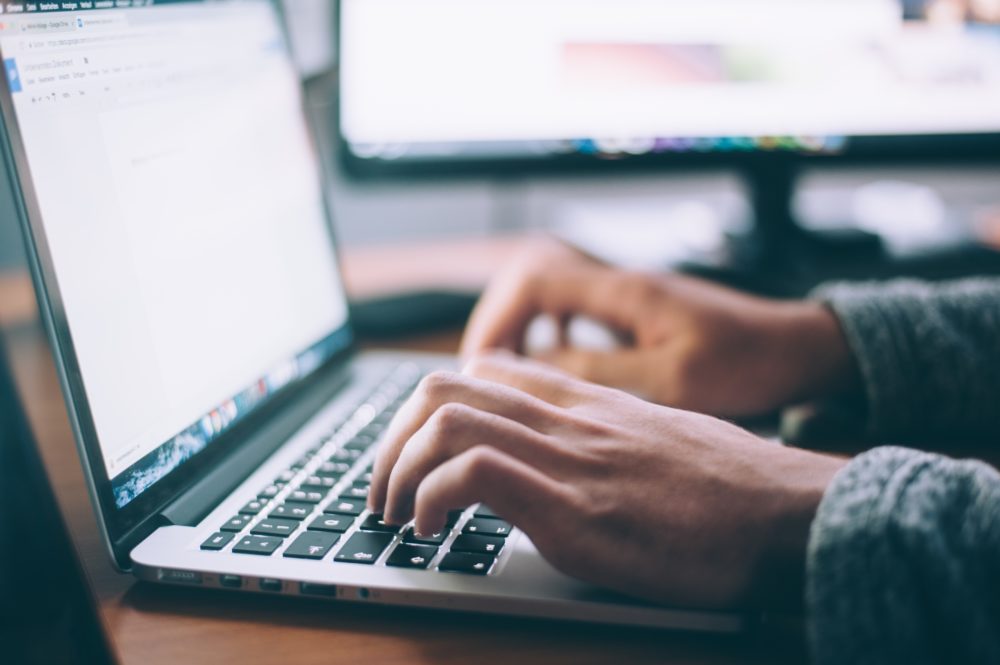 2. Identify What You've Accomplished
Most companies are after your expertise because you can help them solve a problem. In that sense, companies are after people who have a history in problem-solving, so you should make damn sure you state your accomplishments, not just the job description. Don't be afraid to identify smaller things, as every problem that you've solved will increase your chances of acceptance, says CNBC.
Below you can find some of our tips in this regard.
Focus on what you did in the job, and not what the job was.
Always start by providing a short description of the job and follow that up with your job accomplishments.
For each accomplishment, how did the company benefit from?
You should only include the accomplishments that you've done, and not list someone else's.
Avoid describing the job in a generic way and try to be more creative.
3. Write The Resume By Including Industry Specifics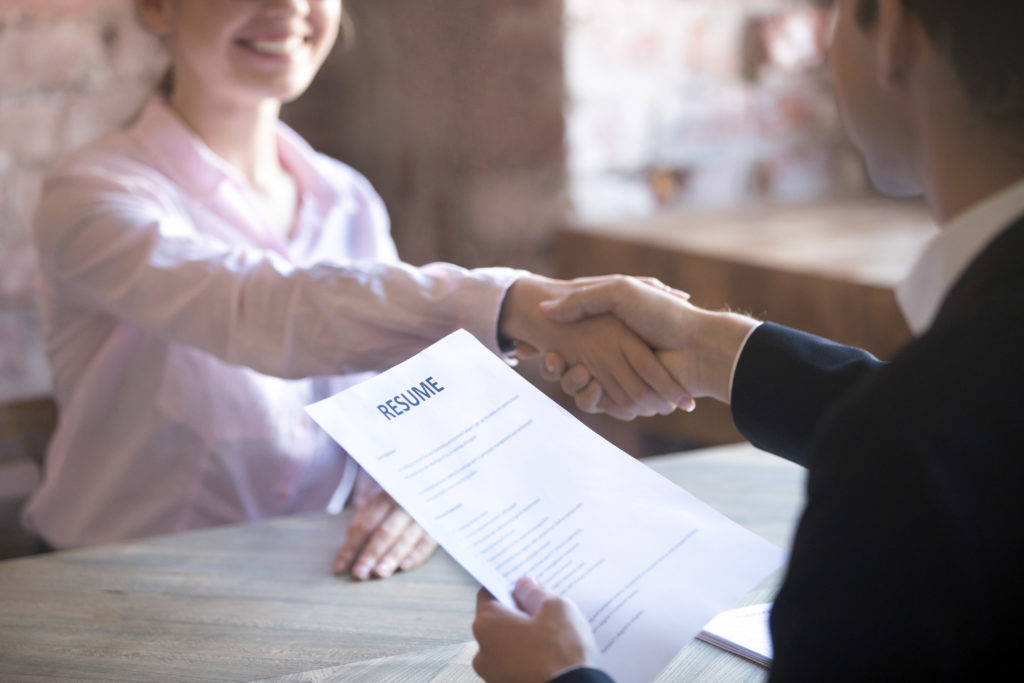 No one wants to read your resume and find out that you've worked in a completely different field. This should be done only in the off-chance of changing professions. Unlike job descriptions where including most of your history helps, you will not impress a company in the mechanical engineering industry by including past experience in catering, for example.
4. Replace the Objective Part with a Career Summary Instead
The career summary part is where you give a brief overview of who you are and what you've done. This part should be used to substitute the "objective" part of the resume where it all sounds all too similar.
The best way to do this would be to:
Remember that you only have 25 seconds before your resume gets thrown into the trash, so you should use that time wisely to grab the hiring manager's attention. This can be achieved with the pro tips from resume experts at https://resumeperk.com/resume-agency.
Try to make a first impression from the start, by spending time developing a summary that immediately grabs attention and impresses.
You should find a way to accurately and powerfully describe yourself as the ultimate solution to their problem.