If you've ever spun the reels of the "Money Train" series or delved into the adventures of "Temple Tumble", then you've experienced the brilliance of Relax Gaming firsthand. These popular slot titles are just a glimpse into the vast portfolio of a company that has set high standards in the world of online gambling.
Established in 2010 by visionaries Patrik Österåker and Jani Tekoniemi, Relax Gaming burst onto the scene with a clear mission: to become a leading technical provider of top-tier gaming solutions. Over a decade later, their reputation stands as a testament to their dedication, innovation, and craftsmanship.
But what's the story behind this gaming giant? Let's embark on a journey to explore Relax Gaming and delve deeper into the essence of this prominent software provider.
Relax Gaming: A Decade of Gaming Excellence
Founded with the ambition to reshape the online gaming landscape, Relax Gaming has seamlessly blended innovation with growth, becoming an eminent force in the industry. Let's dive deeper into their journey and understand the keystones of their success.
Core Game Offerings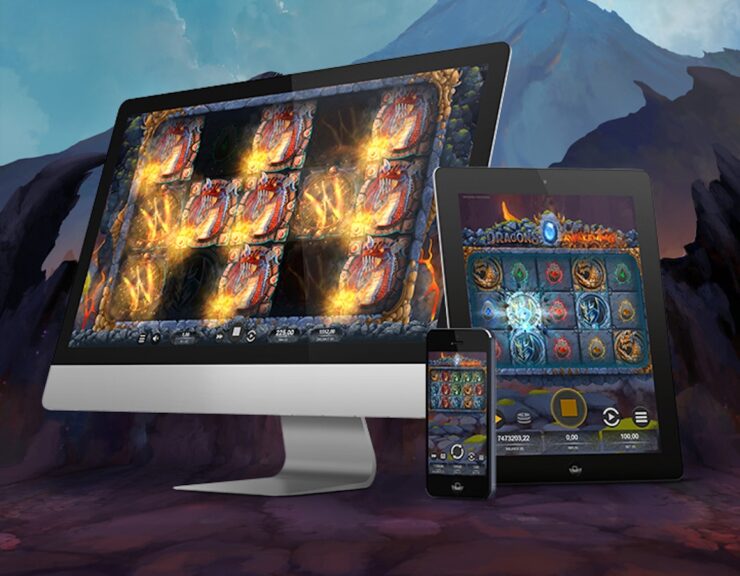 At the heart of their accomplishments lies their flagship Poker product, redefining the traditional card game for the modern era. But they didn't stop there.
Their casino platform, designed explicitly for rapid market penetration, offers unparalleled technical assistance to partner studios. Not forgetting the Bingo aficionados, Relax Gaming rejuvenated the traditional format with a unique, mature touch.
Global Expansion and Growth
The company's growth is a testament to their ambition and foresight. With offices stretching from Malmö to Malta, and further reaching Belgrade, Gibraltar, Stockholm, and Novi Sad, their global footprint is undeniable.
This expansion is not merely geographical, as the organization celebrated a significant milestone by nurturing a dedicated team of 100 members.
Innovative Programs and Verticals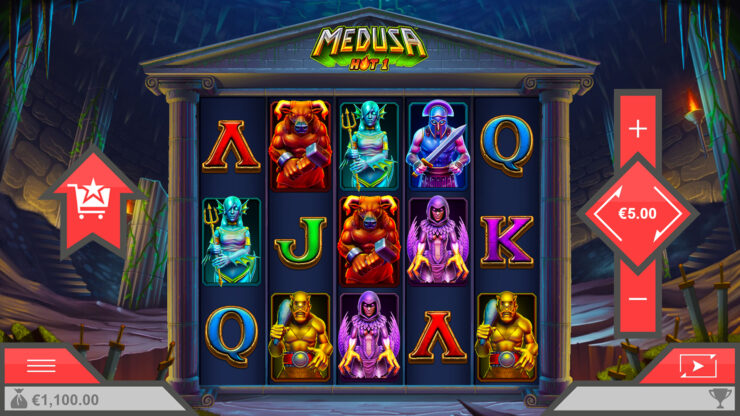 Relax Gaming's prowess extends beyond just games. The Silver Bullet program, crafted to integrate and champion innovative studio partners, and the introduction of the Plat-To-Plat casino vertical exemplify their commitment to redefining industry standards.
Their addition of Hexapro to their Poker lineup and the groundbreaking Relax Apex™ showcase their continuous drive for excellence.
Milestones and Collaborations
Their timeline is dotted with notable accomplishments. The debut of their network casino game established trust among operators and partners.
The Poker product's successful entry into the French market and collaborative ventures, like the game featuring Michael and Bruce Buffer, highlight their adaptability and collaborative spirit.
Recent Innovations
In their pursuit of gaming excellence, Relax Gaming introduced the Dream Drop Jackpots, a dynamic game-changer in the slot landscape.
Furthermore, the launch of Relax Rush empowers brands, offering unparalleled promotional tools to networks and operators alike, underlining their commitment to the broader gaming community.
Latest Relax Gaming Slot Titles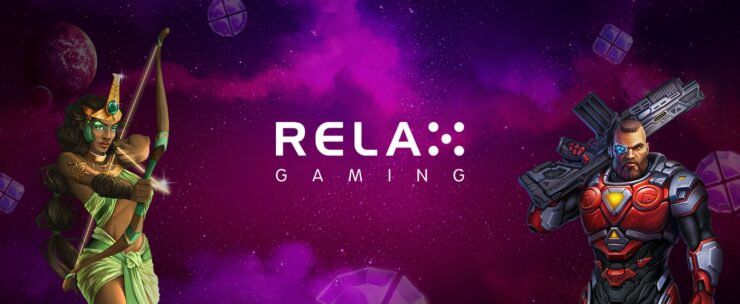 | | |
| --- | --- |
| Game Title | Max Win |
| Pinata Popper | 10,000x |
| Torii Tumble | 20,000x |
| Sloth Tumble | 10,000x |
| Midnight Marauder | 30,000x |
| Shark Wash | 5,000x |
List with Sweepstakes Casinos Offering Relax Gaming
Dive into our curated list of sweepstakes casinos that prominently feature Relax Gaming's top-notch offerings, ensuring an unparalleled gaming experience for enthusiasts worldwide.
Pulsz Casino
Fortune Coins
McLuck
Pulsz Bingo
Conclusion
In the expansive realm of online gaming, few entities have managed to carve a niche as distinctly as Relax Gaming. From the thrilling adventures in "Money Train" and "Temple Tumble" to the innovative twists they've brought to traditional games like Poker and Bingo, their influence is palpable across the industry's spectrum.
The brainchild of Patrik Österåker and Jani Tekoniemi, this gaming giant's journey from its inception in 2010 to its current status as an industry trailblazer encapsulates a narrative of unyielding dedication, pioneering innovation, and impeccable craftsmanship.
Their global footprint, varied offerings, and incessant drive to elevate the gaming experience are evident in every milestone and collaboration. As showcased in their latest slot titles, Relax Gaming continues to push boundaries, ensuring that players around the world remain on the edge of their seats, anticipating the next spin, the next game, the next breakthrough.
Truly, Relax Gaming is not just a name in online gambling but a hallmark of gaming excellence.