Learning a language online is not a new phenomenon as foreign language e-learning courses have been around for well over a decade due to advances in technology and new learning techniques.  So, if you are thinking about joining the thousands of language learners who have learned Arabic online, you may be wondering what all of the fuss is about. With that in mind, we are going to show you the five benefits of learning Arabic online that just may motivate you to start today.
Multimedia
While the age of traditional textbook learning may not have faded out completely when it comes to learning Arabic, it certainly has some strong competition thanks to modern technology. Teachers are finding  that modern technological marvels such as videos, audio, interactive grammar correction tools, automation, chat boards, telephone, instant messaging, and webcams are keeping students more interested  and engaged in learning Arabic.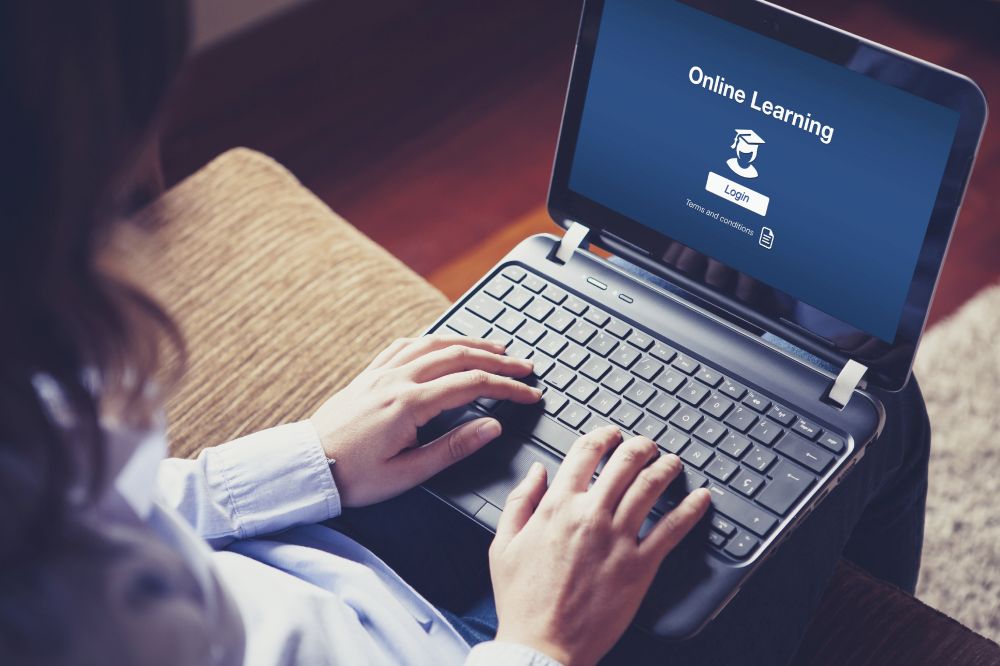 Repetition
Perhaps one of the best methods to retain Arabic vocabulary and grammar is through the use of repetition. A traditional Arab classroom environment does not offer this opportunity, however, an online course does.  An online course also engages students throughout the learning process and allows them to learn at their own pace in the comfort of their own home without sacrificing opportunity for a solid and comprehensive education.
New Learning Methods
With all of the new learning methods provided through modern technology, many online courses offer a variety of lesson plans and multimedia tools to address reading, writing, listening, and speaking in Arabic. Additionally, a teacher is still present to promote growth and understanding of the Arabic language being taught, but now he or she has a number of other tools and resources at his or her command to help supplement students' growth and understanding of the language.
Accessibility
With the advent of our modern mobile and internet technology, accessing an online Arabic course has never been easier.  Now anyone can learn Arabic during their lunch break, before their morning exercise, or late at night in their pajamas without the constraints of a rigorous schedule. Through these on-the-go mobile solutions, online courses enable students to complete coursework from anywhere, as their individual schedule permits, without the hassle of having to travel.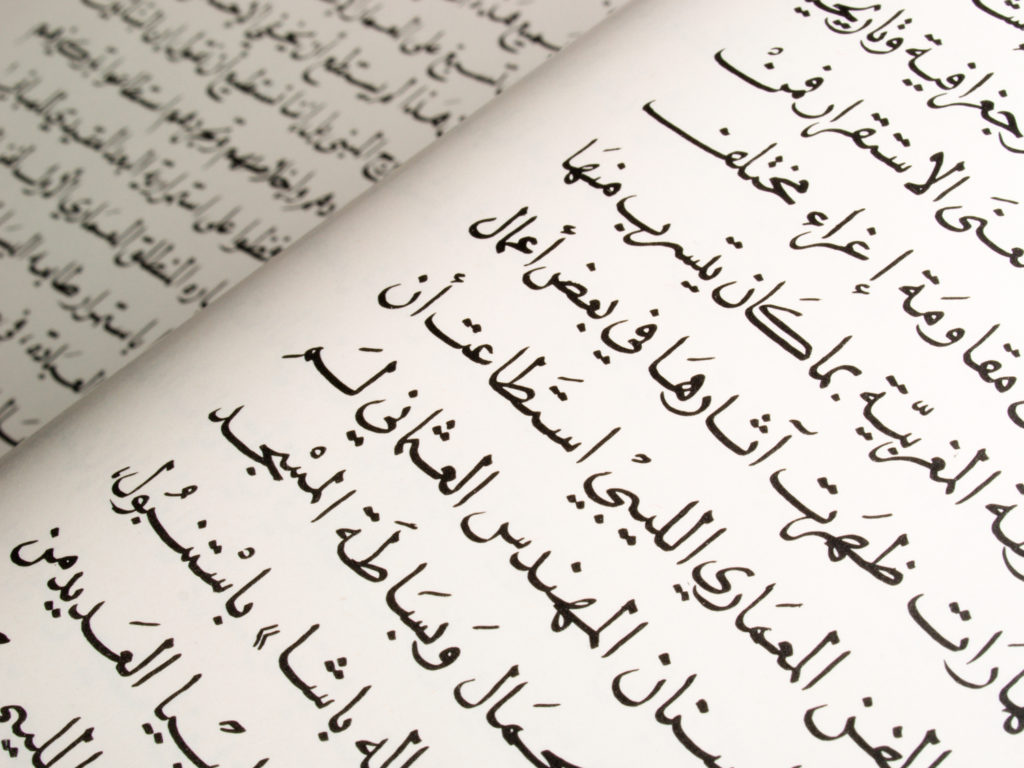 Autonomy
Online language courses can help busy students learn Arabic on their own, but if you aren't the autonomous, self-motivating type, this could be a problem. On the other hand, you could view this as a way to challenge yourself to reach your language goals. However, it will be totally up to you to plan, prepare, and understand the technology in order to be an active learner in a virtual classroom environment.
If you're interested to learn Arabic online, please head over to kaleela.com for more information. And make sure you keep an eye out for our new Arabic language learning app launching within the next few days.