In the modern world of technology and the Internet, it is easy to look for, and more importantly, find exactly what you need. Thanks to the age of technology, our lives have become easier and we have all the necessary information here and now. One of the things that improved the most is booking and reservations. Previously done through phones, hotel booking is now mostly done online. This is quite convenient as you can do it no matter where you are, from your personal computer, laptop, smartphone, or tablet. Read on to learn more about this.
Online Hotel Booking Services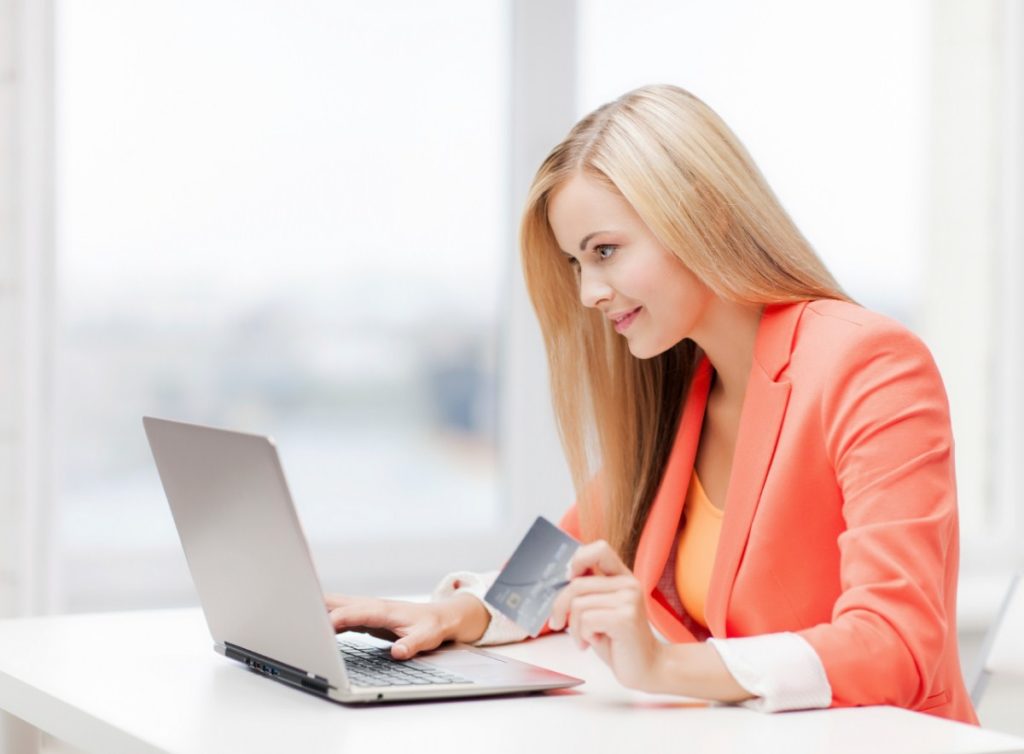 Online booking services, such as reservatons.com provide security to users that protect their financial and private information. Since one has to put in their name, address, and credit card info, it is important to know you will not be scammed and robbed. These services are nifty because they are essentially large databases of hotels, hostels, motels, villas, resorts, and any other vacation accommodation type.
How do they work?
The sites are straightforward and easy to use. First, you have to type in the location where you want to travel. Once you have that sorted out, the next thing to do is to look for a place to stay. Now, there are many different factors to consider. Do you travel alone or as a family? How many days will you stay? How close you want to be to a certain place of interest? What is your budget? How important are the overall room comfort and amenities to you? All of these things should be considered before you book your stay. Luckily, online booking services have filters available for easier user experience. You are able to choose the dates and rates, view the maps, see the photos of the rooms, and read reviews from the earlier customers. All of this can help you narrow down the right place for your next vacation.
Why are they useful?
One of the best parts of such services is that they allow you to easily find accommodation for some smaller and not that popular places for tourists. If you like village and country tourism, an online hotel booking website is a lifesaver. You can find a place to spend a night or two wherever you want if the place has some kind of accommodation available of course. For example, let us say you want to travel to the small city of Millville, New Jersey, the USA from Serbia. This small place is hardly known to anyone in Serbia, meaning it is hard to book a vacation there the usual way. Online, however, it is very easy. Read more about this, and find out how you can book a stay at the Country Inn Millville NJ.
Conclusion
As you can see, booking accommodation for your next holiday away from your country does not have to be a hackle. We live in a world where we have all the help we need right at our fingertips. Online hotel booking is just one of the examples. Now that you are more familiar with it, it is time to book your exciting new adventure!