The southwestern Indian state of Kerala is home to the Malayali people who speak the Malayalam language, just one out of 22 that are used in India. It is spoken by around 38 million people across the globe and is a part of the Dravidian language family – a group of languages mostly spoken in South India, Sri Lanka, the Maldives, and a few other places.
The Music of Kerala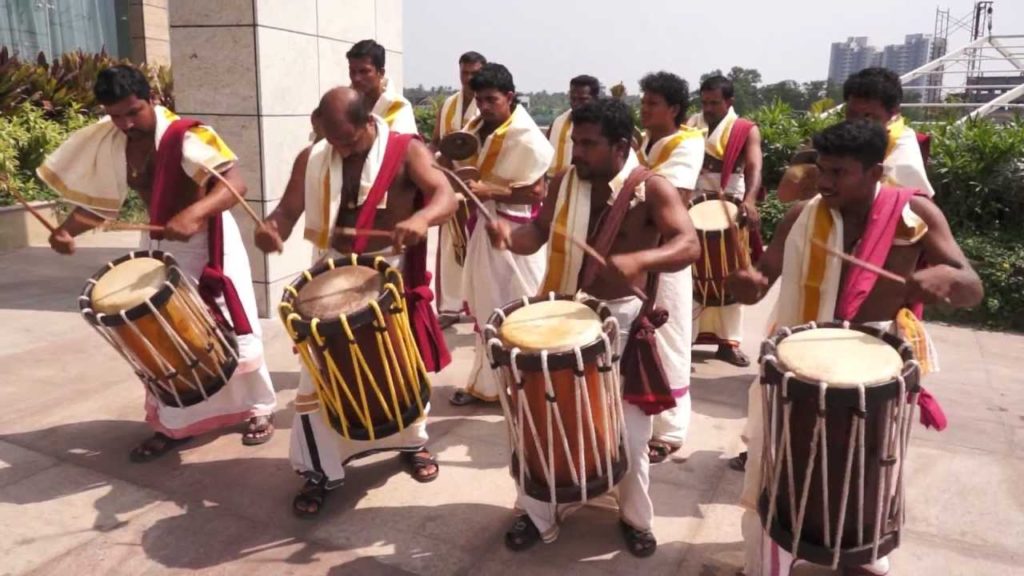 It is a well-known fact that music plays an important part in Indian culture generally, especially film music, but considering that in the Malayalam language, poetry came before prose, it is safe to say that it plays a specifically important role in Kerala culture. Different genres have emerged and developed throughout the state's history, with classical, pop, and film music being the most popular genres today. Other popular types include Carnatic (devotional), patriotic, instrumental, and festival music.
Popular Malayalam Songs
There is a good chance you have never heard of or listened to Malayalam music before, so here are some great songs to help you get started and know more about it.
1. Uyiril Thodum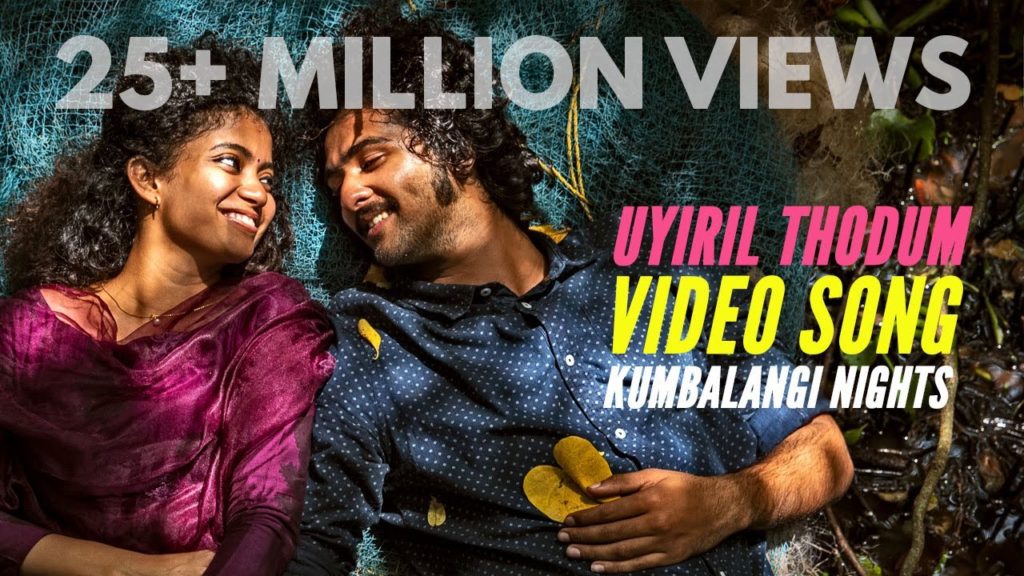 Composed for the movie Kumbalangi Nights by Sushin Shyam with the lyrics being written by Anwar Ali. It is a perfect representation of a power ballad. This romantic love song is simple in production but has a very catchy melody which is perfectly complemented by the voices of Annie Amie and Sooraj Santosh. Just like the movie it was featured in, the song became a huge hit upon its release. If you would like to give this tune or any others a listen, you can visit mallumusic to do this.
2. Pavizha Mazha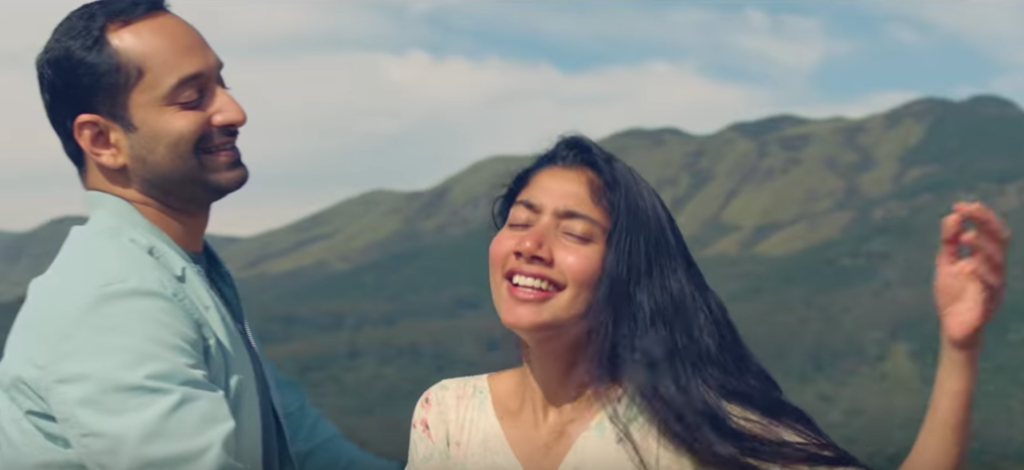 Featured in the psychological thriller Athiran, it was written by debutant P. S. Jayhari. Although the rest of the tracks on the soundtrack do not show anything new or exciting, this song makes up for it with a fantastic melody progression from slow chimes to a rush of violins.
3. Nee Mukhilo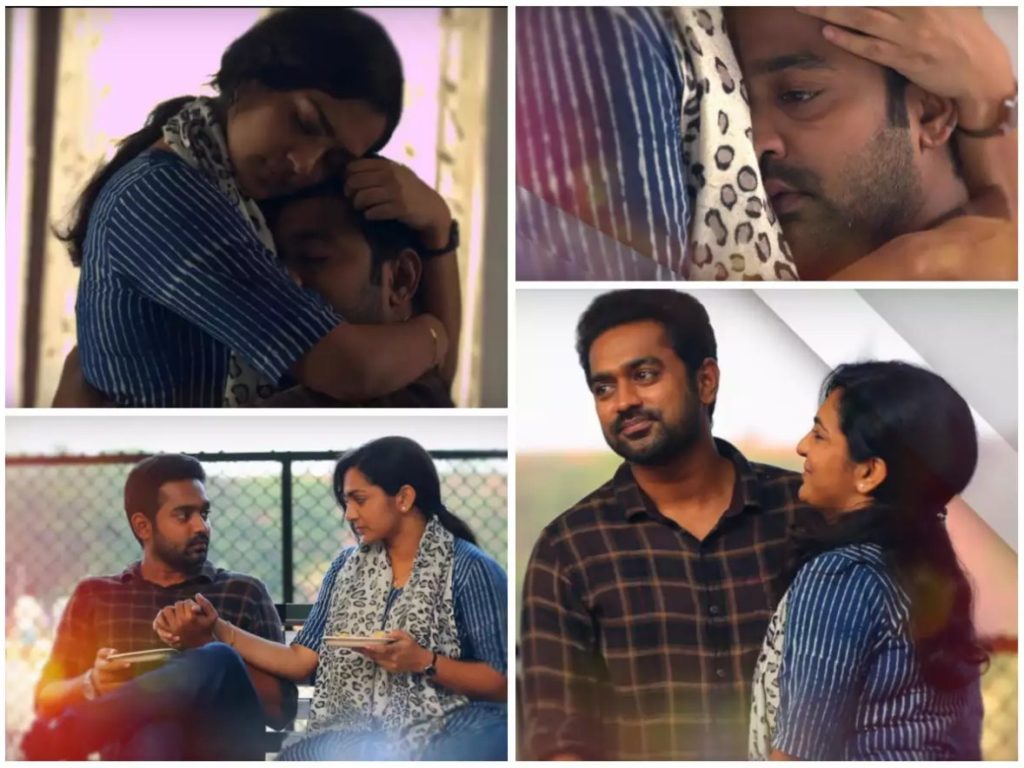 From the movie Uyare (Up Above), Nee Mukhilo comes from the composer Gopi Sandar and lyricist Rafeeq Ahammed. It is a composition that is equally haunting, delicate, and sensitive, especially with its string section beginning.
4. Ore Kannal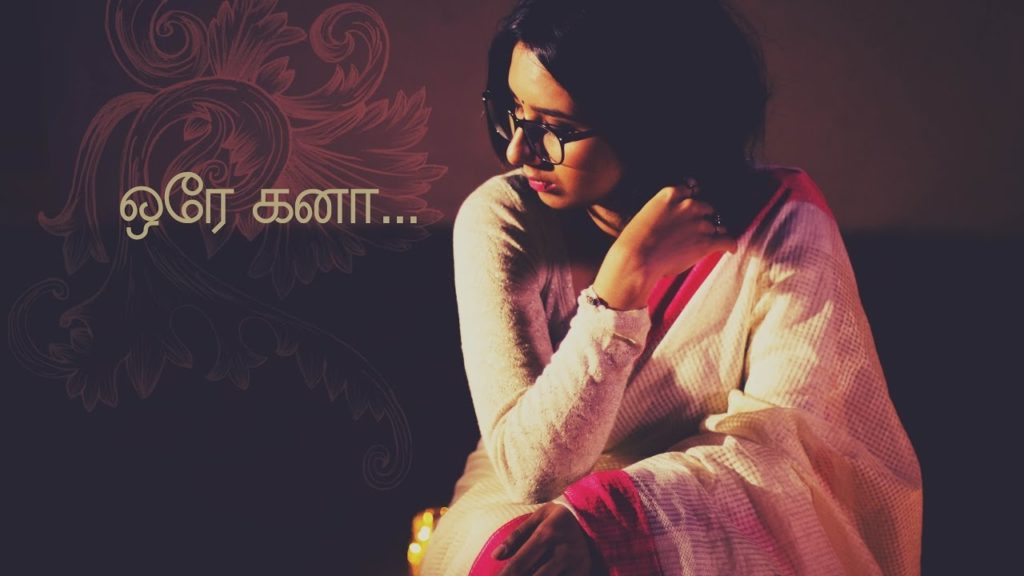 Written by Sooraj S. Kurup for the drama film Luca, the tune gives off a rock fusion feeling and is full of infectious energy that will likely give its listeners goosebumps. Sooraj S. Kurup also sang the song, along with a compelling singer ensemble featuring Nandhagopan and Anju Joseph.
5. Cherathukal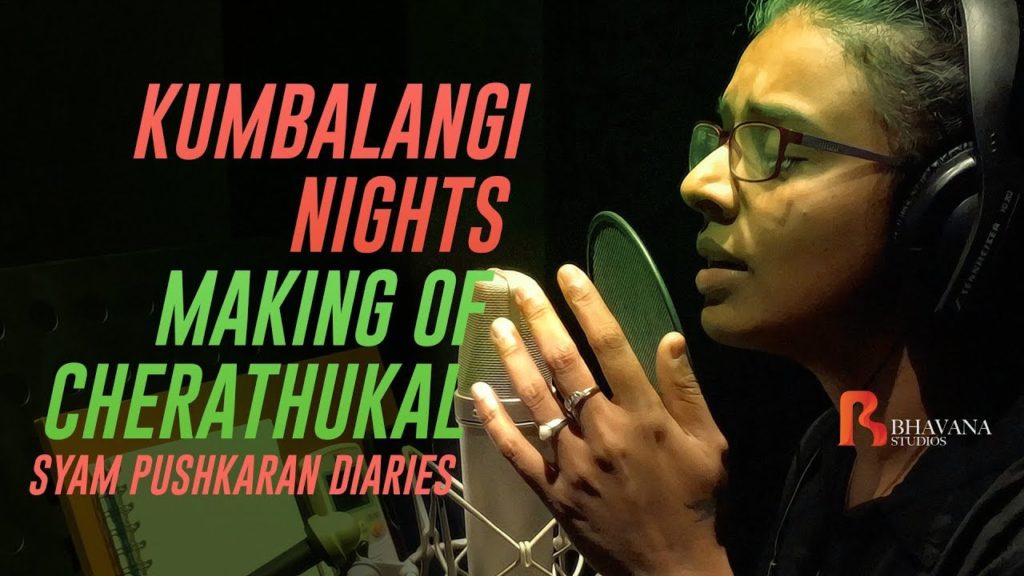 This is another great track from the Kumbalangi Nights soundtrack and composer Sushin Shyam. His voice, along with the voice of Sithara Krishnakumar perfectly complements the orchestral efforts, resulting in a song that evokes melancholy and strong, deep emotions.
Conclusion
These songs are a great place to start if you are looking to learn more about Malayalam music and want to familiarize yourself with it. The music, in general, has a very recognizable sound, so listen to them closely, and find out for yourself exactly why many around the world love and enjoy music of the Malayali people.