Virtual reality (VR) has permeated various facets of our lives, from gaming to training simulations to medical applications. But perhaps one of the most titillating adaptations of VR technology has been in the realm of adult entertainment. As sensuality embraces the digital age, we see a burgeoning interest in VR porn and other intimate virtual experiences. In this comprehensive article, we'll delve deep into the world of VR sensuality, offering insights, history, benefits, and advice for those curious about this modern phenomenon.
Understanding Virtual Reality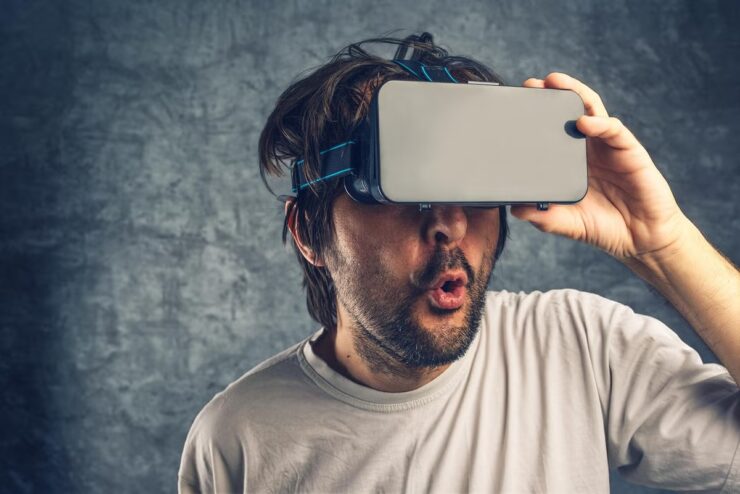 At its core, virtual reality is about immersion. It transports users from the tangible to the digital realm, blurring the lines between fiction and reality. Utilizing headsets like the Oculus Rift, HTC Vive, or the PlayStation virtual reality, users are enveloped in 360-degree digital landscapes. Coupled with responsive controllers, the experience becomes interactive, allowing users to engage with their surroundings in a way traditional media could never emulate. This sensory overload is what makes VR a game-changer, not just for gaming, but for adult content consumption as well.
The Evolution of Adult Entertainment
The adult industry has always been at the forefront of technological advancements. From the sequestered peep shows of yore to the advent of DVDs and online streaming, it's consistently adapted to offer more immersive experiences. Virtual reality is the next frontier. Unlike passive consumption, VR porn allows users to feel as though they're a part of the scene. This immersion and interactivity introduce a fresh dynamic to a well-established industry, making the experience more personalized and intense.
Types of VR Sensual Experiences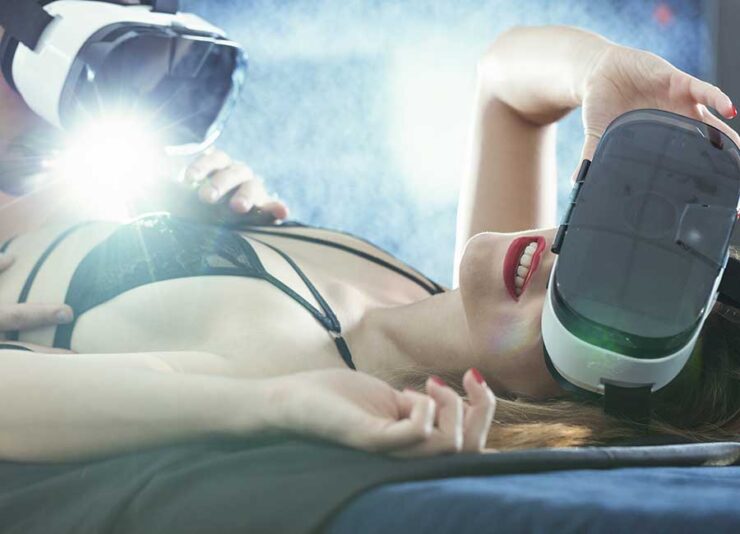 The world of VR sensuality is vast and varied. Beyond the traditional virtual reality porn videos, there are virtual strip clubs where users can engage with digital dancers. More advanced are interactive simulations, where users, with the aid of specialized equipment, can feel tactile sensations. Each of these experiences offers different levels of immersion, with technology continually pushing boundaries to enhance the feeling of genuine presence within these virtual sensual worlds.
Benefits of VR in Sensuality
Amidst its growing popularity, VR sensuality boasts several benefits. The heightened realism offers unparalleled intimacy, making scenes feel more genuine than ever. For individuals and couples alike, it provides a safe space to explore fantasies without judgment. Furthermore, therapists have begun integrating virtual reality into sexual health programs, helping individuals confront and address various sexual concerns in controlled environments.
Navigating Privacy and Ethics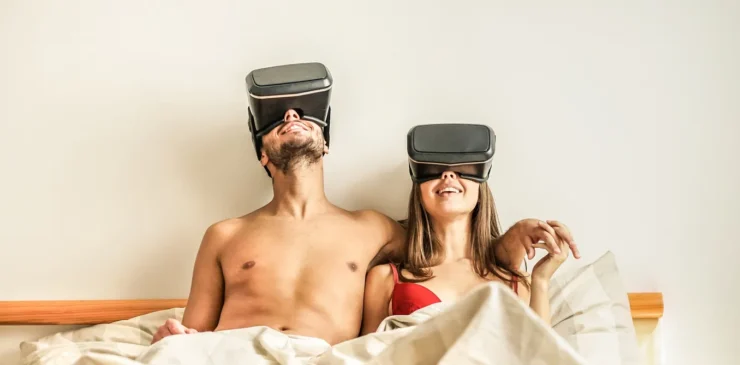 With digital immersion comes the paramount concern of privacy. Users' data—what they watch, and how they interact—could be at risk if not safeguarded. Plus, with VR's profound realism, ethical questions about consent and boundaries surface. While the virtual world might feel limitless, users should be aware of the very real implications of their actions within it. It's imperative to utilize platforms that prioritize user anonymity and practice discernment when engaging in virtual acts.
Legal and Regulatory Aspects
VR sensuality operates within a complex legal web. Age restrictions, content distribution guidelines, and regional regulations play crucial roles. While some countries may have lenient views on virtual reality porn, others might impose stringent controls. As consumers, being informed about the legalities of VR adult content within your jurisdiction ensures not just a seamless experience, but a lawful one too.
Exploring VR Safely and Responsibly
Venturing into VR's sensual realm should be an exercise in responsibility. Respect and consent remain foundational. Whether you're experimenting solo or with a partner, open communication ensures mutual comfort. Moreover, for a quality virtual reality experience, choose reputable platforms that prioritize user safety, both in terms of content and data protection.