In recent years, Seattle art galleries have become a significant addition to the large art scene in the U.S. It is home to beautiful works of diverse mediums; sculpture; textiles; urban art; and performing arts. Seattle is well known for its music scene. One of the world's most famous orchestras, The Seattle Symphony Orchestra, is located in Seattle; it is one of the most recorded orchestras in the world. Most are familiar with the ever-popular rock 'n' roll movements that began in Seattle. This city is widely known for the major grunge rock movement in the 1990s. Let's not forget the impact this city has made in the performing arts. The Pacific Northwest Ballet is world-renowned. With more than 20 live theatre venues the performing arts are thriving in this city.
It's true. Seattle has made important contributions in every major art form including large paintings. The arts in Seattle have been prominent for some time, but the visual arts found in Seattle art galleries are causing the world to take notice once more. Seattle is making itself known for its arts through one of the most prominent arts districts in the country; Pioneer Square, a place where you can also find large artworks exhibited. Also known as the 'first neighborhood', this part of town is rich in history with Renaissance Revival architecture and their First Thursday art walks. In fact, the art galleries in Seattle selling large paintings are becoming very well known. Where does one start?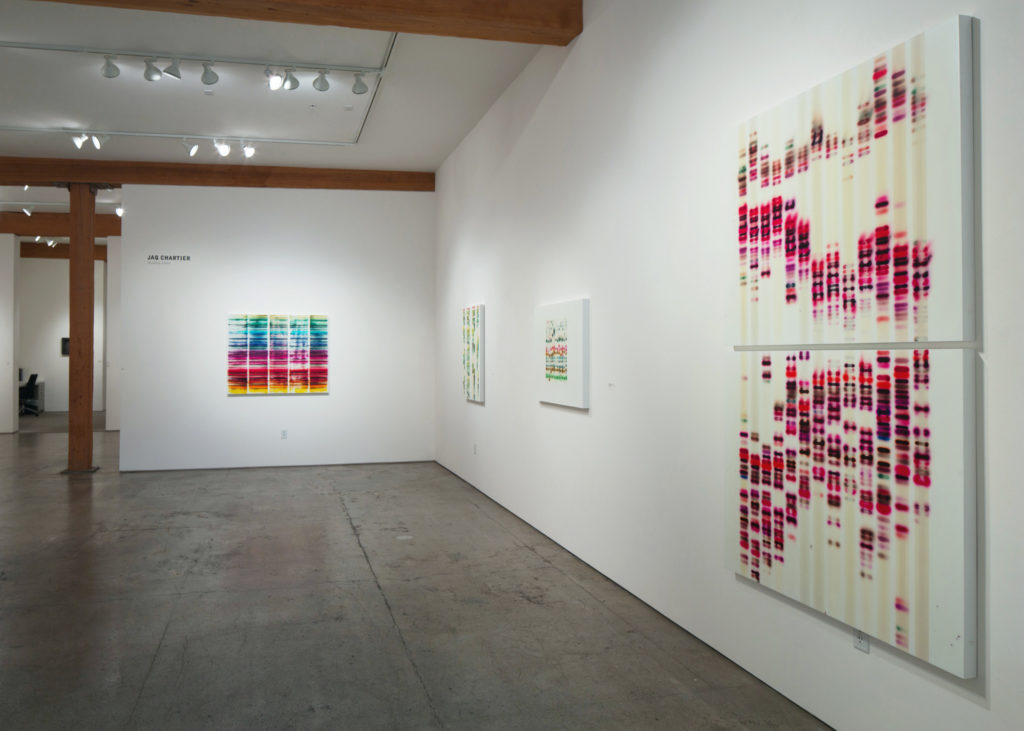 Traver William Gallery
The Traver William Gallery was founded over 30 years ago. Since its beginning, it has operated as a home for artists sharing visual discoveries. The artists affiliated with this gallery use the space as a 'theater' for the performance of their artistic creations including large art. They also exhibit large paintings with profound meaning that challenges world issues; they explore subjects many shy away from. The Traver William Gallery strongly supports them in this vision in tackling the difficult subjects of humanity. The Traver William Gallery is located at 110 Union St #200, Seattle, WA 98101.
Greg Kucera Gallery
When the Greg Kucera Gallery opened its doors in 1983, it received little publicity. It chose a soft opening with a modest introduction into the Seattle art gallery scene. It began in a space of 2,000 square feet exhibiting beautiful paintings including original large artworks, but as the gallery grew they added an additional 1,500 square feet to their space making this a tremendous space to view the work of their artists. In the beginning, they shared their space with 'Gallery Frames' but that business has since relocated to make room for the art. The Greg Kucera Gallery is located at 212 3rd Ave S, Seattle, WA 98104. and you can find some unique large art for your walls.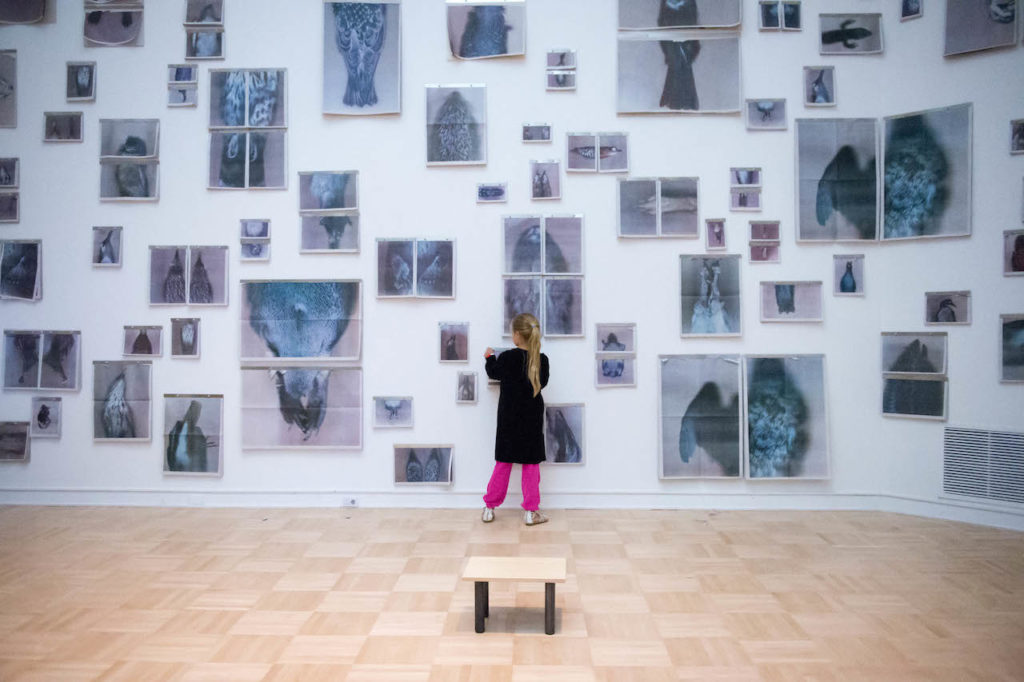 Henry Art Gallery
The Henry Art Gallery operates on a mission to advance the visual arts to include the ideas of their artists. It was founded in 1927 and is now viewed as a contemporary art pioneer in the Pacific Northwest region. They also provide original large paintings intended for art appreciators of all ages. Their hopes are that each viewer will experience discovery, wonder, and surprise of the ideas represented in the works of their artists. This gallery is known for taking risks and not being afraid to try new ideas to spawn debate. They partner with the University of Washington in teaching public programs and offering art exhibitions to the public. They pride themselves on being a hotspot for students and educators to visually 'record' the modern art world. Visit the Henry Art Gallery at 15th Ave NE, Seattle, WA 98105. Check them also for large paintings.
Online ART Galleries
There are many online art galleries selling original paintings signed by talented artists online. One gallery that is selling original large paintings is Gallery Today, one of the best online places to find original art suitable for your home décor. Check the gallery to discover its art collection.
The Seattle art galleries selling large paintings are an important addition to the nation's art world. In fact, the art scene is so important to the citizens of Seattle, public officials have become involved by being instrumental in providing budgets to raise arts programs that put forth public art installations. It's no wonder Seattle is causing the world to take notice.