You started a business and worked hard to get your new business off the ground. Soon you realize that you must have a digital presence in order to cater to digital audiences. So, you started reaching out to web design agencies to get your website developed. Now you have a website but no one knows about it because it is nowhere to be found on search engines. That is why you are not getting enough website traffic which you can convert into paying customers.
That is when you thought about running a website audit and find out why your website is not ranking in search engines. If that is the case then this article is for you. In this article, you will learn about seven website auditing hacks that will help you improve your Google rankings?
Fix Technical SEO Issues
First thing is first. Technical SEO plays an important role in your search engine rankings. If your website is plagued with technical SEO issues, it will not rank higher on search engines. That is why it is important to fix technical SEO issues first. You can easily identify technical SEO issues with the help of tools and fix them as soon as possible. Try Screaming Frog's SEO Spider tool that allows you to check for technical SEO errors and tell you what you can do to fix those errors.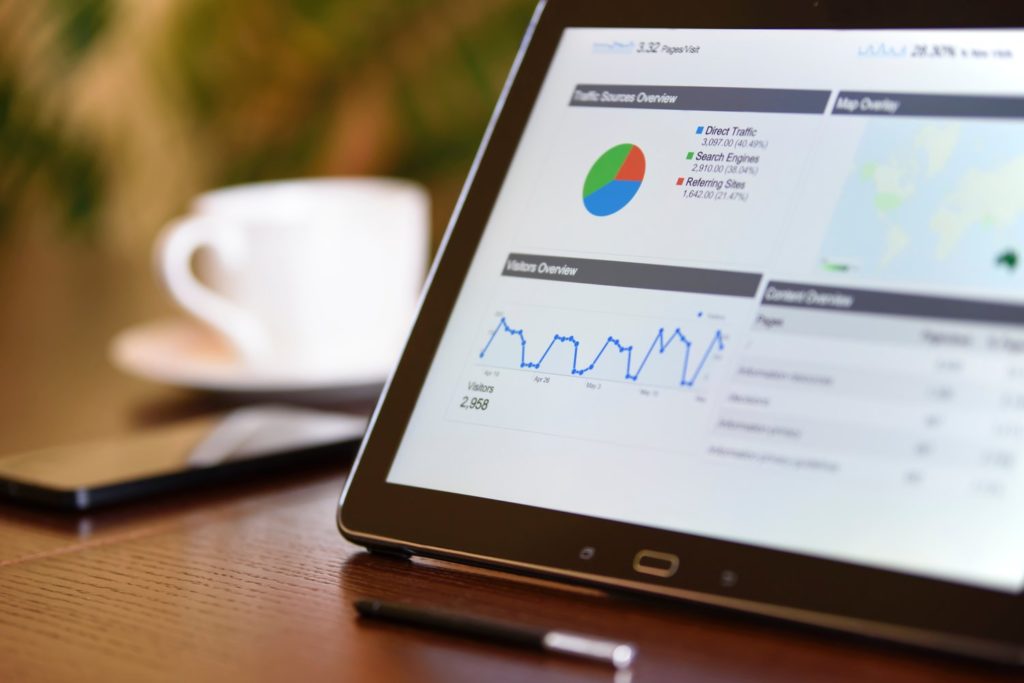 Update Your Title
After fixing all the technical SEO issues on your website, you need to look for things that need to be updated and headlines should be your priority. According to Copyblogger, 80% of people will read your headline and only 20% will read the article. In fact, most people will read the title and decide whether they should read the article or not. If the title looks interesting to them, they will click through and read the article. If it does not, they will move on to next search result.
A well written, attention grabbing headline can boost your website traffic. Add your primary keywords in your title to let the search engines know what the page is all about. Use long tail keywords if you want to attract specific traffic to your website. Avoid using the same title on multiple pages as duplicate titles can hurt your search engine rankings. Write different headline for every page.
Persuade Readers to Click with Meta Descriptions
Have you ever seen a search result closely? What does it look like? It comprises of three things.
Title
URL
Meta Description
Use meta description to describe what users can expect from the page so they don't set they don't set the wrong expectation. This also provides businesses with an opportunity to attract users to click on your search result. Despite this, most business tends to ignore meta description and miss out on a valuable opportunity to attract visitors to their website. Include relevant long tail keywords in the meta description and increase your chances for ranking for that particular term. It is a short description that tells users and search engines what the page is all about. Write a meta description that is unique and to the point to persuade users to click on it.
Keep an Eye On Page Issues
Another advantage of performing a website audit is that you get to know about the errors. It allows you to dig deeper and identify issues that are not visible from the surface. Imagine visiting a website and clicking on a link but that link does not point to any resource because it is broken or visiting a website and seeing a 404 page errors. Issues like this can hamper the user experience of your website badly and increase your bounce rate. Ensure that all links are working properly and pointing to the right source. Keep an eye on pages that are set to no index because search engines might not index them.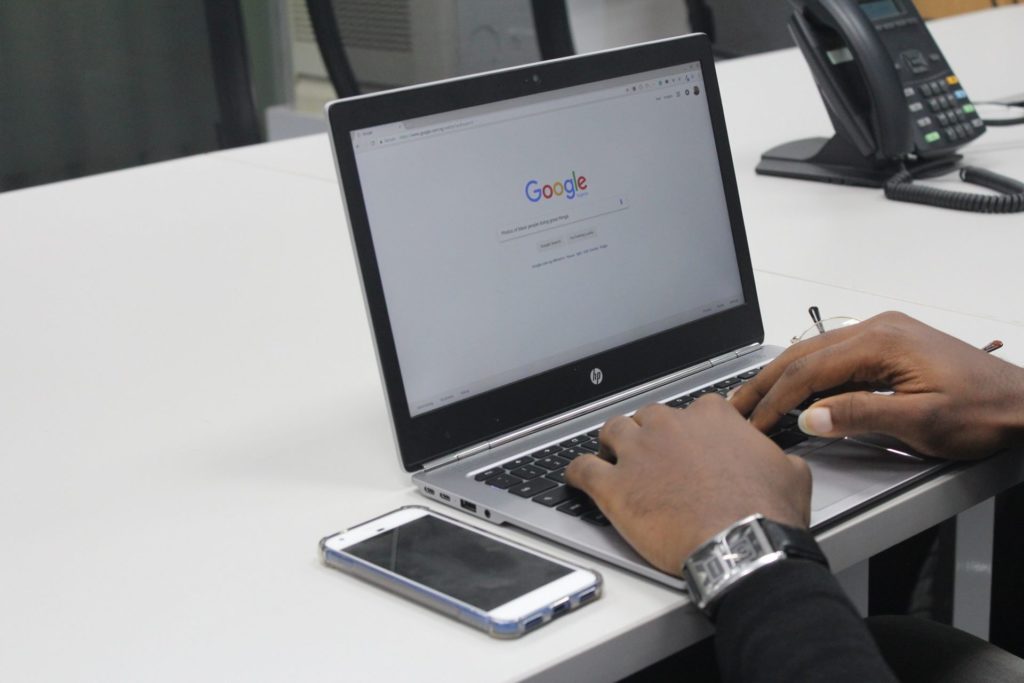 Focus on User Experience
User experience is now a search engine ranking factor. This means that if your website is not delivering a great user experience, search engines like Google will push your website down its search engine rankings. Analyze users usage patterns and tweak your website accordingly. Make it easy for your website visitors to navigate your website and get the information they need. Avoid pop ups that cover the content and screen as it can hamper the user experience of your website and translate into poor search engine ranking. Pop up windows can interrupt users and force them to abandon your website as it irritates them.
Structure Your Page
A web page consists of many different elements such as text, images, videos and links. It is important to strike the perfect balance between visuals and text so that users can easily navigate through your website. Avoid going overboard with multimedia use as it can make your website look heavier and takes longer to load. Slower loading times can increase your bounce rate and decrease your conversion rate. Eliminate all the unnecessary stuff and make your website nimble so it can load quickly without any delays. Put your keywords smartly in the body of the text and in alt text in images. Web design companies in Toronto, such as branex.ca can help you with that.
Beware of your DNS Settings
Make sure that your DNS settings on your website are working properly otherwise it might send wrong signals to search engine spiders that crawls the web page. As a business who want to rank higher on search engines, you cannot afford to confuse the spiders crawling your webpage which is why it is important to keep an eye on your DNS settings. To find the current state of your DNS settings, you can go to Google Search Console. If you see a green tick in front of your website, this means that your DNS settings are working properly.
How do you audit a website? Which website auditing hacks do you use? Feel free to share your thoughts with us in the comments section below.