The landscapes of Tanzania are both majestic and exotic. Once you get there, there is a wide range of activities that you can do from climbing Mount Kilimanjaro which is often referred to as the roof of Africa to a safari that will take you through the amazing wildlife of East Africa. It is a place where you will be able to experience various things, as well as come home with a lot of stories to tell. In this article, you will be able to read something that you should know before heading to Tanzania. Let's take a look:
1. Keep in Mind Your Budget Expectations
The daily charges for accommodation that is not luxurious are usually around $20 to $30, which when you think about it, is not expensive at all. However, you should know that these do not include excursion fees like safaris and visiting Kilimanjaro, which some expensive resorts provide. Hence, when planning a trip, consider all the extra costs such as excursions, drinks, food, and entrance fees.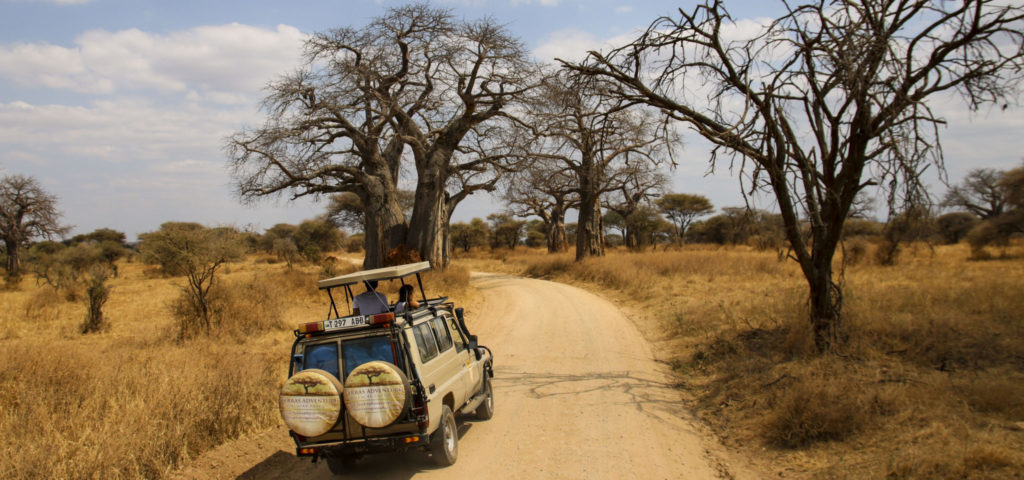 2. Absolutely visit Tanzania's "Big Two"
Mount Kilimanjaro and the Serengeti National Park are often referred to as the "Big Two" of Tanzania. These two destinations are the reason so many people are attracted to this country. The Serengeti National Park is known for its savannah plans, wildlife, and magnificent scenery. Kilimanjaro is one of the Seven Summits of the world and is on a lot of bucket lists. It is popular amongst people from all walks of life since you do not need specific technical climbing experience or equipment to climb it.
3. The Best Time to Visit
According to the experts from tanzania-expeditions.com, the best time to visit this wonderful country can be a bit intricate, but here are some things to keep in mind:
– It has two rainy seasons from March to May and from November to December.
– The nicest time to climb Mount Kilimanjaro is during the dry seasons which is from January to February.
– The dry June and November are best for a wildlife safari.
– February and March are best for seeing the Great Mitigation.
4. What to Pack for the Trip
After planning and preparing for your Tanzania trip, you might be wondering what you should pack. The items you might need include a backpack, comfortable clothing, a waterproof jacket, a warm sweater, walking boots or shoes, sunglasses, a hat, lip balm and sunscreen, insect repellent, camera and phone chargers, binoculars, and personal first aid kit.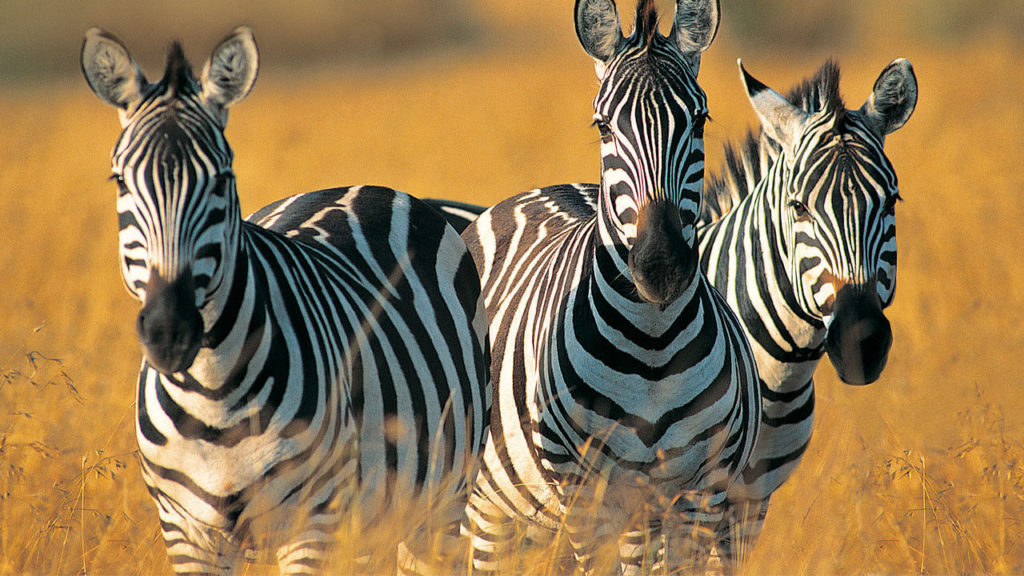 5. Protect Your Immune System
Tanzania is a pretty safe country and the health risks are low. But, you should have Yellow Fever immunization when visiting this country. There are also other immunizations that you need to get including Diphtheria, Hepatitis A, Polio, Rabies, Typhoid, Tetanus, and Yellow Fever.
Conclusion
These five things from the article are what you will need to start planning your trip to this breathtaking country. Hence, if you still did not start planning, do not waste any more time and create an adventure worth remembering.