Celebrated worldwide as the Festival of Lights, Diwali also known as Deepawali symbolizes the victory of good over evil. This festival has a great significance in the Hindu faith and regarded as one of the most celebrated holidays across different religions like Sikhism, Buddhism, and Jainism. During this time people leave no stones unturned in order to share the festive cheer by sending thoughtful gifts.
Tradition of Gifting
The auspicious tradition to exchange gifts in Diwali is enigmatic where both giving and receiving the gifts brings great pleasure. Be it for family members, friends, relatives or co-workers, finding the perfect Diwali gift might sometimes seem a tedious task. Moreover, this task gets more daunting if your loved ones live across the country and you might not be able to visit them during the festival itself. Nowadays, there are a variety of Diwali gift options that people are opting for. In reality, sitting right at the convenience of your home, one might prefer to order the finest Diwali gifts over the internet (check out this website for example) without juggling between shops or dodging through heavy traffic.
Gifting in Advance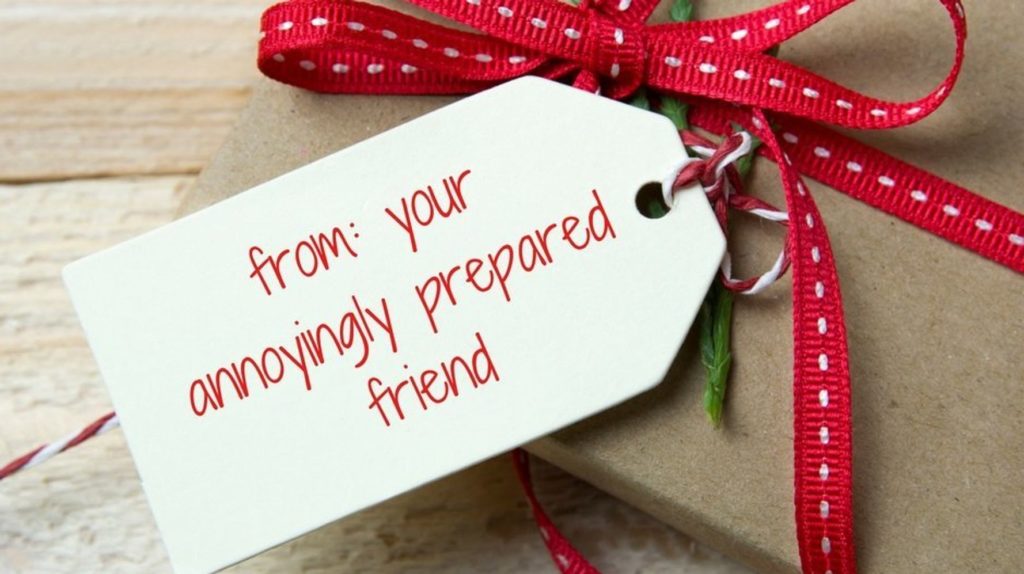 It may sound apparent, but it is a prevalent mistake made by those who order online to not verify shipping dates and times. A lot of online shoppers assume that anything purchased online can be delivered within a day or two. While this timeline may be accurate for sellers nearby, in some cases other factors must be considered as well. For example, the specific ingredients or contents contained in your selected gift may not be available fully or partially on an immediate basis and you might have to wait for restocking. Also, if you have chosen products from sellers situated abroad, then you may have to wait for them a little longer than usual.
With online shopping being the prime choice, the question arises as to how early should you order gifts for Diwali 2019? Since this holiday demands vast preparations and shopping might slow you down amidst the hectic schedule, start your gift search as far in advance as you can. We recommend starting to place your online orders at least 7 days in advance. You can also order much earlier than that and opt for later delivery, so your gift reaches on time.
Popular Gifting Options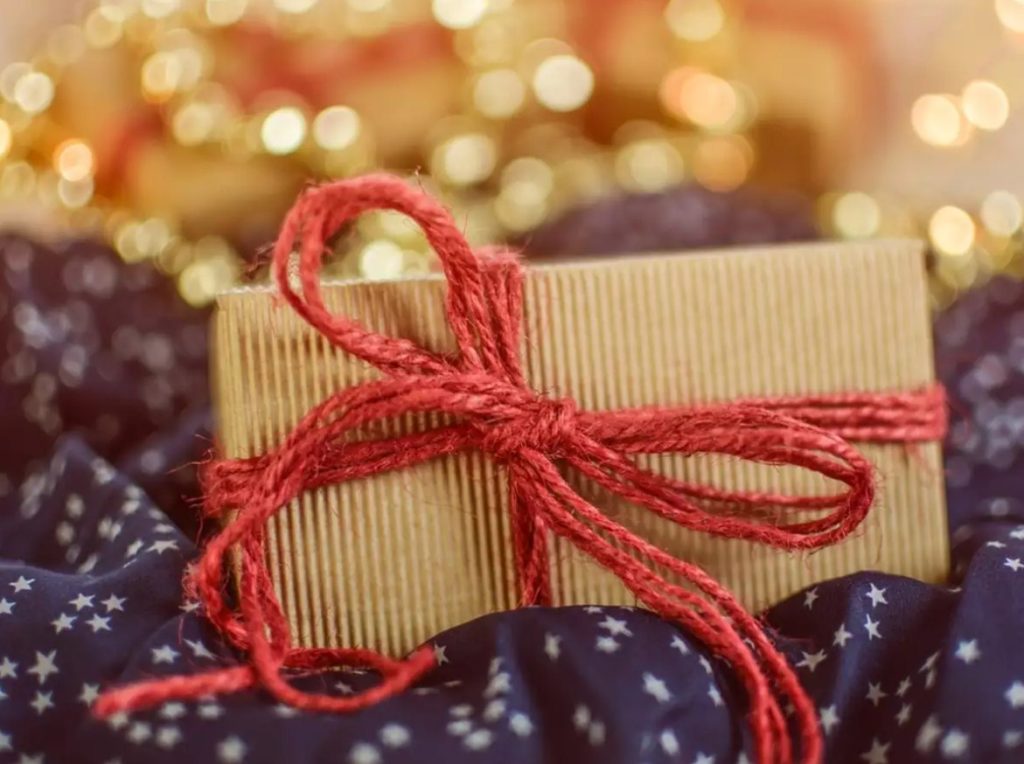 When it comes to selecting gifts, it is best to choose something that conveys the essence of Diwali. Dry fruits and nuts, sweets, chocolates, decorative diyas (lamps) and home décor are the crowd-favorites in this regard. The most common choice is gift hampers filled to the brim with cashews, almonds, raisins, pistachios, and dates. Dates have become quite prevalent as gifts, considering the health factor. Offering an excellent nutrition profile, these healthy light foods are gaining traction within the health-conscious crowds as well.