Tamil music is very popular in large parts of Asia. The Tamil Nadu region is in Southern India, but the Tamil language is spoken by people from neighboring countries as well, more specifically Sri Lanka and Singapore.
Its popularity stems from the fact that Tamil music is mostly associated with the film. Tamil music is specifically composed to accompany the Tamil cinema. As we're nearing the end of 2019, let's get a roundup of some of the most popular Tamil songs.
1. Guleba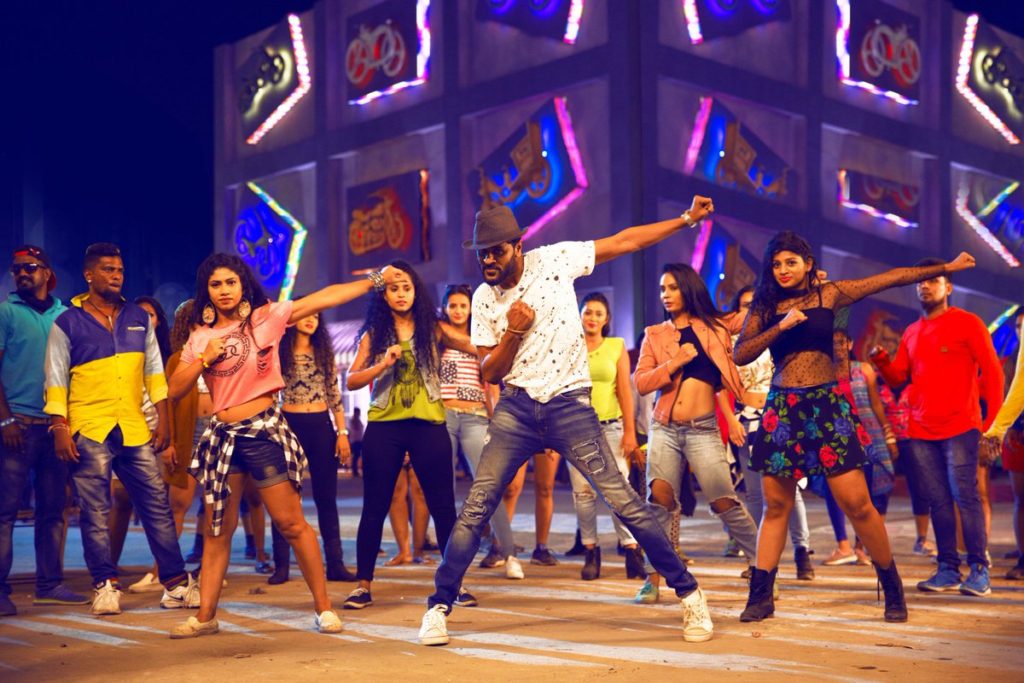 Guleba is the opening song for the movie Gulebagavali. Directed by Kalyaan with lyrics by Ku.Karhik, Guleba is an excellent choice for the number 1 spot on our list. This song is widely considered as the best dance act Tamil music has seen in a while. It has groovy beats that easily get stuck in your head, hummable tune, and lyrics that will make you instantly start singing along. With more than 130 million hits on YouTube, the song was subject to lots of cover versions.
2. Mahanadhi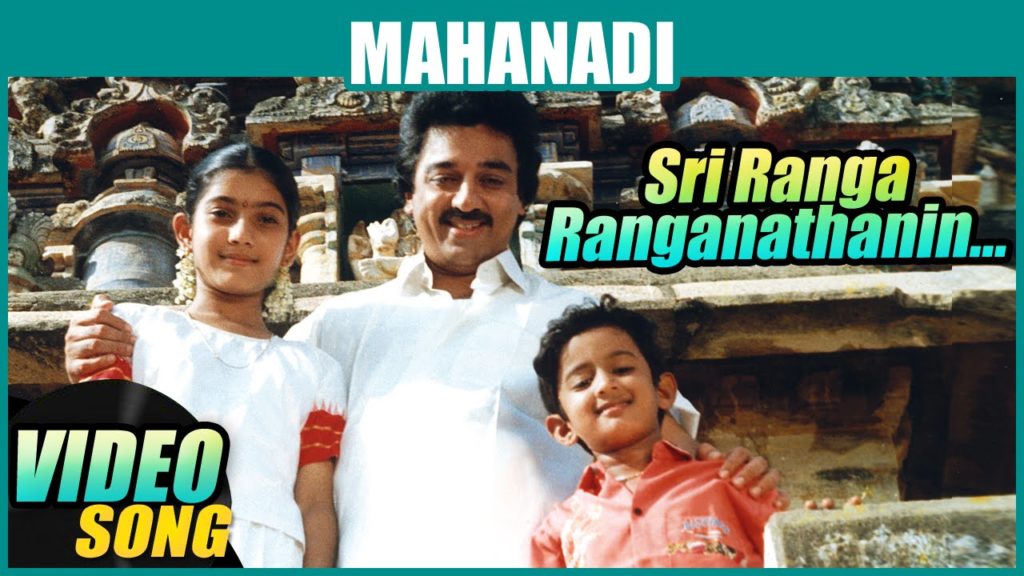 A song composed for the movie Nadigayar Thilagam, Mahanadhi is a song that perfectly portrays the extravagant life of Savitri. Directed by Nag Ashwin, lyrics by Madhan Karkay, and sung by Anurag Kulkarni, Mahandhi is more than just another Tamil song, it is a beautiful composition of the perfectly executed orchestra and modern beats.
3. Thandaay Thandaay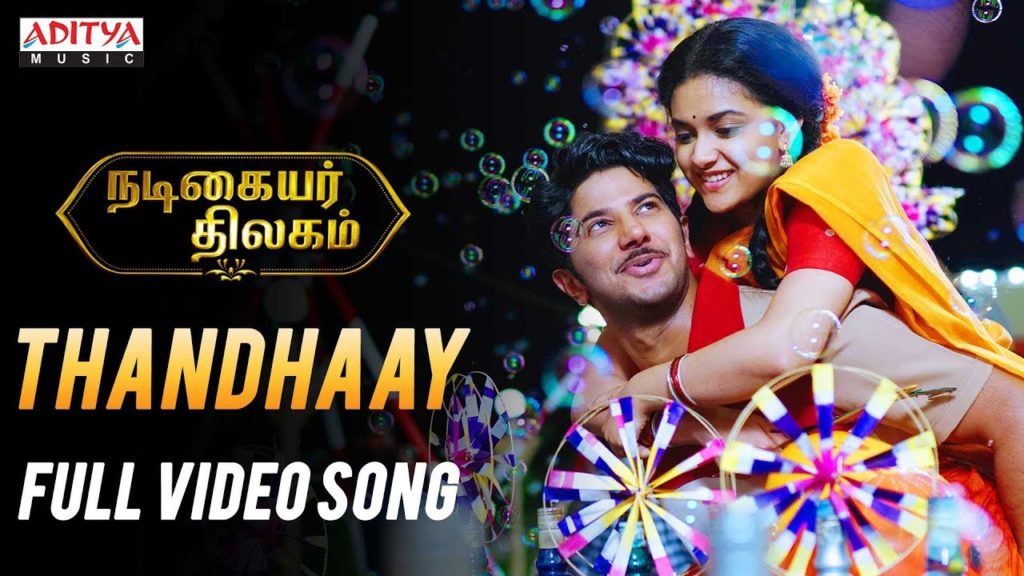 Yet another song for the movie Nadigayar Thilagam, Thandaay Thandaay is slightly less popular than Mahandhi in terms of views and public interest. But that's not to say that Thandaay Thandaay isn't a classic. Sung by Charulatha Mani, lyrics by Madhan Karky, and directed by Nag Ashwin, Thandaay Thandaay is a beautiful mix of melody and classical beats.
4. Naanagiya Nadhimoolame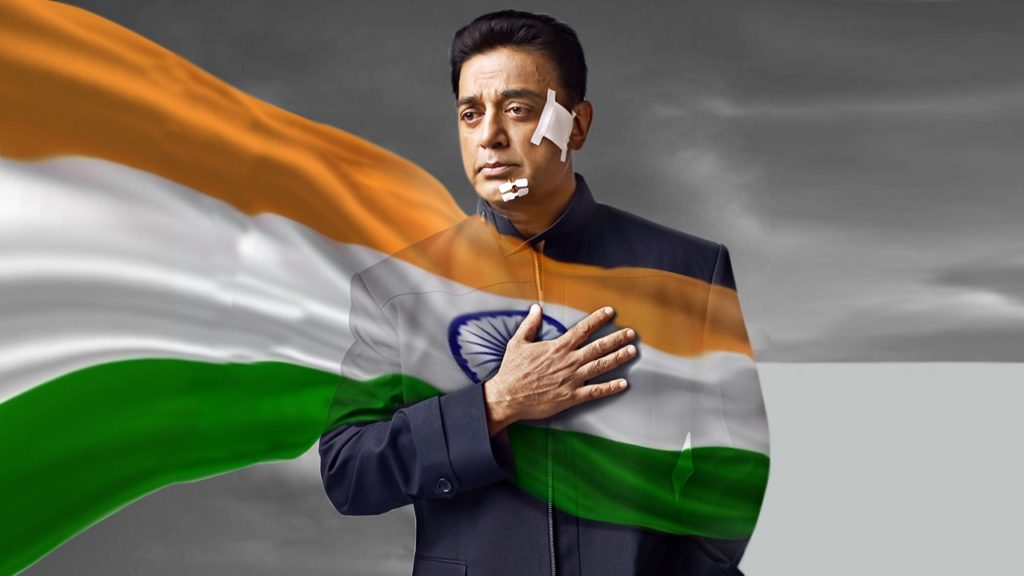 According to isaimini, this song made its movie, Vishwaroopam II, more popular than the other way around. Directed by Kamal Hassan, lyrics by Kamal Hassan, and sung by (you guessed it) Kamal Hassan, Naanagiya Nadhimoolame is not your usual Tamil song. Furthermore, this song is very different from most of Kamal's work, as it has a beautiful blend of western and classical beats.
5. Kalyana Vayasu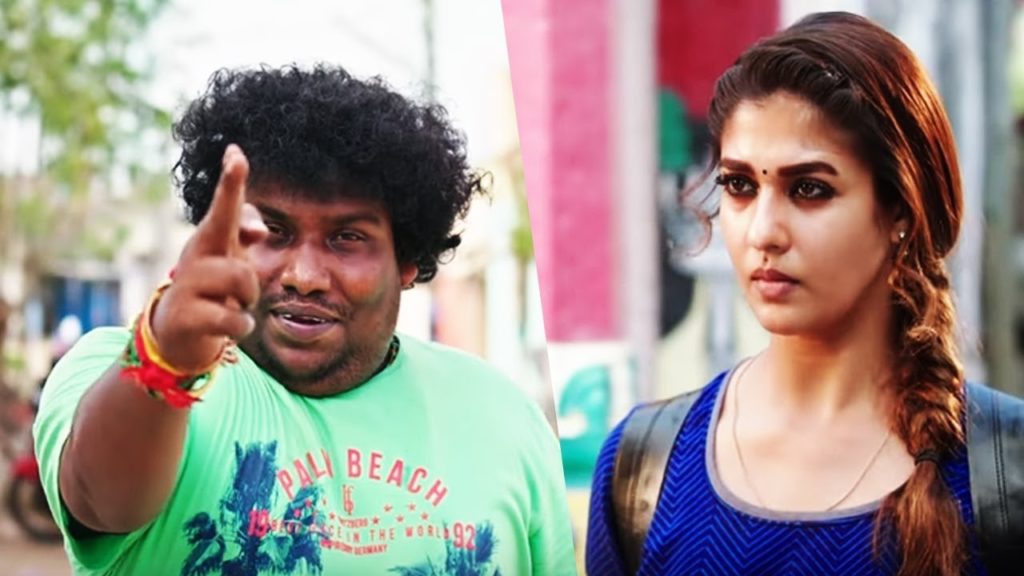 Although not as popular as most of the songs we've mentioned, Kalyana Vayasu is slowly becoming a runaway hit. Composed for the movie Kolamaavu Kokila, this song is a blend of classical Tamil tunes with modern trap beats. The result is a catchy song that's extremely popular with younger audiences. The director, Nelson Dilipkumar, has perfectly translated the lyrics into a music video that speaks volumes of a man's love for a girl. The official video of this song isn't on YouTube, although copies can be found of it. While it might be hidden from the public, it certainly doesn't stop the public from enjoying it any less.
6. High on Love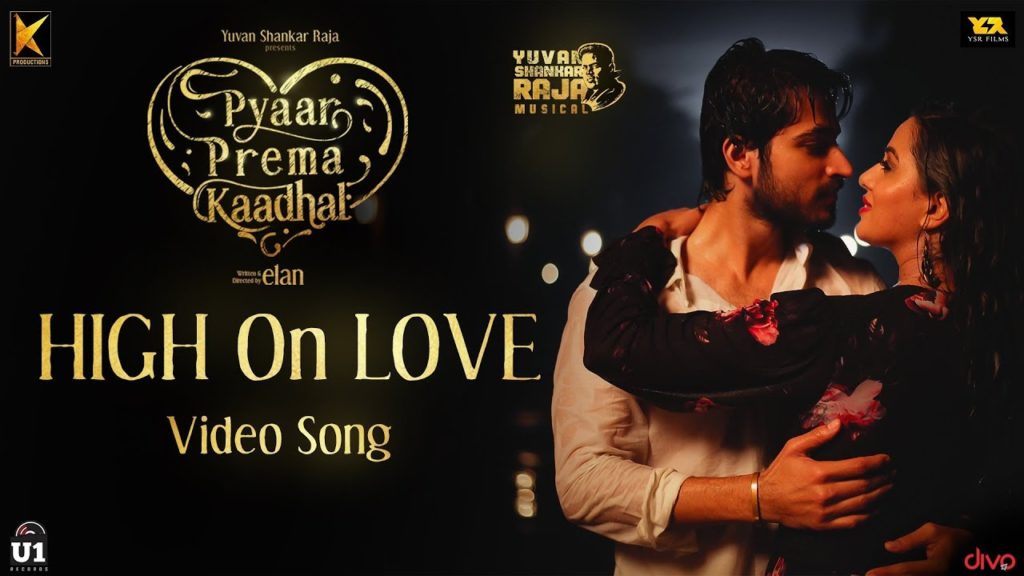 The popular view is that this song has made a comeback for the movie it was intended for, Pyaar Prema Kadhal. Directed by Elan, lyrics by Niranjan Bharathi, and sung by Sid Siram, High on Love has been a regular feature on most music stations across India and afar. This song was also labeled as the "editor's choice" for a couple of these music stations, as it reached 50 million YouTube vies back in 2018.