Each flower has a name, color, characteristics, and origin. However, each flower is infused with symbolism and meaning that we are going to explain to you in this article.
Unraveling the hidden mysteries of flowers is why we've written this article, and we're going to do it through the age-old art form of Floriography.
Flowers of Love
· Red Rose
The true symbol of love is the red rose. This flower is oftentimes associated with the popular Valentine's Day, which means enduring passion and love.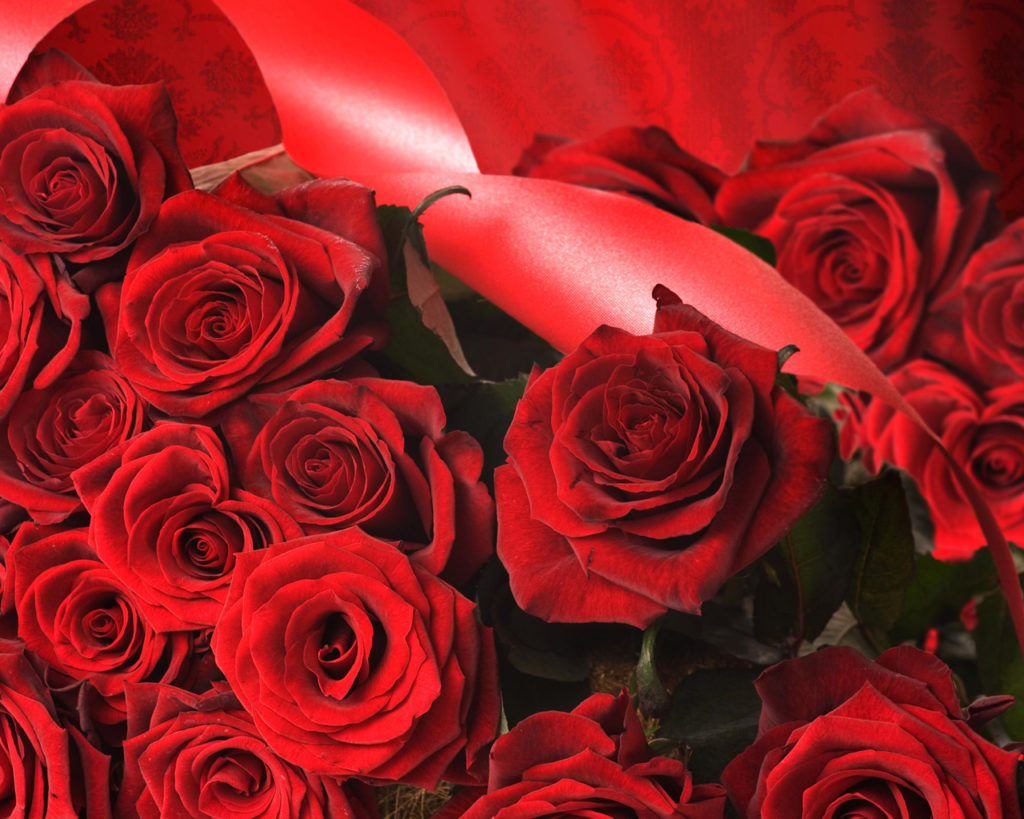 · Dahlia
Dahlia is a flower that demonstrates lasting bond and commitment between two people, regardless of status but mostly associated with love. Dahlias are excellent as anniversary gifts.
· Red Tulip
In general, tulips represent perfect love, but red tulips take it even further by symbolizing and representing perfect love in all its shapes and sizes. Apart from being one of the most popular flowers for symbolizing love, red tulips are an excellent gift for the love of your life.
Flowers of Friendship
· Yellow Rose
Yellow roses are excellent gifts for your friends as they represent and symbolize friendship and joy in its purest forms.
· Freesia
Freesia is a delicate flower that is mostly associated with innocence and thoughtfulness.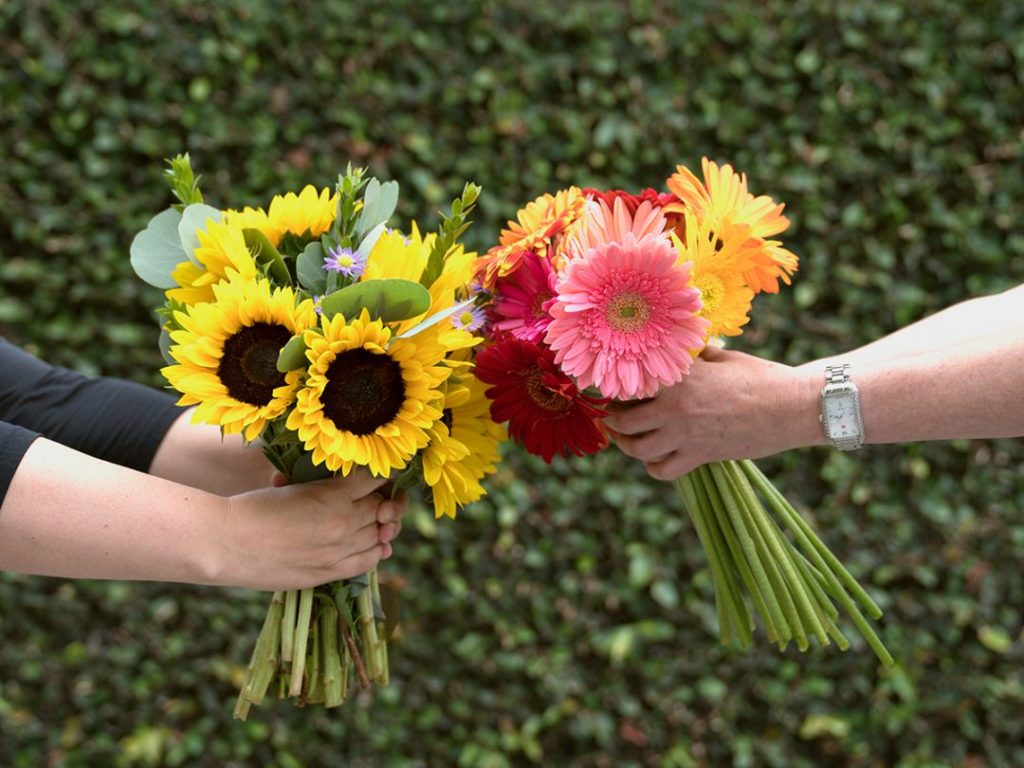 · Peruvian Lilies
Apart from symbolizing friendship, Peruvian lilies also symbolize prosperity, fortune, and wealth.
Flowers of Admiration
· Orchid
Orchids are one of the most distinctive flowers out there and they symbolize rarity and delicate beauty. One of the most interesting facts about this flower is that the Ancient Greeks favored this flower and they used it to show masculinity, according to www.floralqueen.com. However, the same cannot be said nowadays as the flower has changed to a more feminine meaning.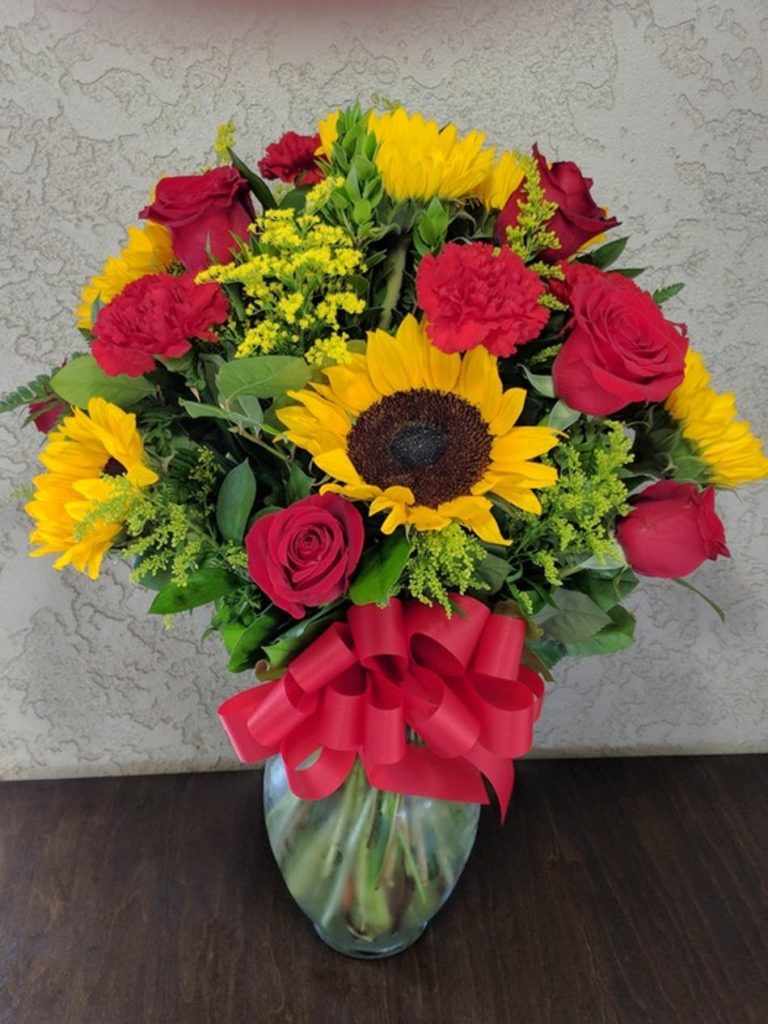 · Camellia
Camellias can be pink, which symbolizes longing and this flower is oftentimes given to someone we've missed. Camellias can also be white which symbolizes adoration. However, the general meaning of this flower is that of love, affection, and admiration.
· Sweet William
Yet another flower that symbolizes masculinity but judging from the name, this flower means gallantry. Sweet William was oftentimes referenced in historical, romantic ballads, as a noble hero who was loved by all. If you're looking to give someone this flower as a gift, then make sure you give it to the man of your life.
Flowers of Gratitude
· Hydrangea
The hydrangea is not only a flower of gratitude but a flower of gratitude for being understood. Hydrangeas represent anything that is sincerely heartfelt and it is given to the people that mean the most to us.
· Peach Rose
Peach roses are mostly handed to flower girls because they symbolize modesty and demureness. This flower is perfect as a gift to someone to show them how much you miss them.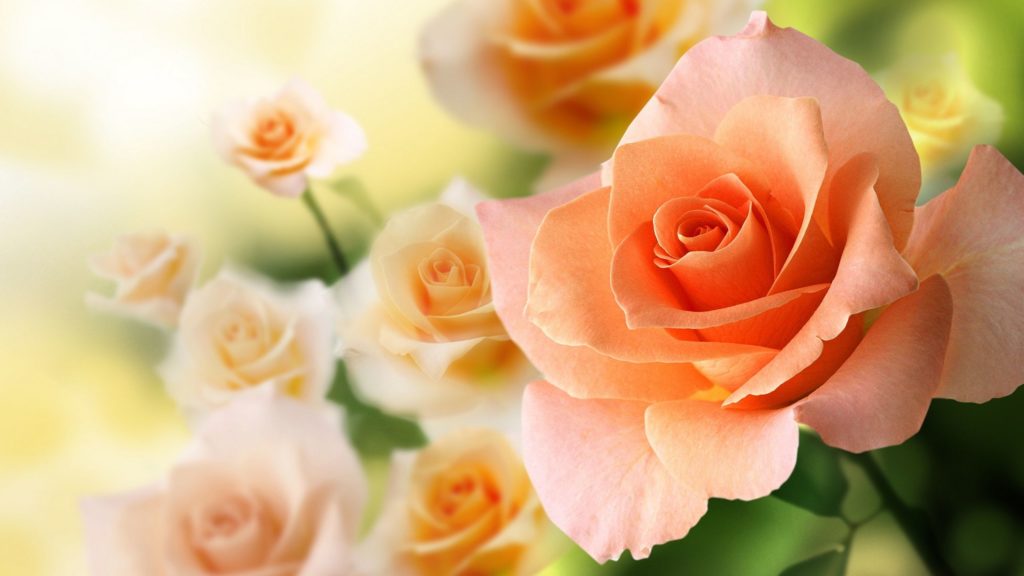 · Purple Hyacinth
Hyacinth has a historical meaning because it carries the name of an Ancient Greek boy named Hyakinthos. This flower also has a mythological meaning because the boy is oftentimes referenced in Greek mythology. The gods Apollo and Zephyr fought for the attention of Hyakinthos, but their fighting ultimately ended with the death of the boy. This is why Purple Hyacinths symbolizes sorrow, forgiveness, and regret.