Everyone deserves a vacation, especially if you're dealing with toxic people and an unhealthy work environment every single day. It won't take long before you experience burnout that can affect your health—physically, mentally, and emotionally.
What you need is a vacation that focuses on healing the mind and detoxifying the body—a holiday somewhere pleasant with a calming vibe and atmosphere. Chiang Mai in Thailand is a destination that fits the bill. The city's scenic mountain location is home to different resorts and destinations that offer retreat packages for the tired and weary.
Should you decide to book Chiang Mai tour Package with Traveloka or another trusted travel booking service, make sure to set aside time for yourself to unwind and de-stress. Check out these few suggestions to include in your tour package or your DIY itinerary so you can cure your burnout with a holistic retreat in Chiang Mai.
Amayen Santuary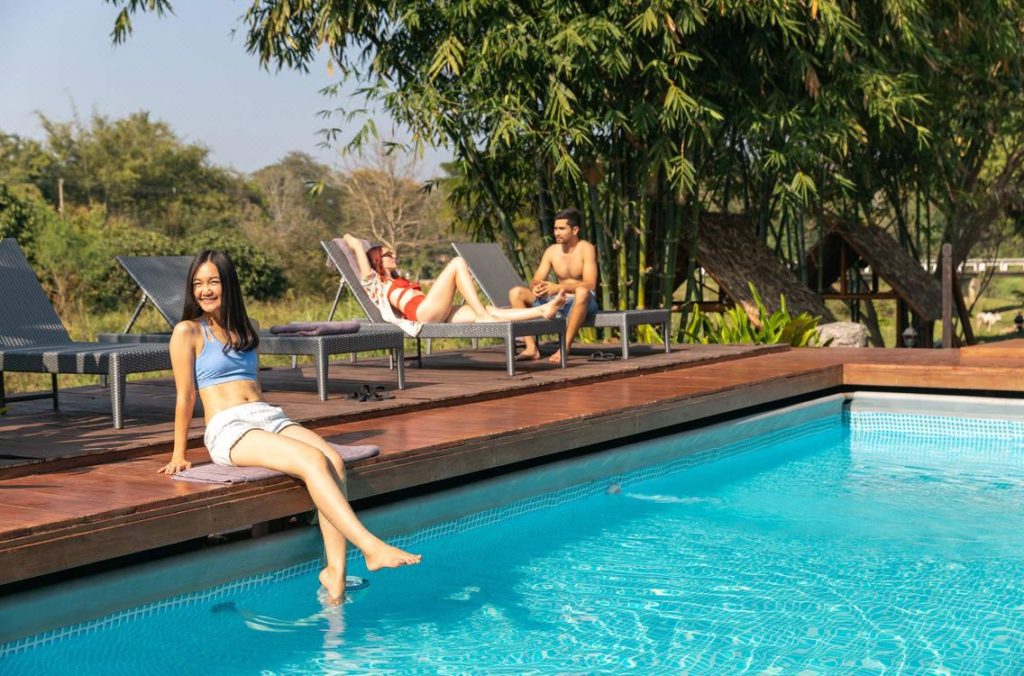 As an all-inclusive health and wellness resort, Amayen offers guests a range of services and classes, including yoga, guided meditation, Tai Chi, and Fire Healing. And unlike typical resorts, Amayen provides a structured schedule each day that includes meals, mindfulness activities, as well as massage sessions to ensure a successful retreat. As you can expect, the resort offers only vegan meals, but these are tasty and filling dining options that you will enjoy nonetheless.
Vipassana Meditation Course (Available in Multiple Locations)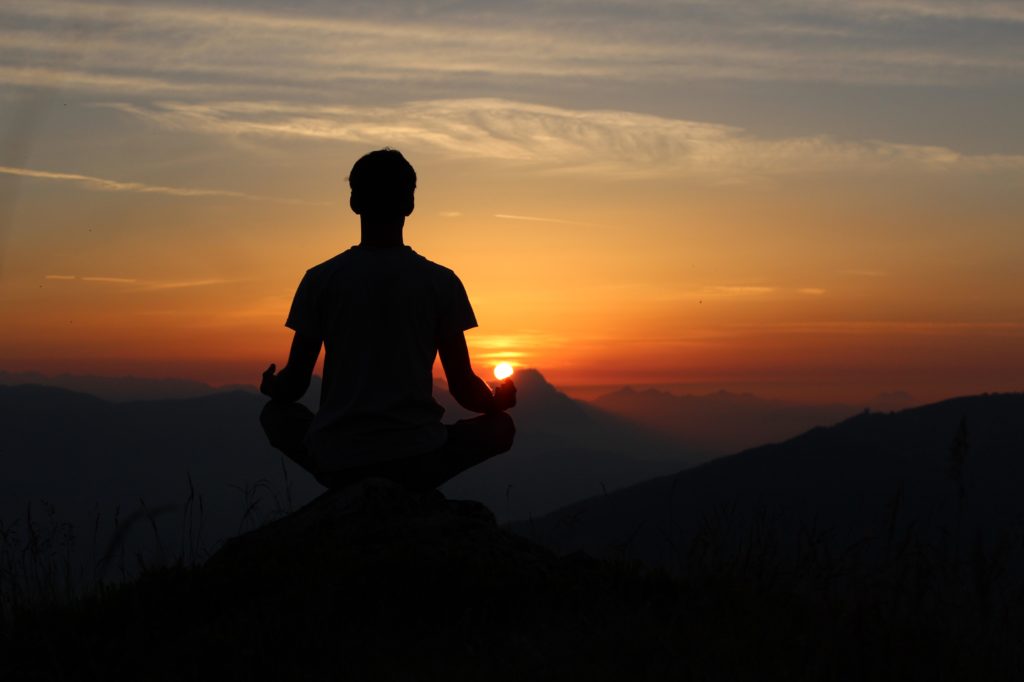 Many studies have already proven the power of meditation in improving a person's mental health and capacity to manage stress. And in Buddhist Thailand, the Vipassana form of meditation is widely practiced and offered as a course for visitors.
Vipassana literally translates to "clear-seeing" or seeing things as they are. Many of the temples in Chiang Mai offer a 10-day and one-month course for everyone wanting to learn this kind of meditation. While course inclusions might differ in every Wat, in general, it comes with Spartan accommodations, meals, and guided sessions.
Suan Sati Yoga
Suan Sati or the "garden of mindfulness" is a community-based yoga retreat site with a permaculture garden to nourish the guests. Unlike luxury yoga resorts, the accommodations in Suan Sati are pretty basic, and the daily activities are free-flowing. That said, it's a more affordable option for backpackers and travelers on a budget. You can also say you'll get the most value for your money since you can also join free workshops about creative writing, organic gardening, and many others.
Blue Garden Yoga and Thai Massage
Specializing in different Thai massage techniques, the Blue Garden is the place to go to learn the art of Thai Massage. However, this place is more than a training center. They offer yoga classes, detoxification, neck therapy, and floatation therapy for all your various aches and pains. Why not try their 1-day or 3-day detoxification program to reset your body and improve your wellness? The center whips up custom-made smoothies with superfood ingredients such as chia seeds and spirulina to give you the health boost you need.
Keep in mind that accommodations at the Blue Garden are not included in their detox package, but the floating, infrared, and Tibetan bowl therapies certainly are. What's more, you have the option of going to 1 or 2 yoga classes as well.
Pavana Chiang Mai Resort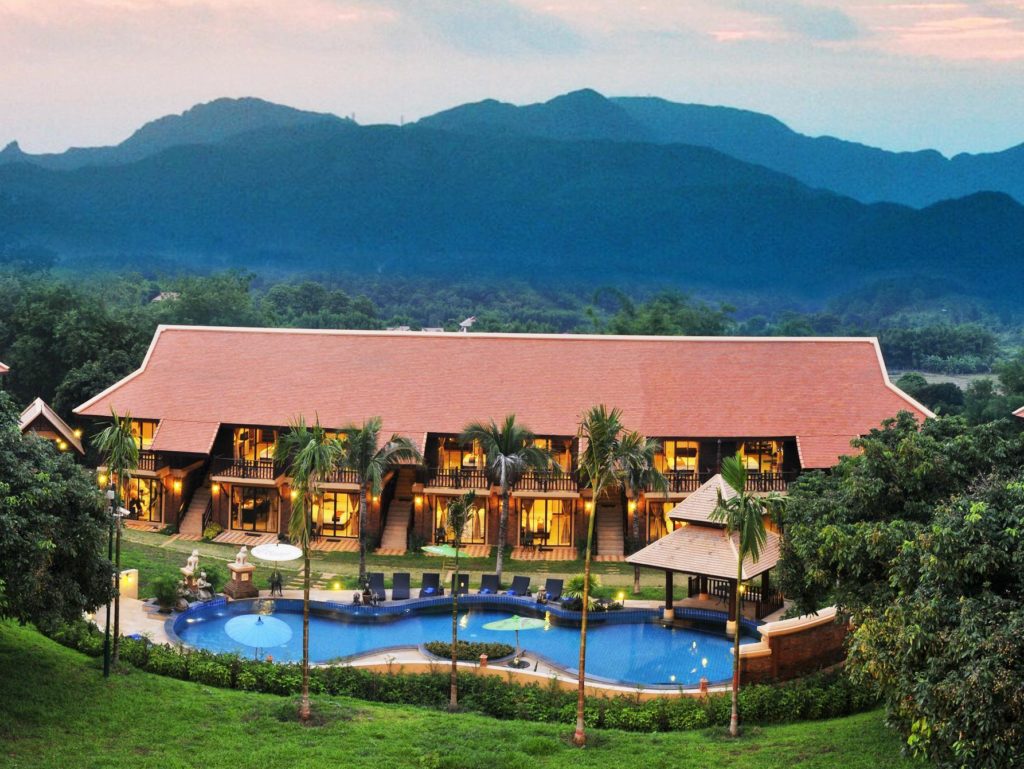 If you don't want to sacrifice luxury when you go on a health and wellness retreat, you can book your stay at the Pavana Chiang Mai Resort. This is another full-service resort that has a detox center, yoga retreat, meditation program, and a spa for relaxation.
Check out their most popular package called "You Have Changed My Life," a 9-day/8-night retreat that includes a fasting program, group meditation, yoga class, sauna, and detox smoothies.
Any of these retreats will definitely help bring back the balance in your life—physically, mentally, and spiritually. Chiang Mai is one of those places that are just perfect for healing. The lush surroundings, friendly people, and mountain setting make it an ideal refuge from the stresses of daily life.
At the very end – Chiang May is not enough for you? Explore the best of Koh Phangan holiday with Islander promising a myriad of yoga and detox retreats there.