It's a known fact that the tech industry has been a predominantly male-dominated industry, but in recent years women have really stood up, joined forces and made a significant impact in revolutionizing the world of tech. From digital advocacy, biotech and advancements in AI, women are forging ahead with a new world perspective, embracing technology and making a difference. Tech company CartonCloud states  " The "Girls in Tech" movement may have started in San Francisco but it has developed into a worldwide platform for women to connect, learn and evolve as part of the tech industry." All over the world, women are setting up tech businesses, in this article, we will explore three women leading the way and making a splash in the tech space.
Manal Al-Sharif – Women2Hack Academy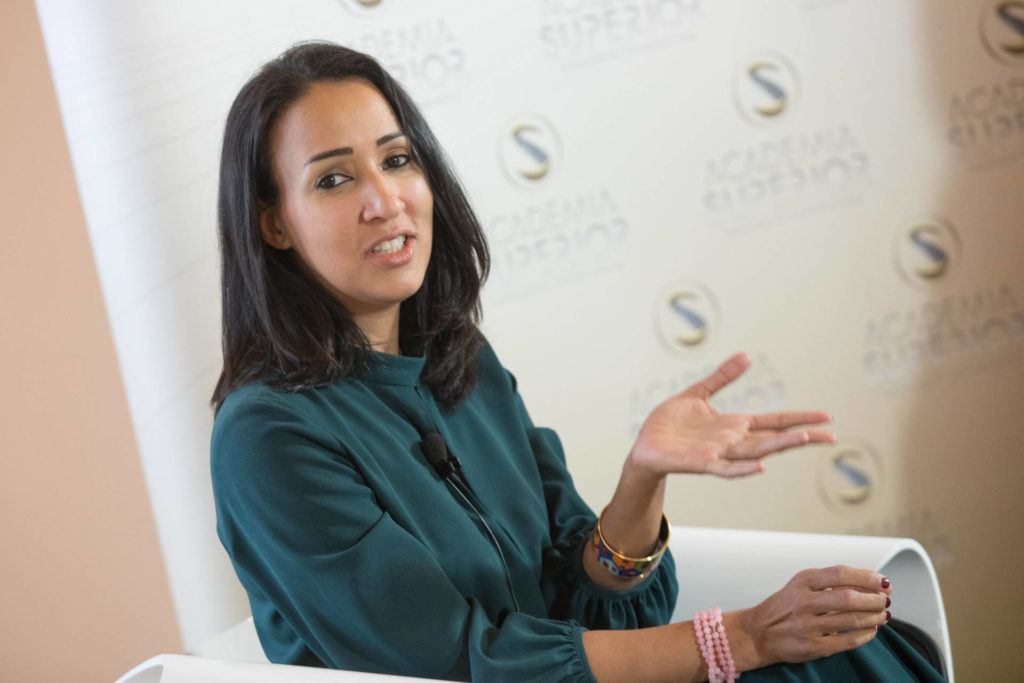 Manal is a courageous female startup founder and activist who took a risk and posted a video of herself driving in Saudi Arabia. This may seem like nothing to those of us living in the west, however, Manal's actions led to an incredible shift in Saudi law now permitting women to drive. Manal is one of the only women in Saudi currently working in the tech space, recently set up her own company known as Women2Hack which fosters women in the tech industry.
Joy Buolamwini – Algorithmic Justice League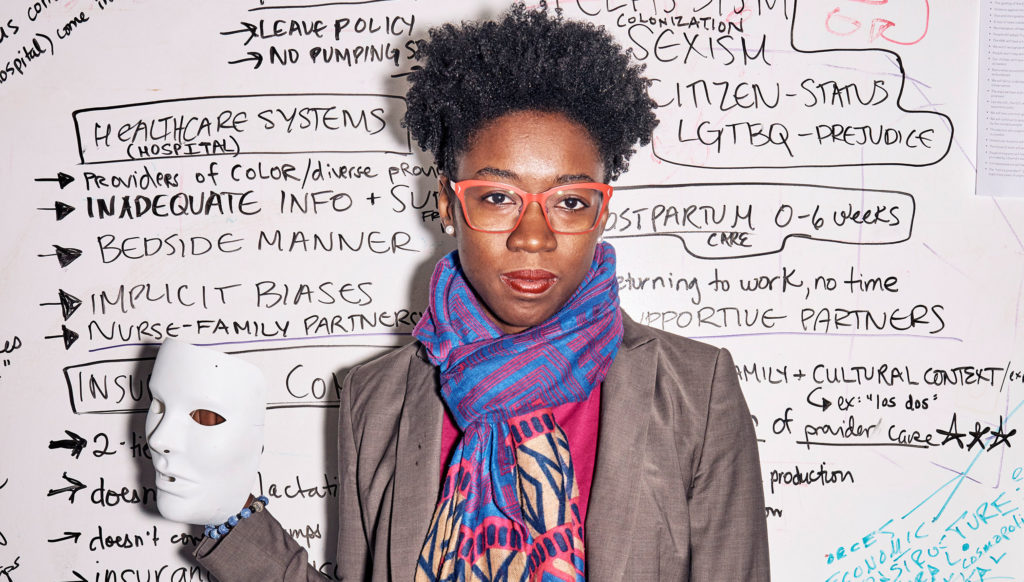 Joy works like a top computer scientist at MIT and is the founder of the Algorithmic Justice League. Buolamwini is skilled at identifying and developing ways to monitor AI and ensure it is operating in an unbiased manner. It's clear that technology being developed in this space needs to be kept in check and adhere to some form of a 'moral code', an area Buolamwini is clearly passionate about. In recent years Joy's contribution to the tech-space impacted lawmakers and triggered an investigation into the dangers associated with facial analysis technology. With Joy's Algorithmic Justice League, she is set to take on the world and keep consumers safe from the risks posed by the ongoing development of artificial intelligence.
Chantelle Bell – Syrona Women
Chantelle is the cofounder of Syrona Women who developed a biotech device allowing women to test for cervical cancer in the comfort and privacy of their own homes. The device is said to be designed similar to a pregnancy test and is helping to revolutionize the medical industry, putting power back into women's hands. Syrona Woman has raised a considerable amount of money for further research and development of the device, with support from funding bodies such as AccelerateHER and Bethnal Green Ventures.
"Only 20% of tech jobs are held by women" states Small Business Trends. Although shocking statistics continue to plague much of the world of tech, there needs to be a greater focus on addressing these issues and ensuring that diversity and equality is required by leading companies and start-ups alike. Manal, Joy, and Chantelle are three resilient women making a difference and helping to change the women in tech statistics once and for all.