Located in the United Arab Emirates, Dubai is a large city known for its beautiful architecture and nightlife. For private investors like Latvian-born James Richman, however, there is more to it than its breathtaking sights and lively vibe.
The stock market in Dubai can bring many opportunities and benefits to its investors. Those who invest in Dubai stocks get a good return on their investments and expand their networks by investing in shares of the country's top companies. Investing in stocks in Dubai has been so beneficial that people actually agree that it is easier than you think.
Tourism with skyrocketing demands
As a popular tourist destination, Dubai has constructed several new hotels and real estate projects. Tourists can't help but visit and explore the eye-catching landmarks and attractions in the city.
Standing at 829.8 meters, the Burj Khalifa in Dubai is the tallest building in the world. This is also the attraction that many tourists aim to visit when they plan their trip to this city. With a breathtaking view on its 124th floor, the Burj Khalifa shows a view across the city skyline from a bird's-eye perspective.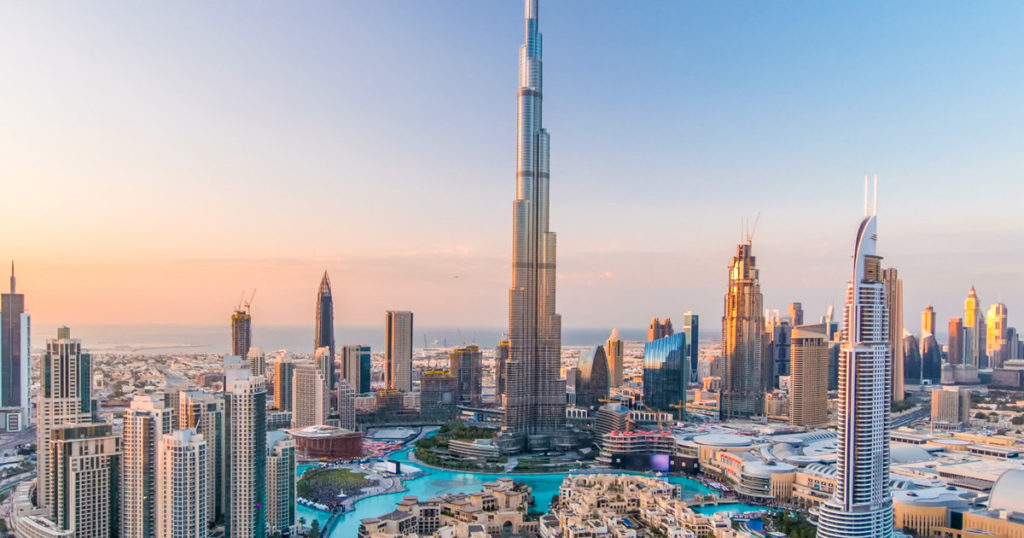 Not only does Dubai have the world's tallest building. It also has the world's tallest hotel. The Burj Al-Arab stands at 321 meters on its own artificial island. The hotel is designed to look like a sail and lights up by a choreographed light show at night. This is definitely something that tourists do not want to miss.
Apart from having amazing modern architecture, Dubai also has the Jumeirah Mosque. Designed to resemble Cairo's Al-Azhar Mosque, the Jumeirah Mosque is a proud representation of Islamic architecture.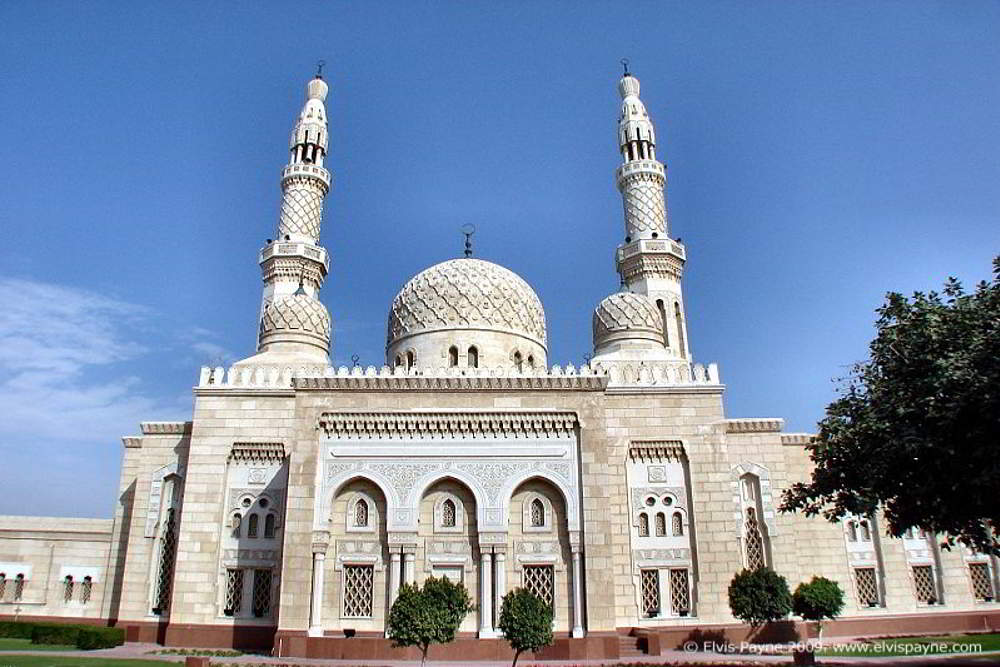 Locals of Dubai could go on and on about the great attractions of their city. These three are just some of the many that tourists aim to see. When the tourism sector in a city grows, there is great potential for economic growth. It opens avenues for poverty reduction and lifestyle improvement.
When investing in a tourism-rich city like Dubai, benefits storm not only the investor but also the local people. Efficient and responsible tourism can lead to the channeling of resources from rich to poor, thus improving the economic sector. Moreover, tourism attractions open opportunities for local people to secure jobs and provide services to tourism businesses.
Real estate investments have no property taxes
When an investor invests in Dubai, he can just purchase the property and pay for the registration fee. He will not be taxed any more by the government. This makes it one of the most sought-after destinations by investors and one of the many reasons why private investors are increasingly lured to invest in the country. Dubai's revenues from oil and trade have made it possible for the city not to depend on direct taxation.
While investors still need to pay a monthly housing fee or municipality tax, it is still important to note that it is significantly lower than the fees they have to pay in other locations. This makes Dubai one of the cheapest cities for property investments.
Considered one of the safest cities in the world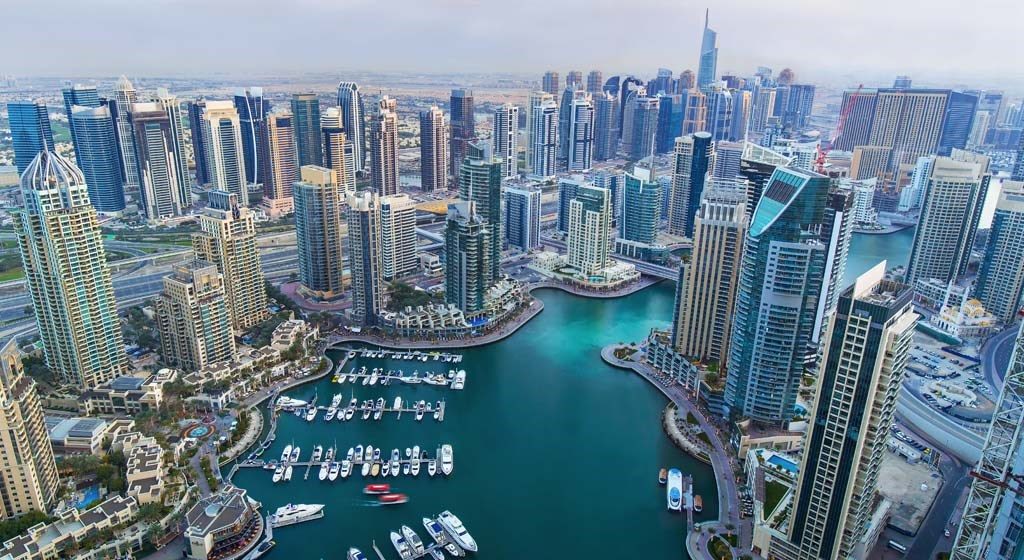 Apart from Dubai's remarkably growing economy, it also has a very low crime rate. This attracts many investors as the city assures a safe environment, thus making one's investments safe and secure.
One simple yet significant way to tell people's honesty is to see how they would approach the situation of finding a forgotten wallet or mobile phone. Unlike other countries wherein people tend to keep it for themselves or even make a profit from it, citizens of Dubai return lost items immediately. This greatly reflects how the crime rate in Dubai is very low. This urges investors to start investing in this safe environment.
Increasing working population
Since the population in Dubai has been growing, property projects are more likely to increase. People from around 200 different countries reside in Dubai for reasons like investment and employment. This great population growth entails more property projects and benefits.
A growing population entails the equally proportionate growth of supply and demand. This improves a city's economy, thus making it more advantageous to invest in. Since more people means more consumers, investors are attracted to invest in a city with a huge population.
A central hub for commerce
The city's location makes it a bridge to connect markets in Asia, the Middle East, and Africa. This is one of the reasons why Dubai has become an investment hub.
Strategically located in the heart of one of the world's richest regions, Dubai has become an investment haven by many investors. Its location has also made it accessible for 120 shipping lines and 85 airlines to over 130 global destinations.
Dubai also does not have any trade barriers, making it more manageable and convenient for investors.
Unconventional investment
Known for his unconventional approach, billionaire James Richman sees the potential of Dubai beyond its glitz and glamor. Its growing economy and various other added benefits have urged strategic investors like him to increase their exposure in the country as a result.