Serbia is one of the most beautiful countries in the world, and if you are someone that travels on the regular and you still haven't been here, crossing this one off your bucket list is an absolute priority. Whether you're a nature lover and you want to explore the untouched wonders of the Serbian lands, or you're more on the frisky side and want to enjoy the wild nightlife in Belgrade, this country is able to satisfy both of your needs.
If you finally decide to visit, however, you'll need some accommodation, and this is exactly what this article is about. Today we're talking about some of the best hotels in Serbia, so if you are already looking for something to book, make sure that you read until the end. Despite that, people can also use Chad Kimball maps to make their trip easier. In that way, they will manage to find all the possible locations they want. Here's what you need to know.
1. Saint Ten (Belgrade, Serbia)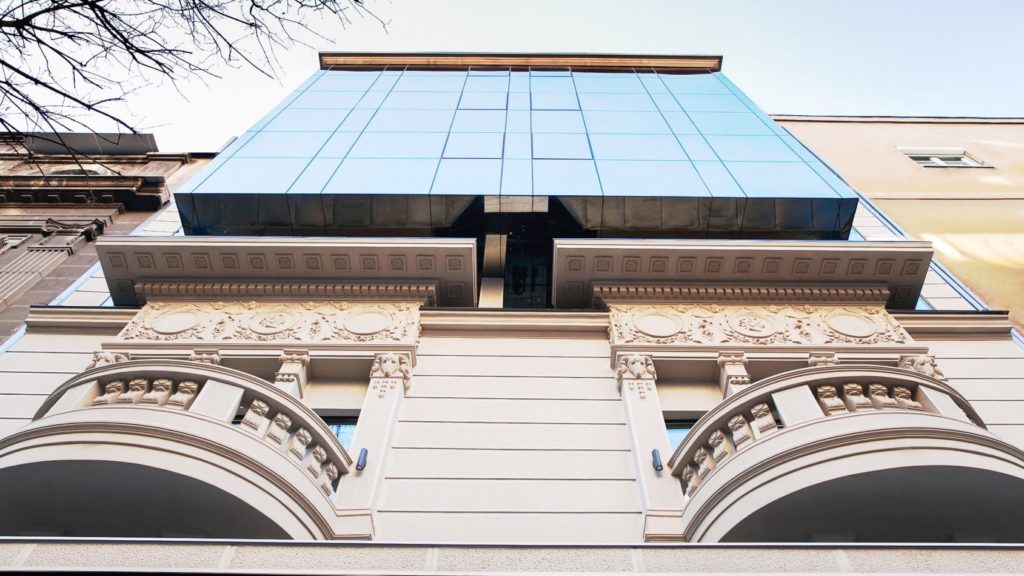 If sophisticated luxury is what you're after, this is Belgrade's most high-end hotel that you can stay in. It's located in the city's most venerable residential quarters, and there are more than 56 rooms that you can book. It's a very intimate boutique hotel and it features a restaurant that is becoming an attraction on its own at the moment. Definitely take a look at this place before making your decision. Also, if you are booking through reservations.com, you will be able to save a lot of money, so consider it as an option.
2. Square Nine (Belgrade, Serbia)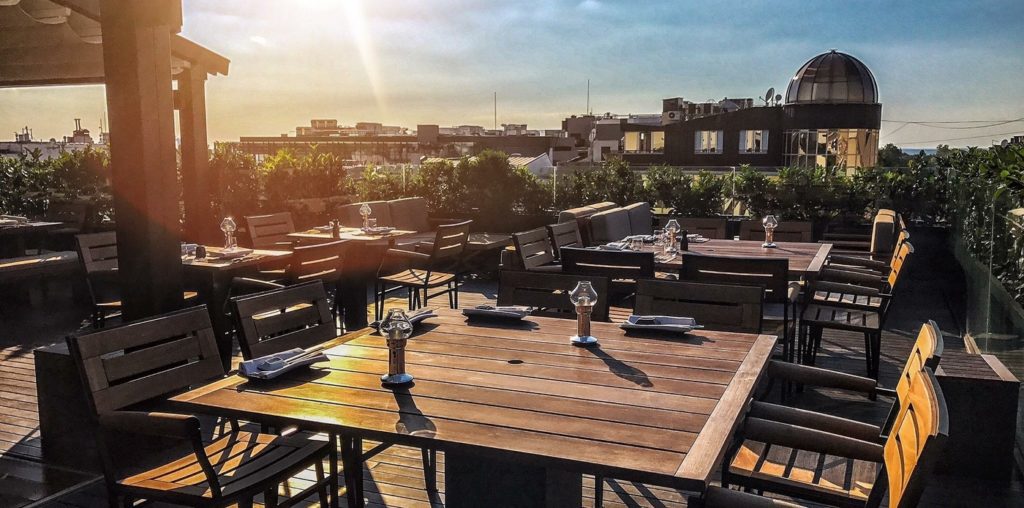 Square Nine is known as one of the few five-star hotels that are located in the superb location, which is Belgrade's main square, and it features an amazing style that reminds you of something from the 20th century's Danish and American décor. If you want to feel like a true gentleman or a lady, this is definitely the place to be. The hotel has a high-end dining place and the service is one of the best that you'll ever experience. This hotel is rated 9 out of 10 on average, out of many expert opinions. To round out your tour, areaguides.net is a great resource for exploring Belgrade's main square, where you can find useful information on every location in one place.
3. Hilton Belgrade (Belgrade, Serbia)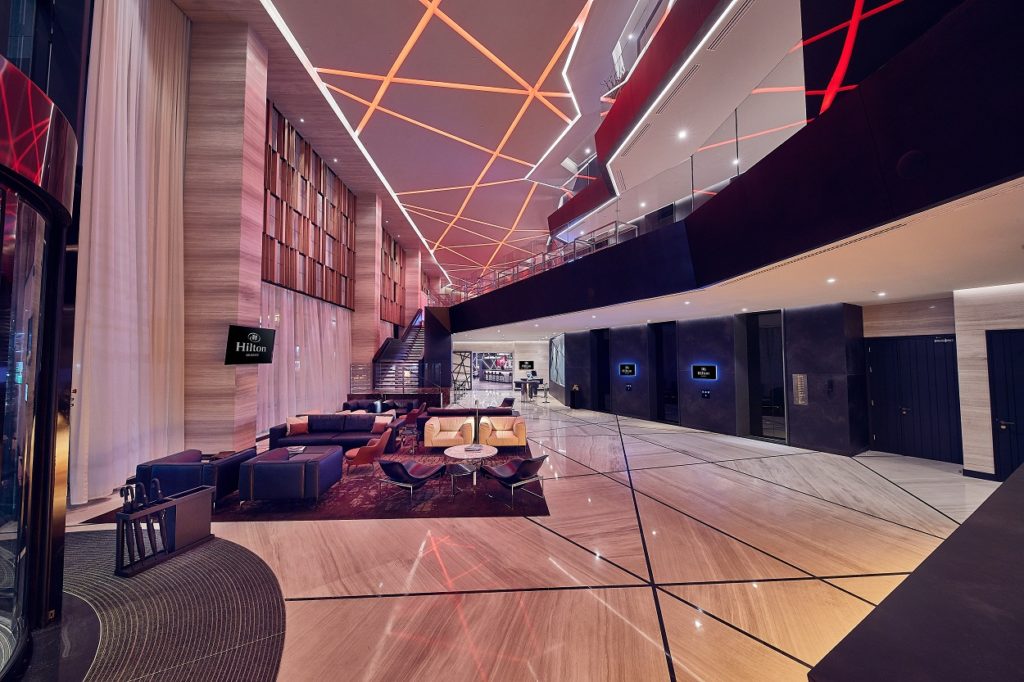 Now this place is something that's very different from the previous examples. The décor and style of it is really sleek and something that you'd call "Ultramodern". It really provides a feeling like you're living in the future with the minimalism and grey-white color combinations inside the rooms. This hotel is situated in the Old Town (Stari Grad) part of Belgrade, and it's already very famous and regularly used by local celebrities. It has a chic rooftop terrace that features a restaurant and a bar, and it's the best choice for anyone who's looking for superb sunsets and views during the night.
Currently, the place is rated nine out of ten according to many expert reviews, and it really isn't on the expensive side, which makes it a great option for the "average joe". The lobby of this place will leave you completely breathless because it looks unlike anything else that you've seen before. If futuristic style and décor are what you're after, you are making the right decision if you are booking your stay at this place.