Today, enamel pins are quite popular and they can be tiny symbols for almost everything, from known brands to political parties to actors and music artists. Thanks to the wide range of ways that they can be used, these pins are quite omnipresent today. Although it is not known where these pins came from or why they were made, there is a lot of information on the process that leads to the types of pins that we wear today. In this article, you will be able to read about six things that you did not know about the history of enamel pins. Let's take a look at the list:
1. The Decor on Lapel Pins Dates Back to the 13th Century
Compounds for the lapel pins were made by using a specific metalworking method that is called cloisonné what was created around the Byzantine Empire in the Near East and it was later used in China during the Yuan Dynasty. The enamel technique has been changed over the years and it is used to make other decorative items like jewelry, hairpins, decorative housewares, and fine art.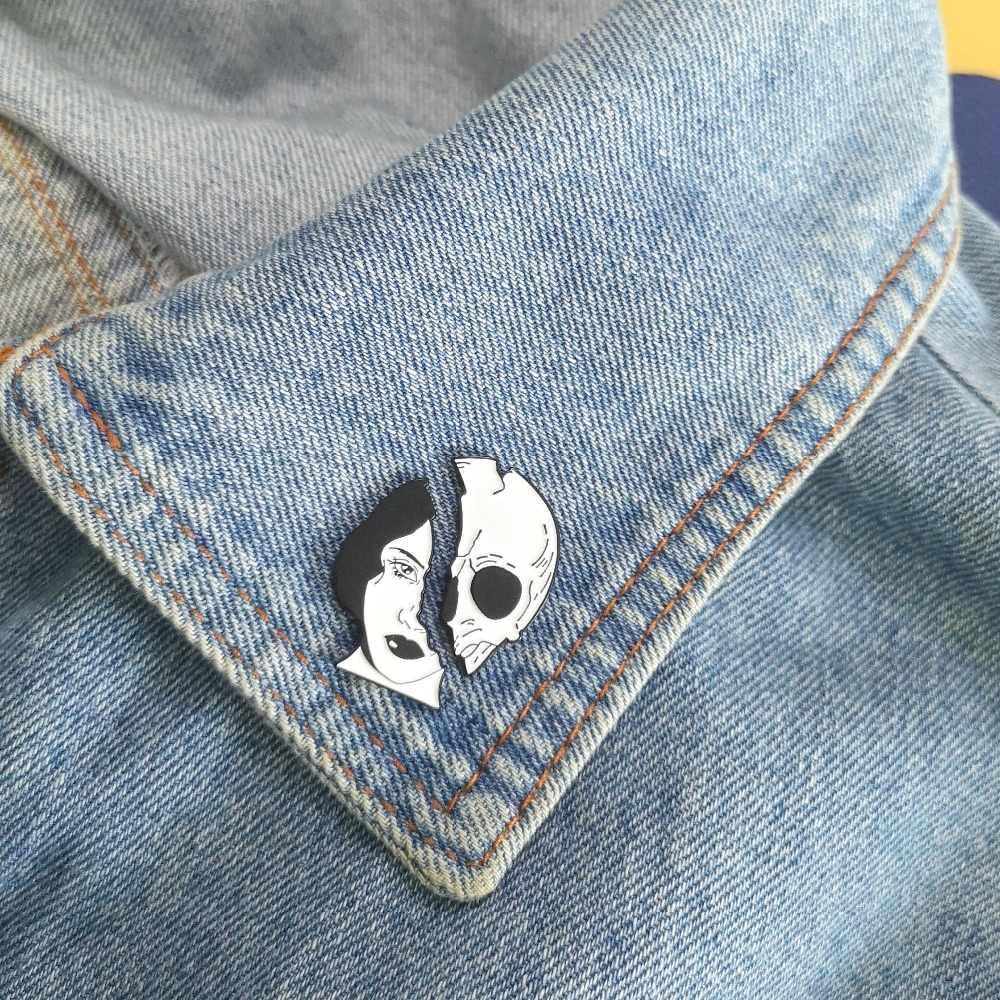 2. Enamel Pins have no Actual Purpose
While some people might argue that these custom enamel pins can make a political statement, it actually is a simple form of fashion that allows people to make a personal statement. They do not hold anything at place or have any particular function, they are a simple way to complete or decorate your outfit.
3. These Pins Might Originate from Boutonnieres
The small holes in the lapel were once used in men's suits for holding fresh flowers. The boutonnieres or the buttonhole flower in English became increasingly popular in the 16th century as a way to repel bad fortune and bad luck. During the 19th century, watch chains, cigar cases, and jeweled pins joined the boutonniere as a part of everyday clothes for men.
4. Did you know that Enamel Pins are actually Brooches?
According to the experts from EnamelPins.com, enamel pins have recently got the name "enamel" to stand out from the crowd of brooches, however, they are technically the exact same thing. Pins, including sewing and safety pins, are used to hold things together, while brooches are simple decorative clasps or pins.
5. Enamel pins were used to Denote Affiliation
These pins were used for hundreds of years to represent affiliation to a specific part of the society. For example, in the 16th century, Italian men used to wear a form of brooch called enseigne on the brim of their hats to show a successful religious pilgrimage, as well as a lucky charm for protection after visiting a specific religious shire. They can also reflect affiliation or rank within a specific group, such as military insignia.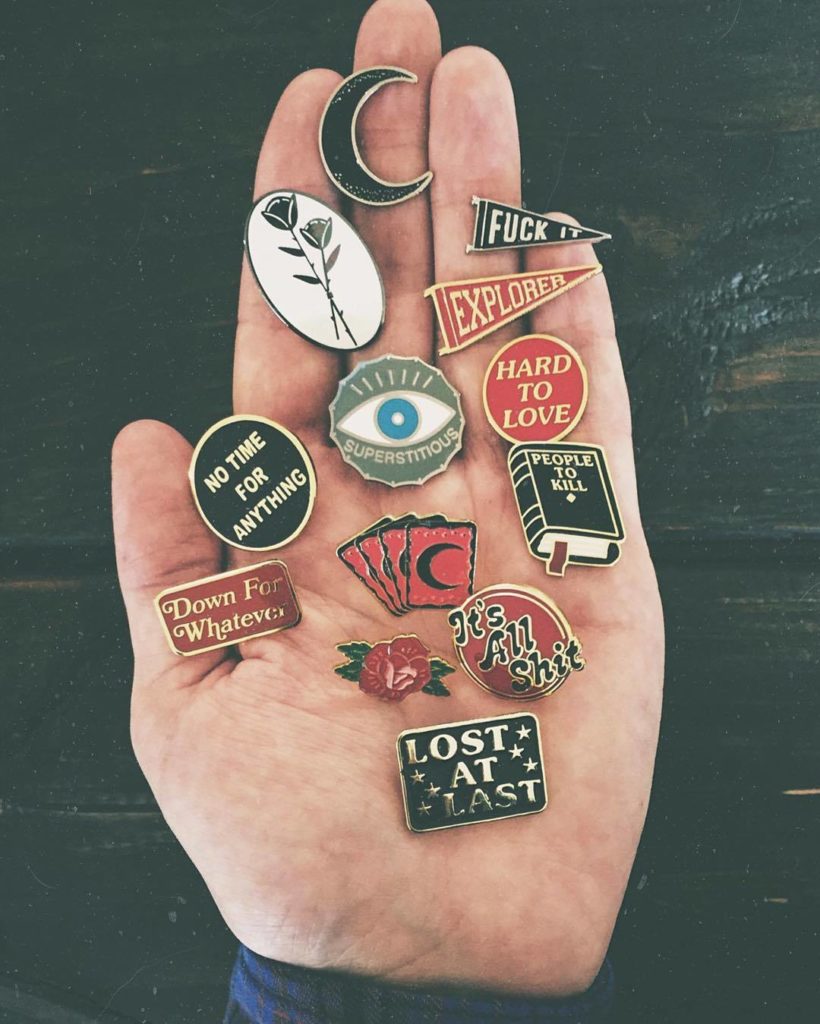 6. Enamel Pins have Extremely Evolved
During the course of history, these pins were used for a wide range of things, however, today, they are used as fashion accessories. They come in various shapes, designs, and sizes, including floral enamel pins that mimic the boutonniere, badge pins to show affiliation such as the flag of your country, or even custom enamel pins.
Conclusion
As you can see, the history of enamel pins is quite interesting. Hence, do not waste any more time and start searching for a company that will help you get your own, customized enamel pin.