Producer of bicycles VIA VENETO, VELOMARCHE offer wide range of mountain, city, electric and tourist bikes will certainly meet your requirements.
What to look for when buying a bike? For example, we will use a Velomarche bicycle for women – as the Italians say: bici retrò per donna.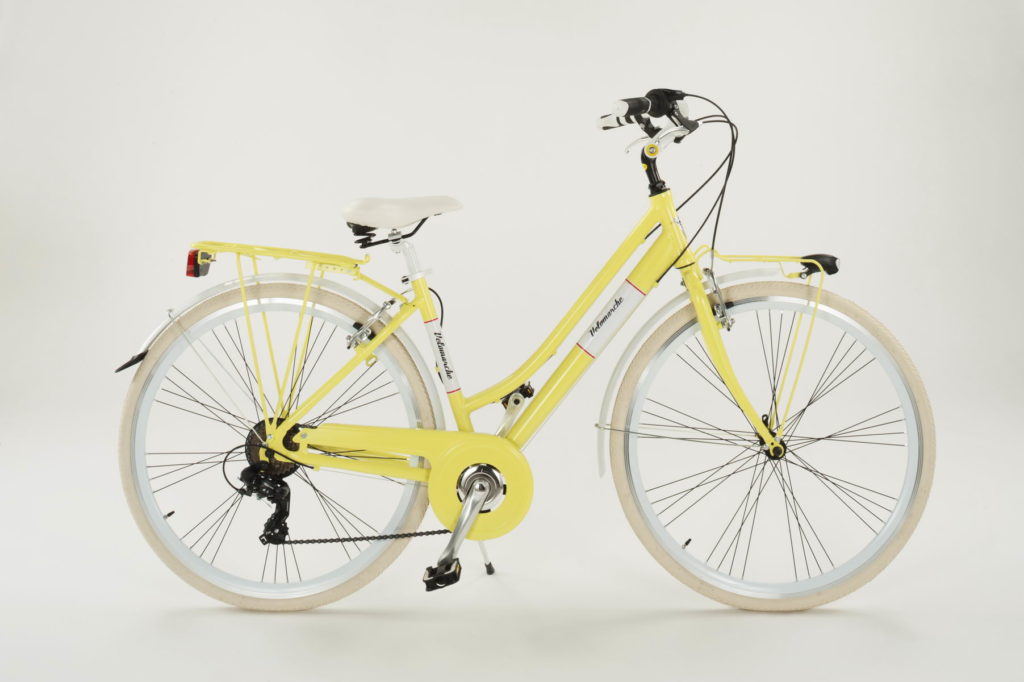 Color
Most women's versions of Velomarche and Via Veneto bikes differ from men's by painting the frame. The colors are more pastel and candy. Plant motifs, flowers and other similar elements are also added. Even when the bike is black, it has bright inserts. Many women like this style. So it's worth looking through the photos and thinking about which bike pattern suits us best.
Frame size
The positive thing is that typically women's bikes are made in smaller sizes. This is a characteristic feature of Velomarche and Via Veneto bikes. This gives you the chance to fit the frame well, even with short stature. The other way around is not so fun. Tall ladies mostly target male models.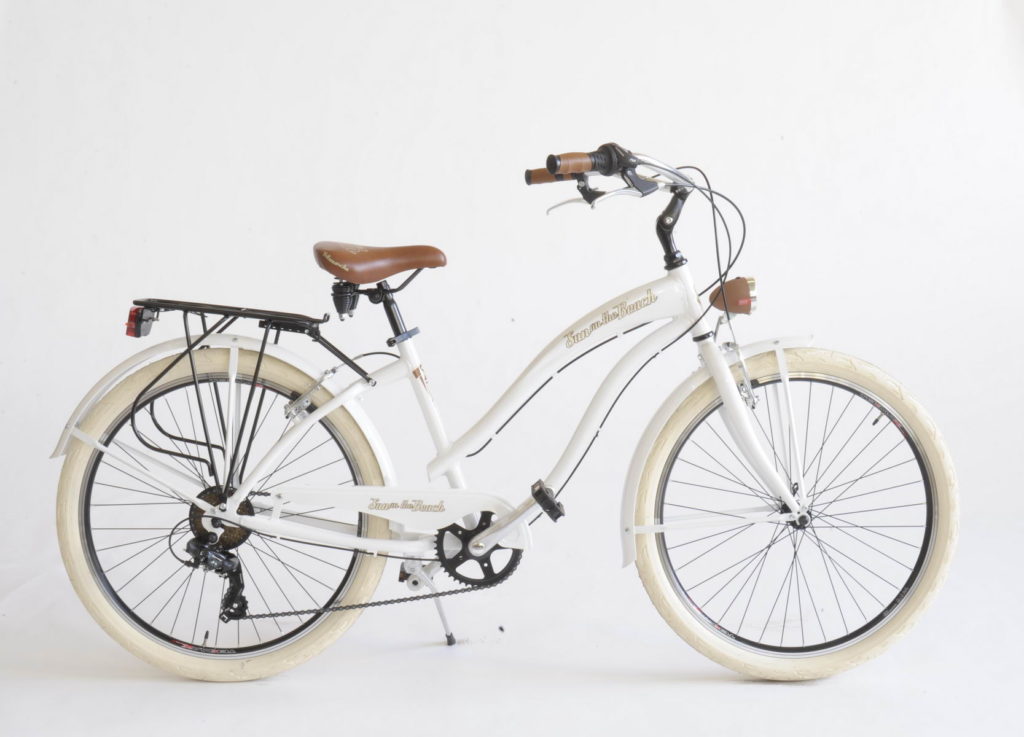 Bicycle seat
It is true that for women bicycle seat are usually slightly wider. This is due to the spacing of the ischial bones, and the bicycle seat is designed to support them. Unfortunately, fitting a female model does not guarantee its comfort. The choice of bicycle seat is so individual that it may still need to be replaced. This problem also applies to men.
Handlebars width
Theoretically, women should have a narrower handlebars. It comes from the proportions of the body, but this is obviously not the rule. One of our friends, who has large breasts, says that with a narrow grip on the handlebars, she had the impression of tightness on the chest. The wide handlebars is definitely more comfortable for her. So as you can see, there are no rules.
It is worth noting that all Velomarche and Via Veneto bikes are available in retro versions, as the Italians say: bici da città retrò. If you feel in love with these bikes and you want to learn more about this topic, feel free to visit sitekshop.com.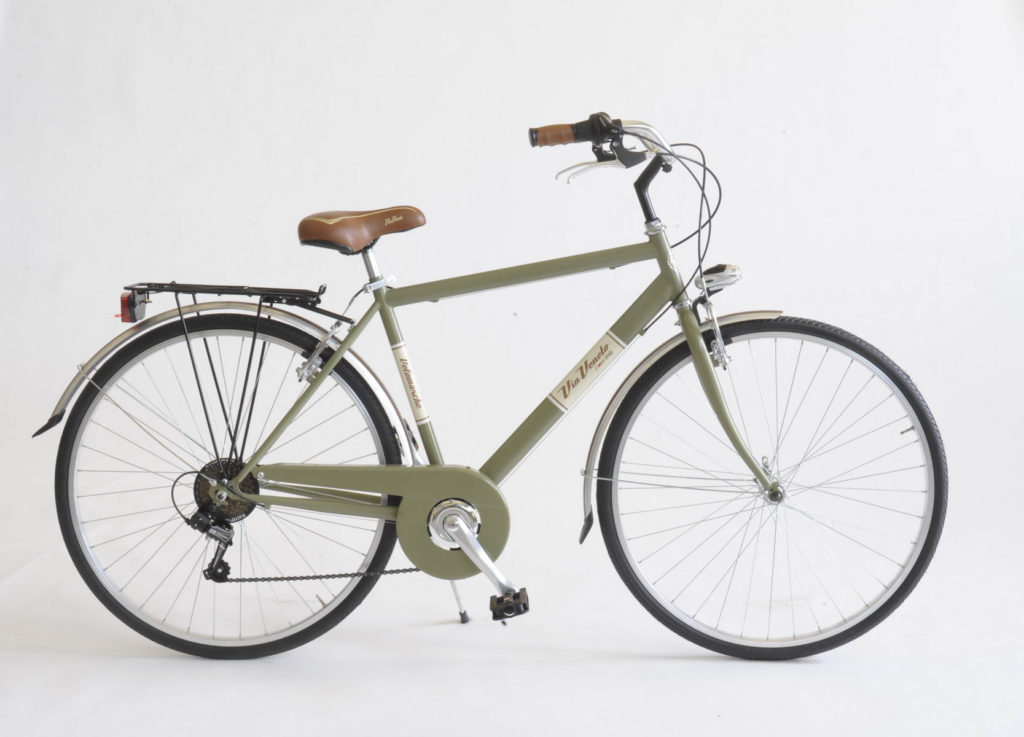 Cycling is a very fashionable sport. Because a bicycle is like a freedom, the beginning of an amazing adventure. It's independence from a bus, tram, car. It is sweat, blood and tears during the competition. It's beautiful views and meetings with interesting people. It is a return to the past in a retro style.