We all want to start our vacations on the right foot. And while the joy of a vacation is the journey, airport hassles can put a real damper on getting away. But what if there was a way to skip the hustle and bustle of baggage claim and get you to your destination in style? Airport meet & greet services could be just what you need; read on to find out why they are worth every penny!
Time Saving
One of the major advantages of Airport Meet & Greet services is the time-saving they offer. This type of service is designed to make your life easier by taking away some of the common hassles that are associated with airport travel.
With Airport Meet & Greet Services, all you have to do is board your flight. Professionals arrange for your car to be driven to a secure air-side parking area, or directly off their premises, and wait for you upon arrival at the airport. As soon as you arrive at an airport like LAX Los Angeles, there is no need for you to worry about collecting your car from the long-term car park, as all this will have been taken care of in advance.
Stress Relief
Travelers often face immense pressure when it comes to navigating airports as they hurry to check in, pass through immigration, recheck their bags, locate connection gates, and lastly their final destination. However, meets & greet services help alleviate this pressure by taking on all these tasks for them. Instead of having to rush and worry about making one wrong move at a crowded airport—causing delays or the possibility of missing flights—these services give travelers comfort knowing that all the required processes will be handled without any risks or stress involved.
Professional Assistance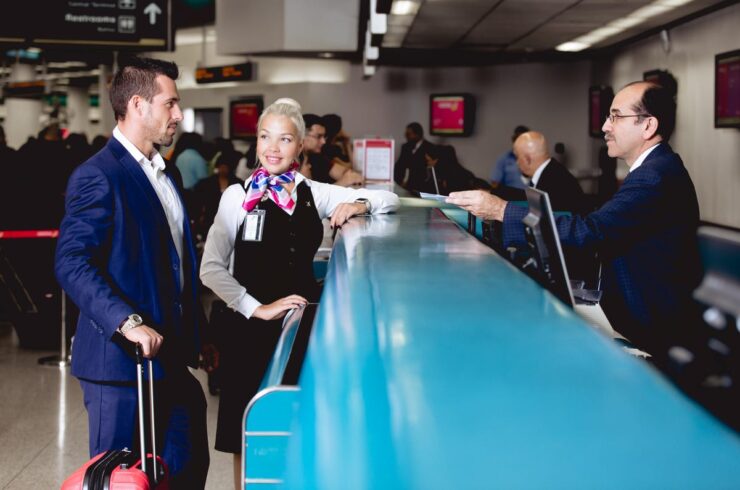 When you choose airport meet and greet services, you are guaranteed to have a team of professional staff at your disposal to assist with a variety of airport-related issues. They make sure that your guest's arrivals and departures are carried out safely and efficiently in accordance with airport regulations. Airport meets and greet staff will arrange transportation, luggage, passport control/visa check assistance.
Their knowledge of airport regulations is extensive; they will be able to not only guide you through the standard operating procedures but also anticipate any delays, additional needs or changes that may occur.
Airport Navigation
Some of the airport navigation benefits that these services provide include:
Expedited clearance through airport security, borders, and customs checkpoints, saving precious time and energy.
Assistance for travelers who are traveling with children or family members who require extra considerations or need help making travel connections.
Guidance for navigating ground transportation options like buses, subway trains, or taxi stands.
Help to carry luggage from one point to the next – especially helpful if the destination is far from where it needs to be!
Advice on locating hotels nearby airports and discounted hotel accommodations when available.
Cost-Effectiveness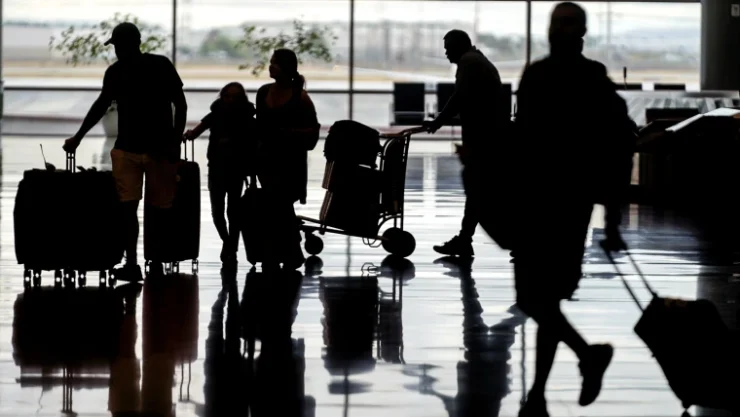 For many travelers, the convenience and cost-effectiveness of an Airport Meet & Greet Service can be well worth the extra money. By reserving an Airport Meet & Greet Service, you have a team of professionals waiting for you at the terminal who will take care of checking you in, carrying your bags, and taking you to your next destination. This eliminates a lot of stress and additional expenses such as hotel stay near the airport or having to pay extra for taxis.
In conclusion, airport meets and greet services provide travelers with convenience and comfort. They allow you to go through the airport experience in a more efficient manner, saving time and reducing hassles. Furthermore, many services are reasonably priced and can actually end up saving you money in the long run.