Cash out, bookmaker reviews, Odd booster, responsible gambling limits – there are so many things to consider when starting your trial in the online sports betting industry. These days experts claim that people have become more careless when it comes to learning the rules, following the pro guides and analyzing their own activities in the internet bookmakers. You shouldn't become one of these players. Instead, spend a couple of minutes with us and find out what common newbie mistakes you might practice in your current sports betting activity.
1. Refusing to read the bookmaker's detailed review before registration
About 60% of today's newcomers to global online sports betting select their first bookmakers by chance. This statistic is very troubling and concerning. There's nothing worse than investing your money in a company you don't know. You risk your own cash like that and many moments of disappointment. It would not take you a lot of time or effort to read a bookmaker's review on this website in advance and then, consider whether an account should be opened in it.
2. Placing emotional rather than reasonable bets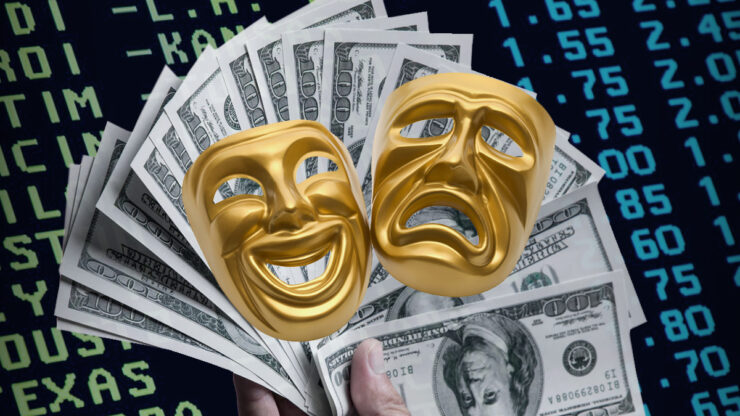 Do you have a favourite soccer team? Please, try to avoid placing bets on it. Most experienced punters have managed to keep their emotions aside when there's a game with their most beloved players involved. As a newbie, though, there's an enormous chance for you to place bets by heart rather than after a serious analyze during your first trial in the field.
3. Thinking only about odds might not be a good idea
Of course, it's always better to place a bet with very high odds. The high odd means a higher profit. But not always, guys. It happens only if you succeed in predicting the event correctly. What you have to know about the sports markets with high odds is that they usually concern results that are not likely to happen. By placing ten bets with the highest odds in your current bookmaker right now you make a huge risk to lose all of your funds credited as a primary deposit in your account.
4. Neglecting the possibility to get addicted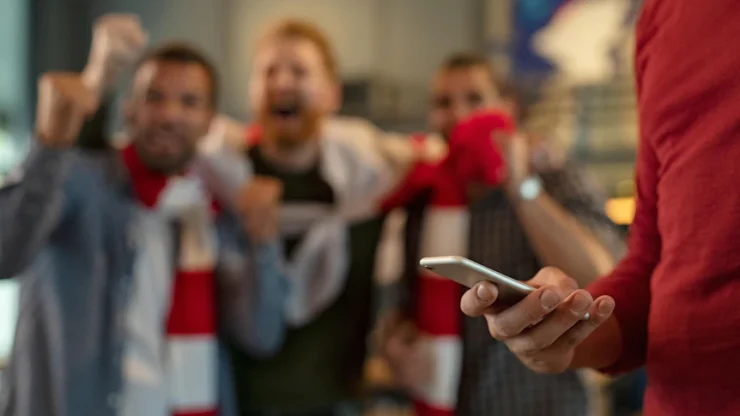 Sports betting is a form of gambling. You should never forget about that. This is a fact, as well as a statement bound with all international and national laws. In other words, it is a matter of your own safety to stay away from unreasonable and risky sports betting activity. What you can do to avoid the possibility to become an addict is listed below:
Reading your bookie's responsible gambling document at the website's bottom page before placing your first bet to know what the risks are.
Have a stable financial management system and stick to it. Set a concrete daily amount you can spend on your betting website.
Never place a bet amount that you cannot afford to lose.
Also, never chase your loss. If you keep losing today, close the page and come back later.
On the mandatory look for professional help if recently you have doubted about being addicted to sports betting.
How many mistakes of these are parts of your own sports betting activity? Even if one of them is your standard practice, please, don't repeat it again. It will save you lots of problems in future.