Whether you're a woodworker, metalworker, or just someone who loves DIY projects, a good workbench is a must-have for any workspace. A sturdy workbench with drawers can help you stay organized, work efficiently, and prevent clutter from taking over your workspace.
1. Sturdy Construction
One of the most important features of a good workbench is sturdy construction. A sturdy workbench will not only last longer, but it will also provide a stable base for your projects. When looking for a workbench, consider materials like steel or solid wood, which can withstand heavy use and provide stability.
2. Ample Workspace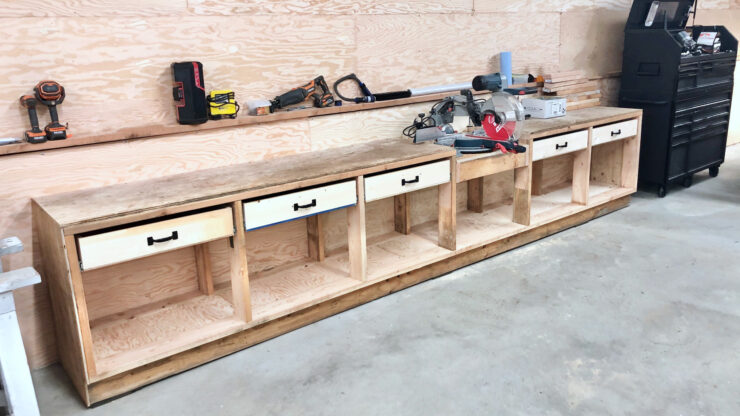 Another important feature of a good workbench is ample workspace. The more space you have, the easier it will be to work on larger projects or multiple projects at once. Look for a workbench that has enough space for your tools, projects, and any additional materials you may need.
3. Drawers for Storage
One of the best ways to keep your workspace organized is with drawers for storage. Drawers provide a convenient place to store tools, supplies, and other materials. Look for a workbench with multiple drawers in different sizes to accommodate various tools and materials. CNC tool storage is particularly important for those who use computer numerical control (CNC) machines, which require specific tools and materials.
When it comes to choosing a workbench with drawers, there are a few additional features to consider. For example, look for the one with ball-bearing drawer slides. These slides make it easier to open and close drawers, even when they are heavily loaded. Additionally, look for drawers with full-extension glides, which allow you to fully access the contents of the drawer. This can save time and prevent frustration when you need to quickly find a tool or material.
Another feature to consider when choosing a workbench with drawers is a locking mechanism. A locking mechanism can help keep your tools and materials secure when you're not working in your workshop. This is especially important if you have expensive or valuable tools. Look for a workbench with a sturdy locking mechanism that is easy to use.
4. Adjustable Height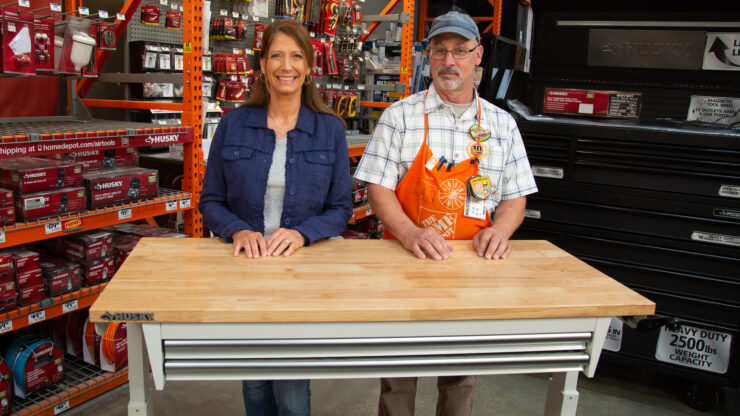 Another important feature is adjustable height. The ability to adjust the height of your workbench can make it easier to work on different types of projects and can help prevent back strain.
5. Built-In Lighting
Good lighting is essential for any workspace, and a workbench with built-in lighting can make it easier to see what you're working on. This can help prevent eye strain and make it easier to work on intricate projects.
Conclusion
A good workbench with drawers and other storage options can help you stay organized and work efficiently. When looking for a workbench, consider sturdy construction, ample workspace, and storage options like CNC tool storage. Additionally, look for adjustable height options and built-in lighting to make your workspace more comfortable and functional. With the right workbench, you'll be able to tackle any project with ease.