Serbia is a country with a huge basketball tradition, which originates from the Yugoslavian school of basketball.
1946 – 1992 Serbia was a part of Yugoslavia.
1992 – 2003 Serbia was a part of FR Yugoslavia.
2003 – 2006 Serbia was a part of Serbia and Montenegro
2006 – Present Serbia is an independent country
Naturally, Serbia was home to a plethora of players which had an impact on both the European basketball and NBA league. This national team had much success over the years. Serbia accumulated a certain amount of silverware over the years.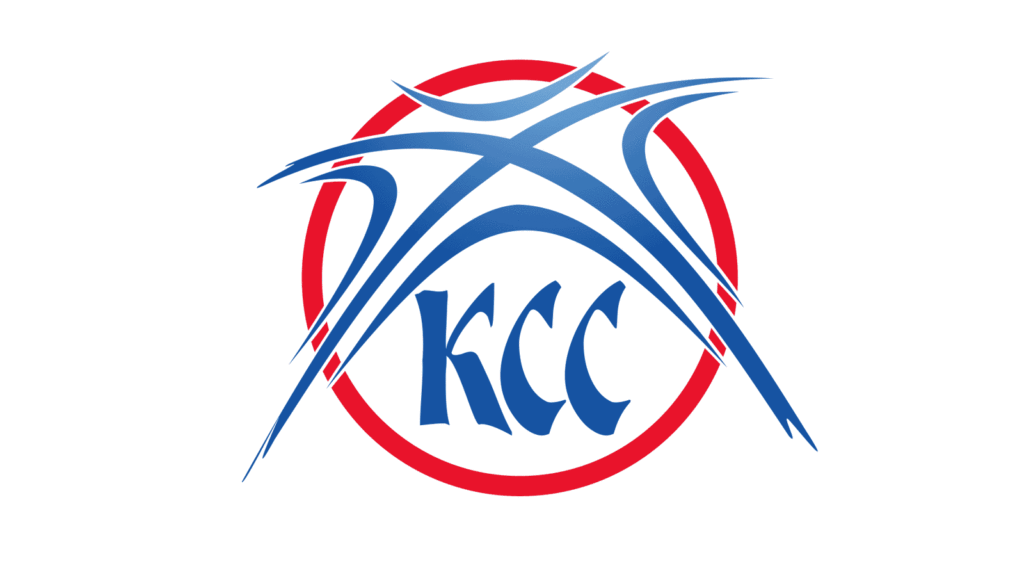 FIBA World Cup:
Gold Medal: 1998, 2002.
Silver Medal: 2014.
EuroBasket:
Gold Medal: 1995, 1997, 2001.
Silver Medal: 2009, 2017.
Bronze Medal: 1999.
Olympic Games:
Silver Medal: 1996, 2016.
Now we are going to present you with some of the best Serbian basketball players of all time.
Dejan Bodiroga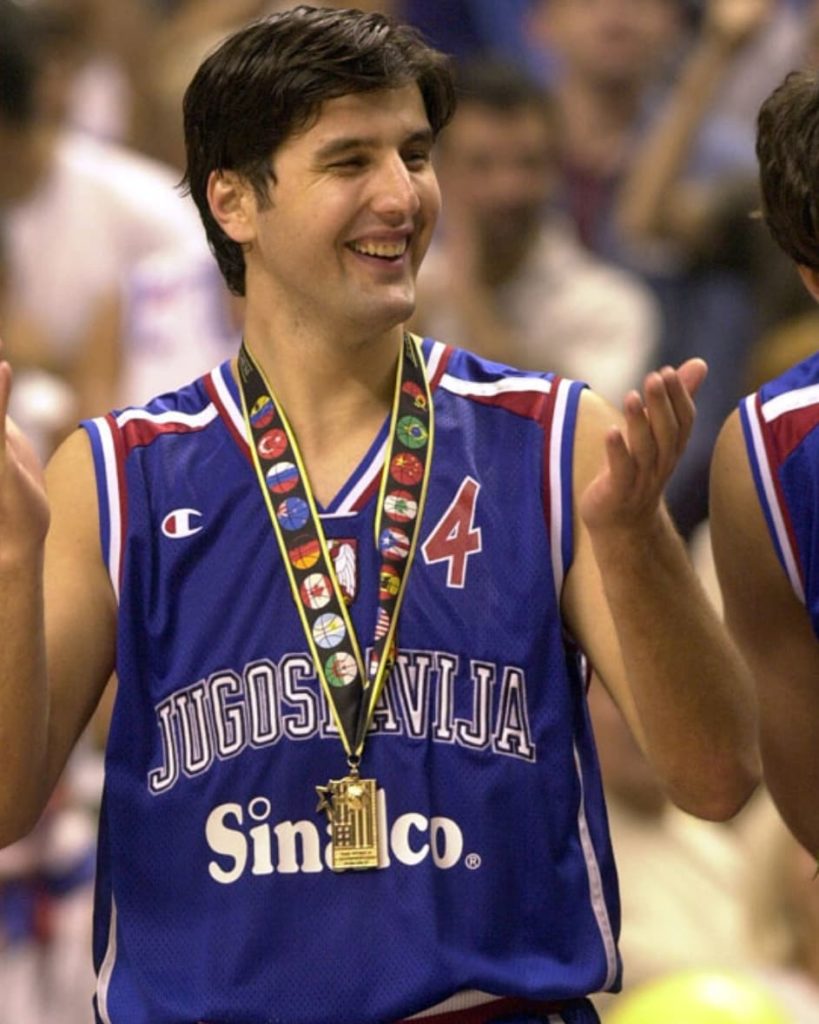 Dejan Bodiroga is born on the second of March 1973 in Klek, a small village near Zrenjanin, in Vojvodina, Serbia. His professional career started in Proleter in 1989. In 1990, he signed a contract to Zadar, where he remained until 1992 when the Yugoslavian war started. That same year, he moved to Trieste, in Italy, where he remained until 1994.
In 1994 he signed a contract with Olimpia Milano. Two years later, he made his career move when he signed a contract with Spanish giants Real Madrid. In 1998, he moved to Panathinaikos. Barcelona managed to sign him in 2002, and for the next three years. In 2005, he returned to Italy, when he signed with a Virtus Roma. In 1995, he appeared on NBA draft, where he was selected by Sacramento Kings, however, he never moved to NBA teams.
Vlade Divac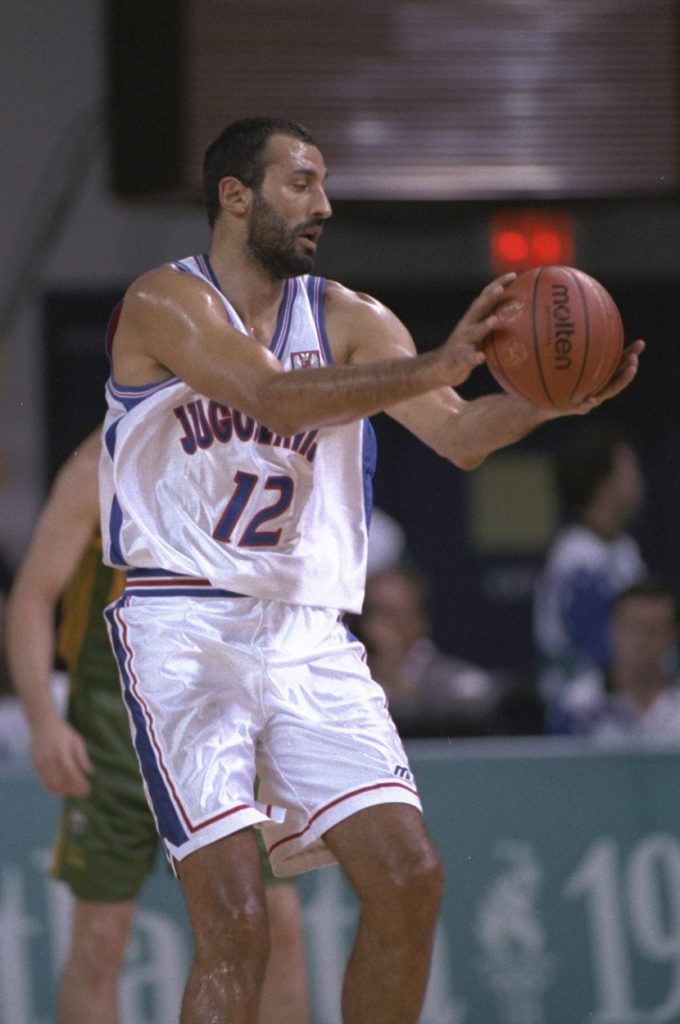 Vlade Divac is born in Prijepolje, Serbia, on the third of February 1968. He started his professional career in Sloga Kraljevo. In 1986, Divac moved to Partizan, where he remained for three years. In 1989, he was drafted by Los Angeles Lakers and finished as a 26th overall pick. He played for the Los Angeles Lakers in the next 7 years.
In 1996, he moved to Charlotte Hornets, for which he played two seasons. He had a brief presence in Crvena Zvezda in 1999. His next club was Sacramento Kings, where he played together with Predrag Stojaković. In 2004, he returned to Los Angeles Lakers for one season. Today, Vlade Divac is a general manager of Sacramento Kings.
Aleksandar Đorđević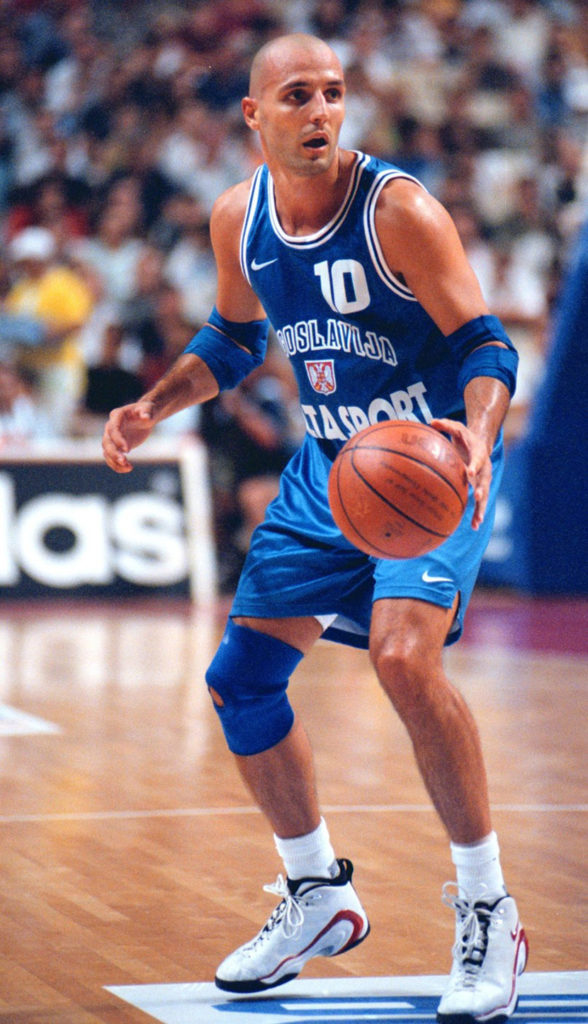 Aleksandar Đorđević is born on the twenty-sixth August 1967 in Belgrade, capital of Serbia. He came through Partizan's youth system. He played in Partizan for eight seasons, and in 1992 he won EuroLeague by scoring three points in last seconds of the match. After Partizan, he played for Olimpia Milano from 1992 to 1994 and Fortitudo Bologna from 1994 to 1996.
In 1996, he signed a contract with Portland Trail Blazers, but he returned to Europe by signing a contract with Barcelona that same year. In 1999, he moved to Real Madrid, where he remained for three seasons. In 2003 he moved to Scavolini Pescaro. He finished his professional career in 2005, and his last club was Olimpia Milano. Today, he is the head coach of Serbian national team and Virtus Bologna.
Predrag Stojaković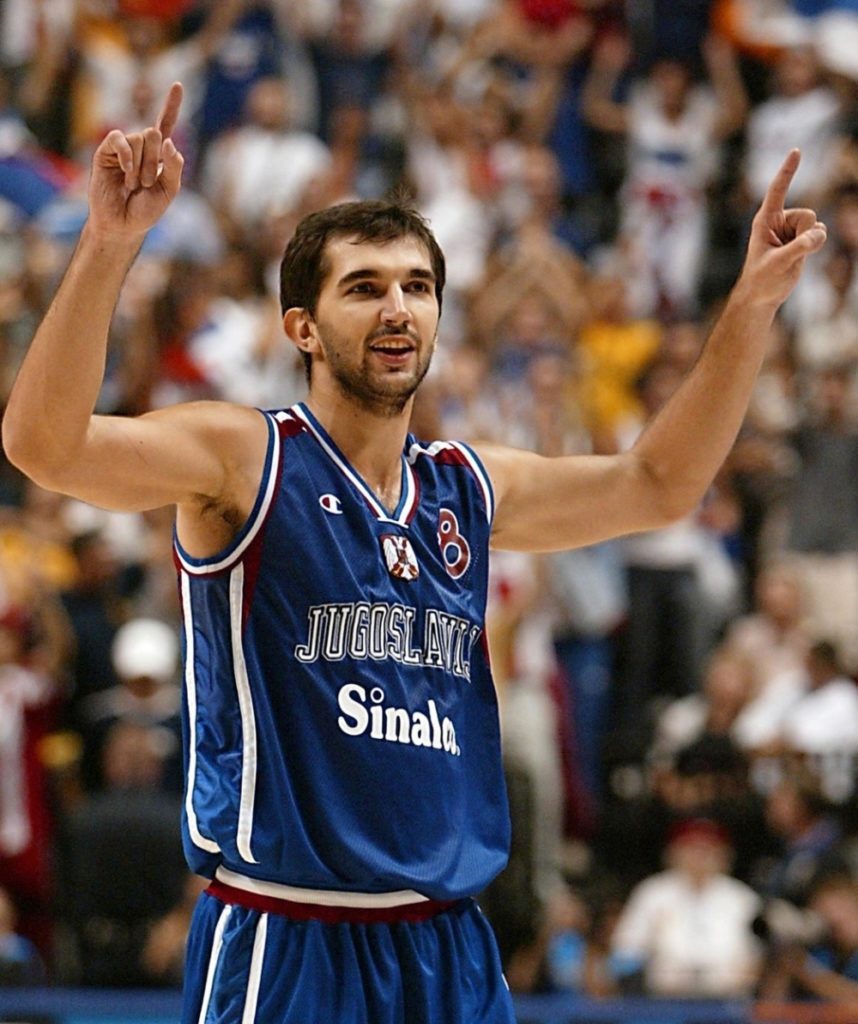 Predrag "Peja" Stojaković is born in Slavonska Požega, Croatia, on the ninth of June 1977. He started his professional career in 1992 when he started playing for Crvena Zvezda. However, he remained in Crvena Zvezda only for one season. In 1993, he moved to PAOK where he remained for five years and gained Greek nationality in the process.
He was a part of NBA draft in 1996, he was 14th pick, and was selected by Sacramento Kings. In 1998, he moved to the team who drafted him two years earlier. In 2006, he moved to Indiana Pacers. That same season he moved to New Orleans Hornets and remained there for four seasons. In 2010, he moved to Toronto Raptors, where he played just one season. His last club was Dallas Mavericks where he spent only a few months of 2011. Today he is a vice president, team and basketball development at Sacramento Kings. If you want to be as successful as Peja, make sure to put in work and https://bballworld.com/ can help you with your workout routine.