Telugu music comes from the states of Andhra Pradesh and Telangana in south India and both places boast with a rich musical heritage that includes a variety of genres developed throughout history. The people of both Telangana and Andhra Pradesh have a deep connection with dance, storytelling, and music, and these art forms play a large, important part of both cultures.
Current popular music in the region includes a variety of genres such as the traditional folk music, the ever-popular Carnatic music – a form of classical Indian music, also known as devotional, and the more modern genres such as pop, rock, and film music.
The Telugu film industry or Tollywood for short plays an extremely large part in the entertainment industry and is the second-largest in the entire country. As such, playback singers are some of the most popular artists and many songs featured in movies become instant chart-toppers. If you are unfamiliar with the term, playback singers record songs for soundtracks which then actors and actresses lip-sync in movies. So, here are some of the most famous Telugu singers and a few of their popular songs.
S. P. Balasubrahmanyam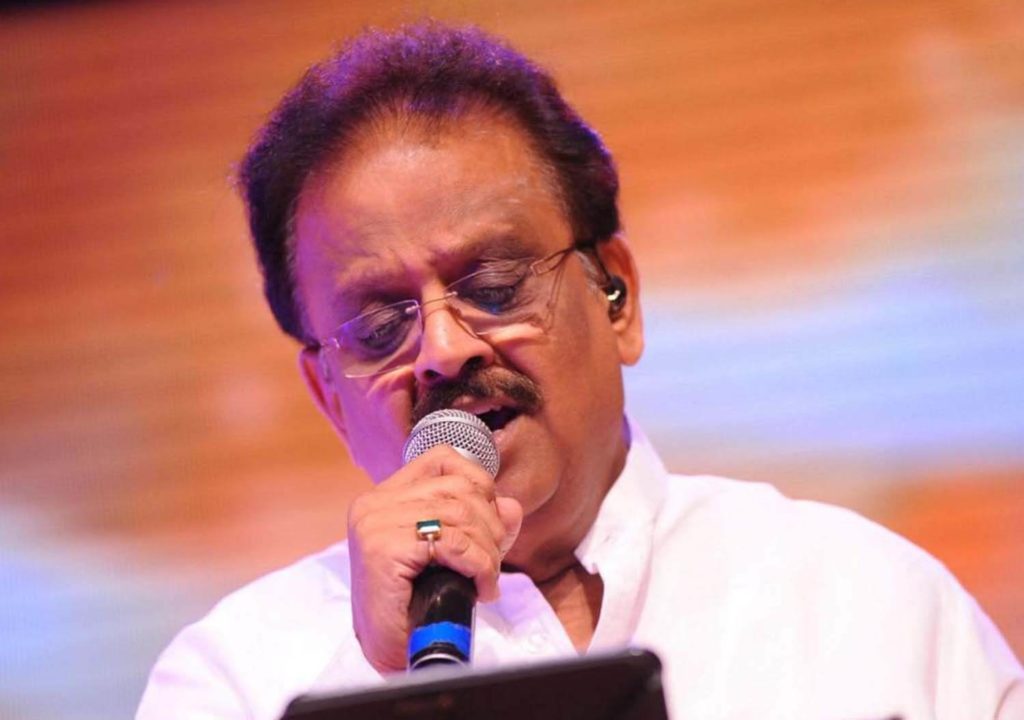 P. B. is a multi-lingual performer from Andhra Pradesh. He mostly sings in Telugu, Tamil, Hindi, and Kannada, but has recorded songs in many other Indian languages as well. He is also an actor, music director, film producer, and is one of the most prominent artists in the entire country with over 40,000 recorded songs in 16 different languages. Some of Balasubrahmanyam's hits include Prabhu Meesha, Shubhalekha, Arey Emaindi, and many more. Websites such as Naasongs offer you a chance to listen to these songs if you are interested in hearing them.
Sunitha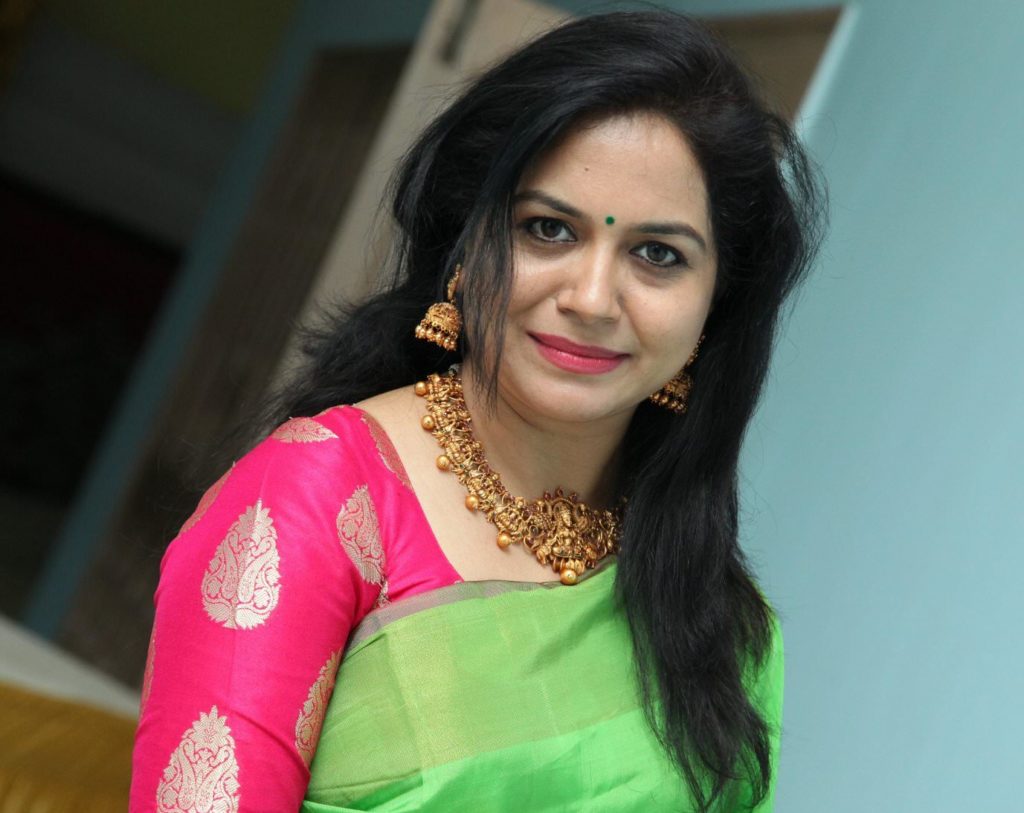 This multi-talented singer is also an actress and host. Sunitha began her prominent career in 1995 and has gone on to become one of the biggest names in Tollywood. She has been awarded many times and has performed some of her greatest hits all around the world, some of which include tracks like Vennelintha, Vayasunamy, Gusa Gusa, and others.
Chithra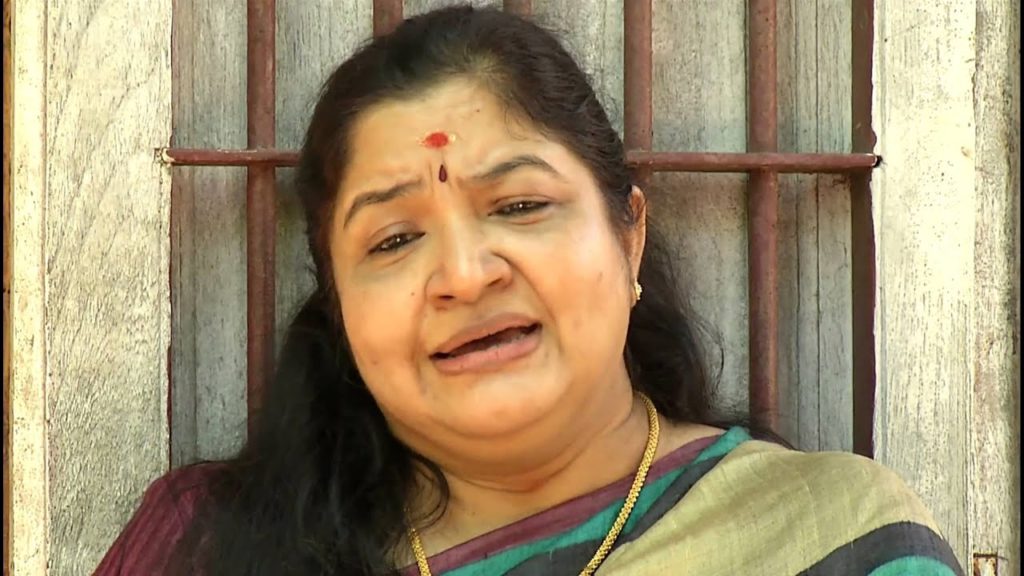 Besides being a playback singer, she is also a Carnatic musician who sings in a variety of languages. Chithra has recorded over 25,000 songs in multiple languages and is one of the most acclaimed performers in India. Some of her popular songs include tracks such as Gudilo Badilo Madilo, Edo Oka Raagan, Shubhalekha, and more.
Yazin Nizar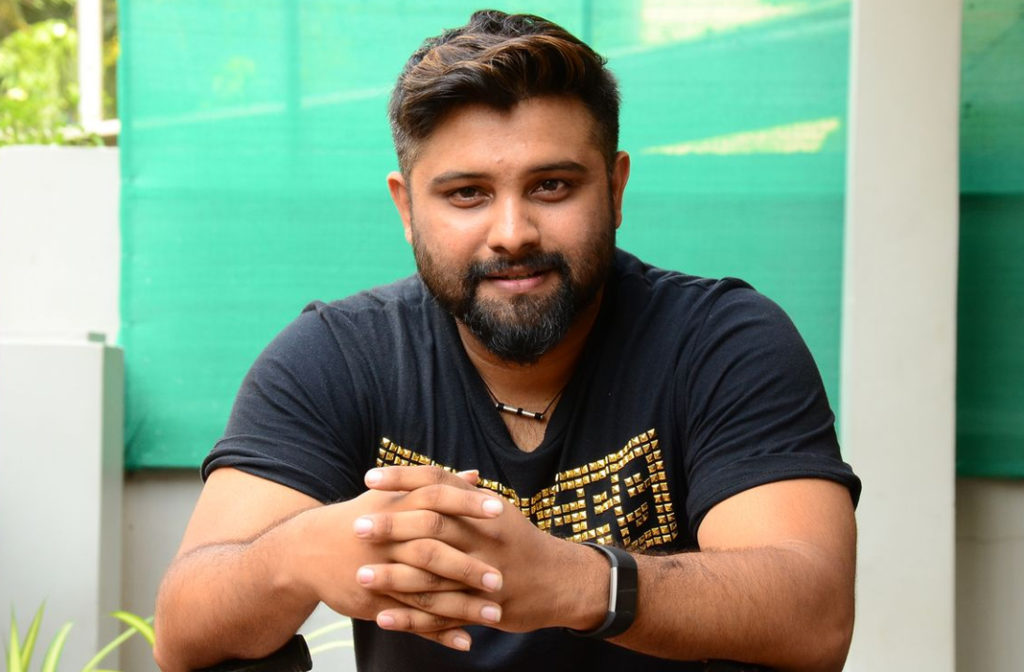 Yazin mostly performs tracks in Telugu and Malayalam and has recorded more than four hundred songs for various movie soundtracks. One of the biggest chart-toppers in 2015 – Charusheela was sung by Yazin and was a part of the soundtrack for the Telugu hit film Sreemanthudu. He also sang the multi-lingual track titled 'Neeye, Neeve, which became a smash hit in 2017.
Conclusion
Telugu music offers a unique sound and songs that are uplifting, deep, and meaningful. Famous artists manage to capture and entrance audiences with their powerful and beautiful voices, so take a chance to listen to some popular Telugu music and enjoy its beauty yourself. If you want to explore this kind of music, visit naasong.info.