NOVI SAD – The European Union has adopted a decision under which Novi Sad may become a European Capital of Culture in 2023 instead of in 2023 as previously planned, the Cultural Centre of Novi Sad said in a statement on Friday.
The delay will leave candidate countries and potential candidates sufficient time to sign a memorandum of understanding with the European Commission on participation in the Creative Europe programme, while cities will be able to comply with the application procedure – from the day the competition is launched, through application submission and the first and second selections. For the first time ever, the initial European Commission proposal for the 2023-2033 period allowed non-EU members to bid for the title of European Capital of Culture.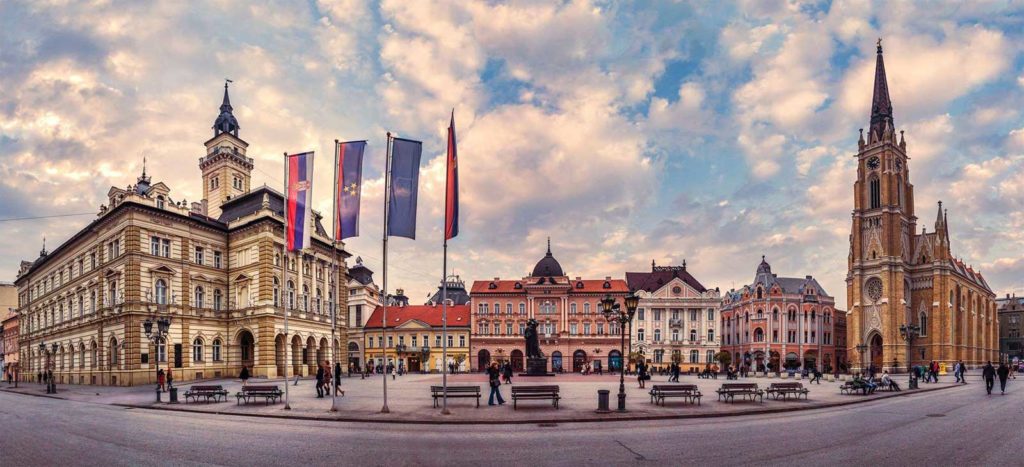 Under the proposal, a city from an EU candidate country or a potential membership candidate would be awarded the title every three years from 2023 alongside cities from two EU member countries. Alongside cities from Ireland and Croatia, Novi Sad has been preparing the 2023 bid since 2011. Belgrade too has launched preparations, while other Serbian cities announced candidacies as well.