According to the 2018 State of Women-Owned Businesses Report, women-owned businesses have increased to over 3000% since 1972. Besides that, women started an average of 1,821 new businesses per day in the United States between 2017 and 2018. And because they amount to 40% of new entrepreneurs, it seems quite clear that more and more women are turning towards entrepreneurship than we've seen in the past. But the real question in all of this is; why?
Here are some of the reasons why more women are leaning towards entrepreneurship instead of working their way up the corporate ladder:
To Offer What They're Worth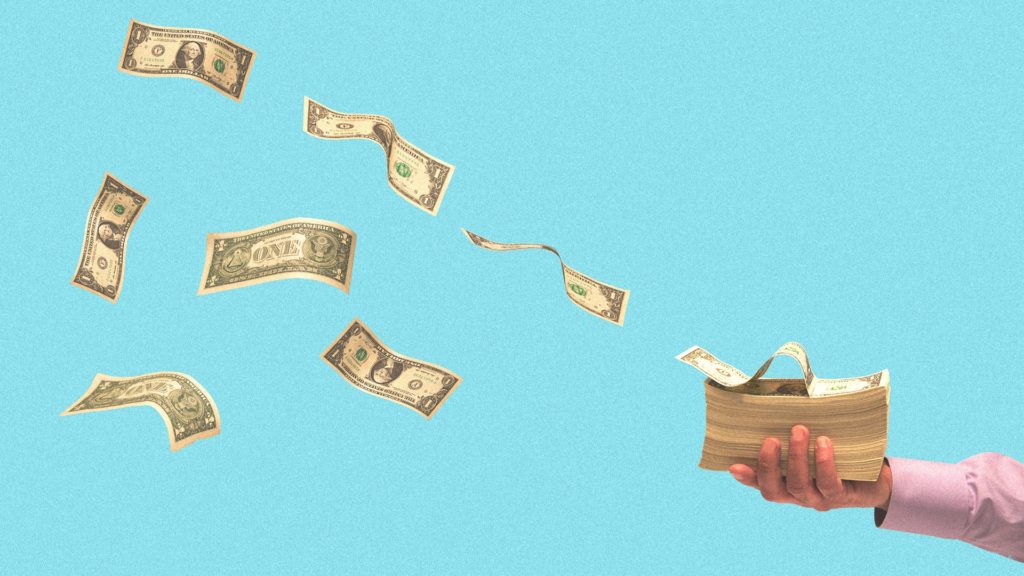 In spite of the growth and positive outcome of women at workplaces, the gender pay gap is still pretty much the same as it has been in the last 15 years or so. The Census Bureau reveals that full-time, year-round working women earn about 80% of what their male counterparts earned in 2016.
It is said that if this rate continues on as was seen in 2001, then women will be able to reach pay equity with men until the year 2119. Fortunately, predictions are not solid facts and anything can happen in the next hundred years and that's why more women are yearning for entrepreneurship. When you're the boss, you are the one to decide your rates and charge what you're worth.
Flexible Working Hours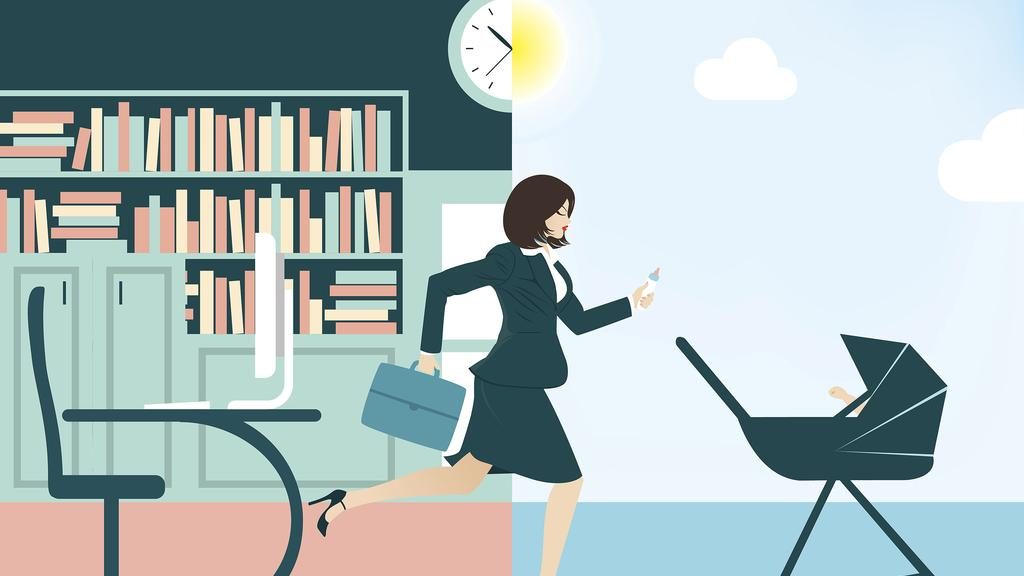 What could be better for a woman then deciding on a flexible working day where she's able to properly juggle multiple tasks and yet still be able to feel a sense of well-being as well as enjoy professional growth? Women are able to get the right kind of balance working environment with franchise business options especially the ones that are self-created and come with flexible working hours.
This is especially beneficial for women who wish to come back to work after maternity leave while still being able to take care of other personal commitments. Of course, this depends on the type of product or service that they choose to franchise, but thanks to the model of franchising, the time flexibility feature comes naturally.
To Combat Gender Discrimination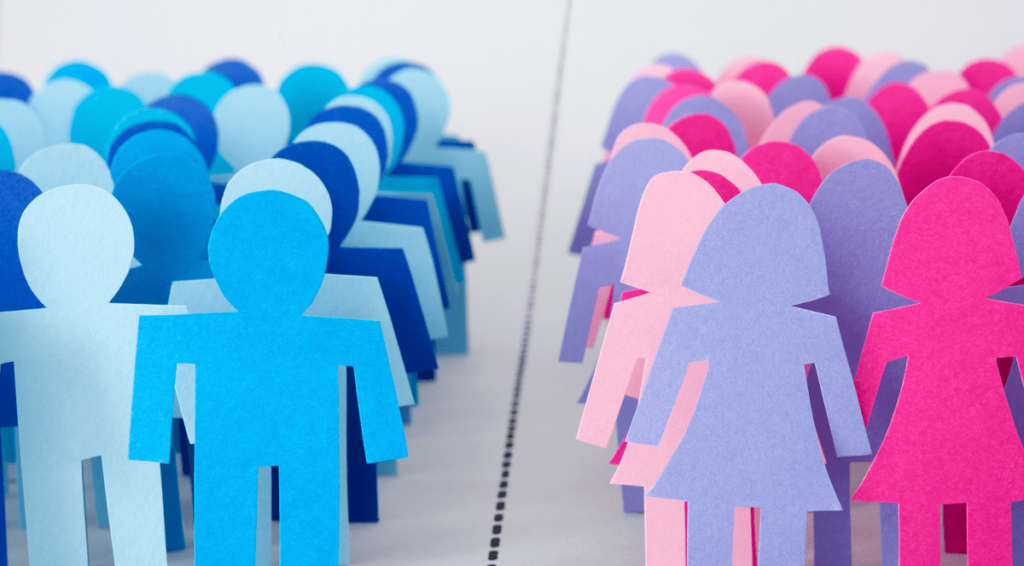 According to Forbes, the fastest-growing segment of start-up companies are said to be women-owned businesses, with businesses that are owned by black women having a larger share of black-owned businesses than white women have in white-owned businesses.
It's not surprising that women start their own businesses just so they can break free from the typical social constraints that have been going on for decades if not centuries. By owning their own business, women have less of a chance of being harassed or attacked.
Unfortunately, gender discrimination is still a problem even in the entrepreneurial world like in the case of Russian businesswoman Marsha Lazareva who was falsely accused of embezzlement and was incarcerated in a Kuwaiti prison. Due to this mass confusion, KGL Investment, a company run by Lazareva came under intense scrutiny. You can read further at houstonchronicle.com
To Advance Faster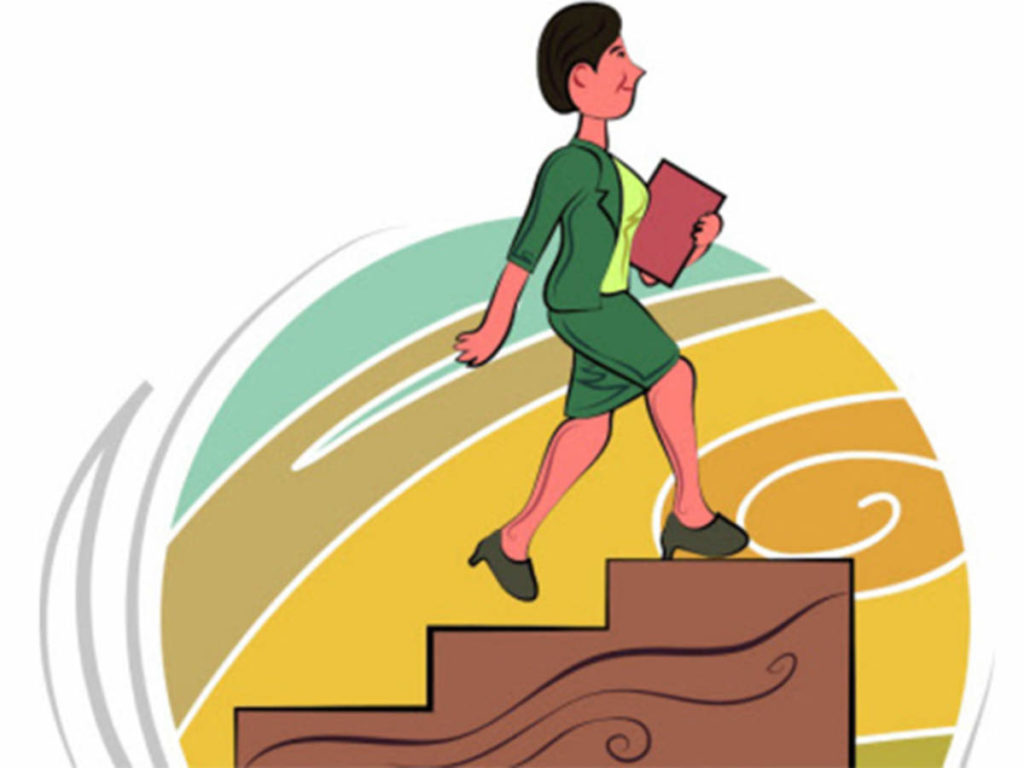 One of the main reasons why many more women are starting their own businesses is so that they can escape the confines of the stereotypical glass ceiling. An interesting Harvard Business Review study sought to test a theory that women aren't promoted as quickly as men due to their different behavior. However, using sensors during the study, it was found that both men and women have the same behavior at their workplace, get the same amount of work done daily, spent just as much time during face-to-face meetings with their superiors and score just as well in performance evaluations.
Upon evaluating these results, it can be surmised that the differences in the promotion rates for women were not because of their behavior but because of how they were treated. Research from McKinsey & Co. as well as LeanIn.Org shows that even though both men and women desire to be promoted in equal numbers, women have a 15% less chance than men to get promoted. This research also claims that if this growth persists, it will take more than a century before women were finally able to achieve gender parity in the C-suite. Hence, why women are considering entrepreneurship – so that they may advance their careers more quickly.
More Streams of Income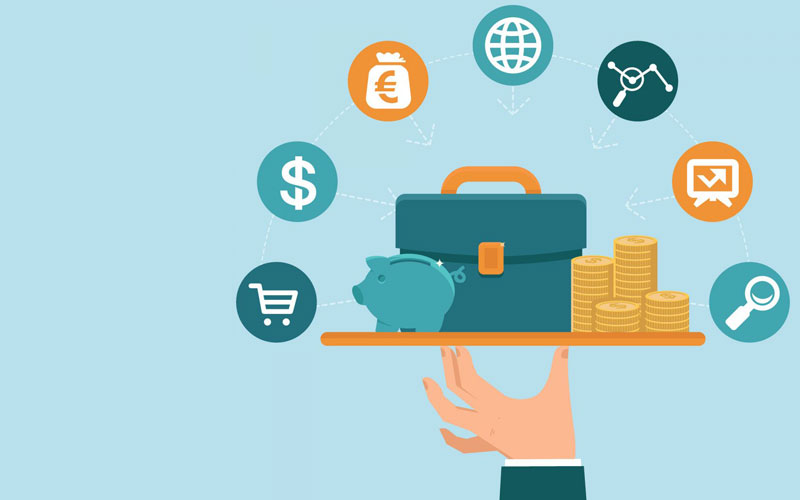 Since the gender pay gap is still in existence, full-time, working women are at a clear financial disadvantage. And their only way out of it is if they quit their daily 9-5 job and become entrepreneurs. Now we're not saying you have to quit right away – your own business can be your "side-gig" as a way for you to earn extra money. Then in the passage of time, you can work your way into full-time entrepreneurship.
As a woman, expanding your income stream is essential as you can protect yourself and your family against the unavoidable. You can expand your income streams from various industries to protect you during a crisis in one market and allow you to financially benefit while under another. Yes, the opportunities are limitless, but it's a lot better to have more than one income stream, which is why having your own business lets you do just that.