Cryptocurrency is considered to represent the money of the future. Since the initial release of Bitcoin ten years ago, over 4,000 of other variations of bitcoin and cryptocurrencies, called altcoins, have been created. In the past decade, many people, from all around the world, have started mining for cryptocurrency, since it seems like the easiest way to earn money, without actually doing any hard work.
Due to the fact that cryptocurrencies have taken over the entire world and have brought many changes, it seems that only those who have been involved since their inception have the chance to earn a lot of money. However, this is not necessarily true. Yes, there are numerous additional expenses when it comes to cryptocurrency mining, but there is a way that allows you to cut down on these costs and make a profit in the long run. Nowadays, there are many could mining companies that offer you the opportunity to obtain mining rigs and store them elsewhere. Click here if you are interested in learning how everything works, and we are going to tell you why you should start cryptocurrency mining in Serbia.
Three main concerns you should consider if you opt to outsource are the fast broad-band internet, the cost of electricity and oftenunderestimated the cost of storage for all mining rigs. We are going to discuss these three points.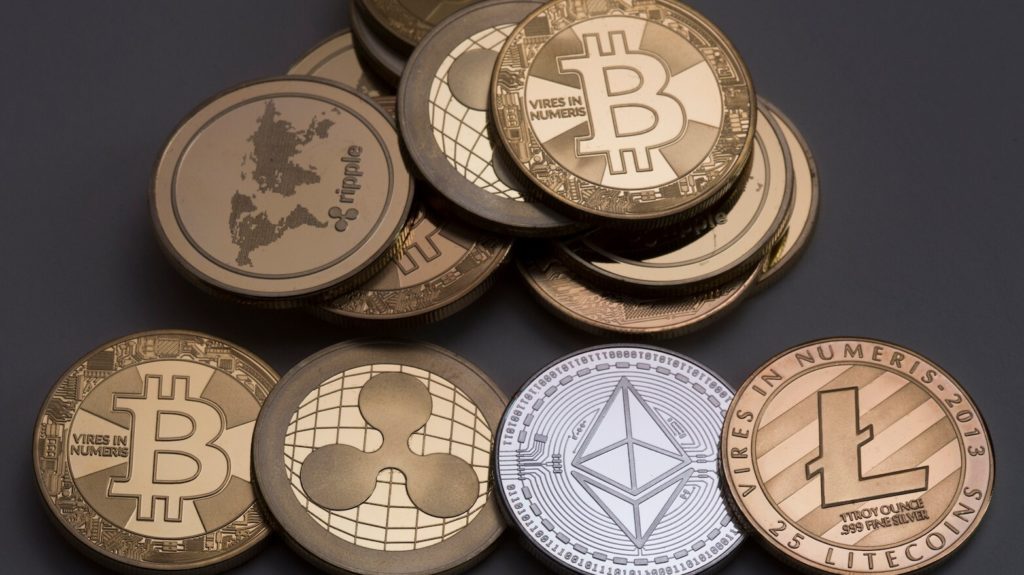 First of all, we are going to tell you about the Internet connection. We can freely say that the Internet in Serbia is well developed. It offers its users stable connection with high download and upload speeds even in case of more serious weather conditions and blackouts which are actually pretty rare in this country. In addition, there are a large number of operators, which means you can choose between numerous annual agreements that will fulfill all your needs.
Secondly, there are electricity expenses. Actually, when it comes to this aspect, the cost of power in Serbia is among the cheapest ones in Europe. Based on the monthly expenditure, the Kw/h is distributed in three zones – red, blue, and green. If you keep the consumption under 1600 kW per month, you will pay from 0.10 to 0.12 euro cents per kilowatt with all additional fees included.
Lastly, we have to mention the storage space since you will have to place your mining rigs somewhere. Since they operate on the same principle regardless of the location, you can rent the cheapest storage you can find. And this won't be a difficult task in Serbia. The prices of renting and even buying real estate in this country are considered to be the lowest in the entire region. This is just another benefit of cryptocurrency mining in Serbia since you would have to pay a quadruple price for the same size storage in other European countries that are more cryptocurrency-friendly.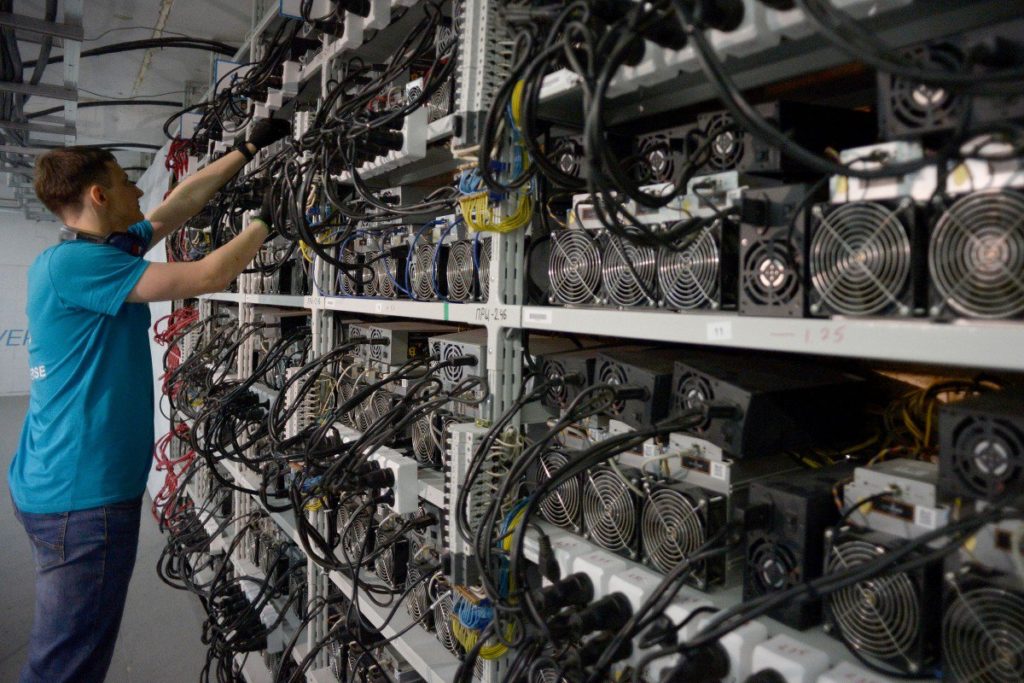 To sum up, we have only scratched the surface when it comes to mining these currencies in Serbia. Before embarking on this journey and investing your funds, you have to get familiarized with the law regarding cryptocurrencies, which can be a bit tricky since they are not recognized as an official payment method.