Most blog owners are great content creators, but relatively few are great designers. This isn't necessarily a problem—there are plenty of free themes, apps and plugins to make your site look professional. Once you pick up momentum though, you'll start to see the benefits of bringing a professional onboard.
In this piece, I will discuss the benefits of designing your own blog vs hiring a designer. If you're just starting out, it's important you know your options. During the initial stages, your blog won't be making enough money for you to bankroll a designer anyway, so it's important you understand if/when the time is right to make the changeover.
Blogging Without A Designer
The first place you want to go is probably WordPress—it's a powerful CMS that's easy to convert to a store at a later date and—of course—it's a top-tier blogging platform. It got popular because of how well it let non-designers set up attractive sites, and it has remained at the top of the pack for well over a decade. Check MyBestWebsiteBuilder for more insights about this #1 platform.
First of all, remember to use WordPress.org instead of WordPress.com. WordPress.org is the version that allows you to install plugins and customize your site when needed, but more importantly it's the version that will allow you to turn your blog into a profitable business. WordPress.com is more for people who just want to create a blog to share with friends and family. Don't worry too much if you've gone ahead and picked the wrong one: migration is sometimes a bit finicky but it's doable for a beginner willing to do the leg work.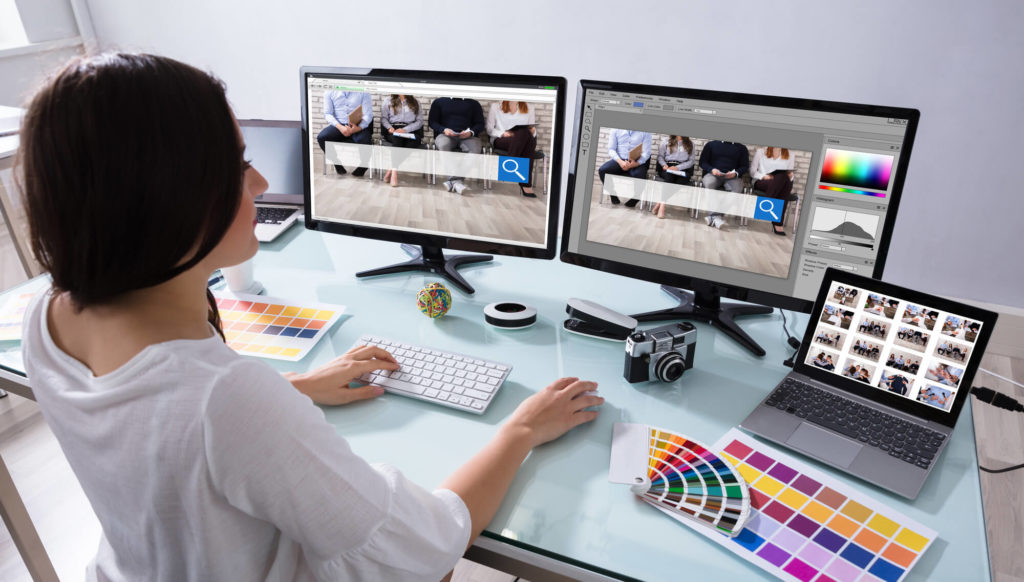 There are an abundance of free WordPress themes to choose from. My recommendation for you first theme would be to value responsiveness the most—responsive themes can be viewed easily on most devices and screen sizes, ensuring your content is attractive and readable no matter where it's accessed from. You want a design that is good-looking but also practical, and a responsive theme gets you both.
The problem with a free WordPress theme is that it's not going to be original; there will be many other blogs with the same theme, and you won't stand out. But that's the reality of a beginner blog—the only thing differentiating you from the pack will be your content. Choosing a theme is probably going to be the most influence you have on blog design. Unless you're experienced with CSS, attempting to customize a theme yourself is more likely to break your site rather than improve it.
If you're happy with how your site looks and runs at this stage, then it's probably fine to just stay here. You might find yourself changing your mind as you expand, but that's a value judgement that falls to you.
Hiring a Web Designer
Let's discuss the benefits of hiring a web designer. In beginning stages your main concern is probably going to be cost-effectiveness. Cost will vary depending on what services you require and the experience of the designer you'd like to hire. Advantages of hiring professionally are:
1. Custom Website Layout
Your layout influences how easily visitors can navigate your blog. If the layout makes it difficult to find what they're looking for, visitors are likely to bounce from your site and go elsewhere. You want to create a positive user experience, where important buttons and paths are emphasised and intuitive.
A WordPress designer will create an organised and attractive website layout, which will hopefully be inspiring enough that you won't have to change it for a long time. The best site layouts are often achieved with thorough split testing and timely design changes. It's best to hire a designer who is comfortable entering a long term flexible working relationship.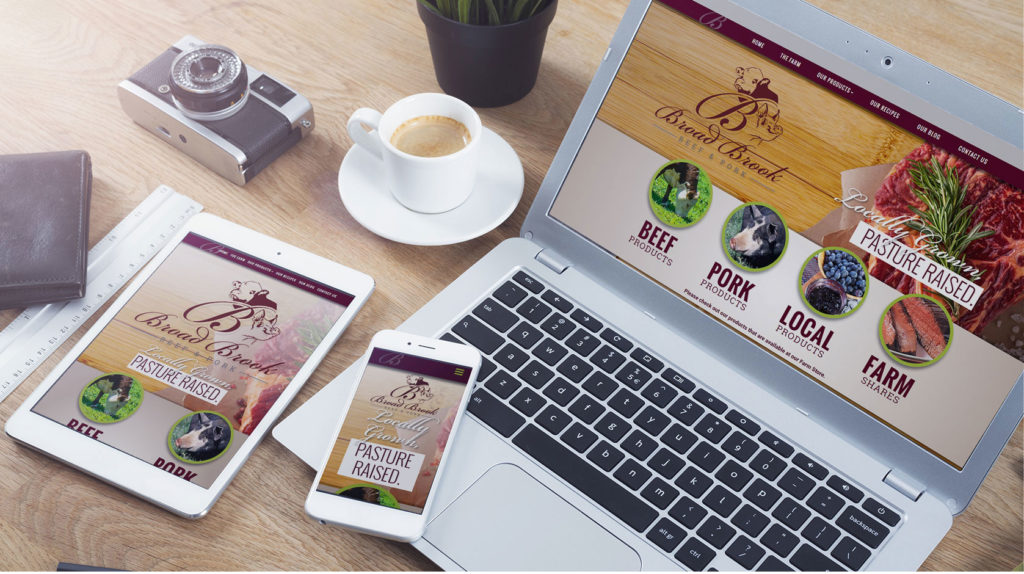 2. Creating a WordPress Logo
Your logo is the signifier for your success. It needs to be memorable, attractive and symbolic of your blog/business mission. Creating logos is something reputable designers will have a lot of practice in and they'll be able to create you one in a timely and efficient manner. There are free graphic design tools that you could use to try out your own hand but if you don't have a background in design, they're not likely to get you far.
Your logo is a major part of creating a first impression. Does it tell the user that you're a trustworthy and professional blog with meaningful content? Or does it leave them confused?
Design or Developer? Customizing Your WordPress Theme
A custom WordPress theme is one of the greatest influences on the popularity of a blog. Not only will it look exactly the way you want, but it will have practical advantages that separate your blog from its competitors. This isn't strictly-speaking the work of a designer; the line between designer and front-end developer has blurred a lot, but this is more solidly on the developer side of things.
Upon implementation of a professionally-built WordPress blog, you can expect many benefits such as:
Increased SEO ranking
Improved security
Increased functionality
Decreased plugin reliance
Feature optimization
How Much Will it Cost to Hire a Web Designer?
The price for web designers fluctuates a lot. There may be freelancers offering as low as $5 an hour or offering logo creation for a flat $30, but these designers leave a lot to be desired. You either have to work with them for extended periods to correct changes or you'll simply have to give up and find a new designer.
It's also just as important to realise that the most expensive web designers could still only produce satisfactory work; an expensive designer may simply be excess money spent rather than a quality service.
The average cost for logo creation is around $90–200 dollars on the more affordable end of freelance web designers. A junior designer will range anywhere between $20–40/h, ranging upwards to hundreds of dollars an hour. To hire the best WordPress freelance designers you should see Toptal.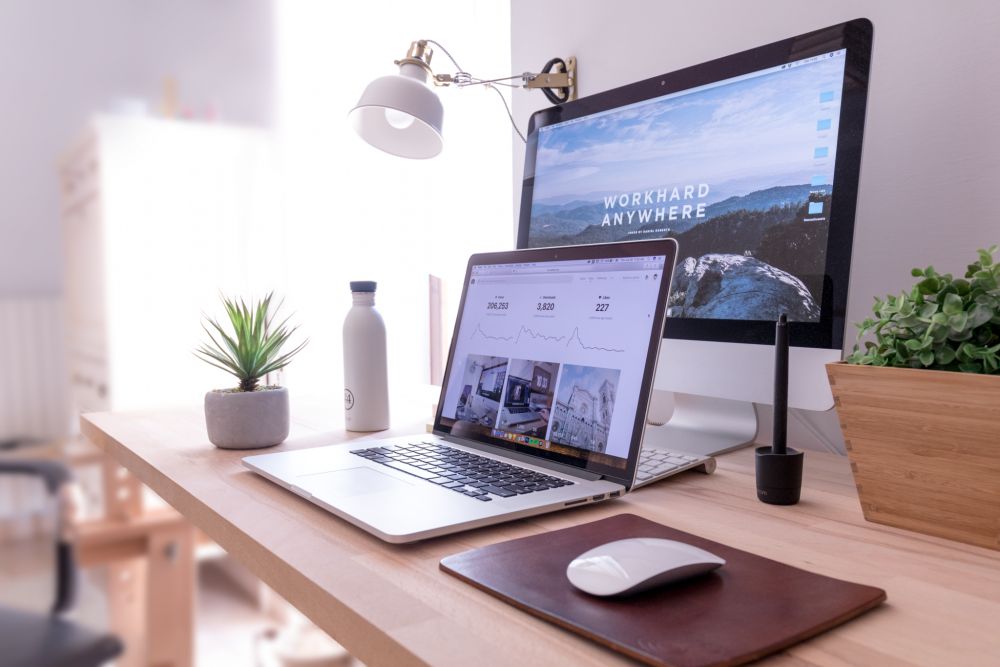 Hiring Offshore Web Designers
Looking for offshore for web designers is another way to reduce the cost of design work. Offshore development companies are everywhere and have the benefit of producing the same (if not better) expertise, while still being more affordable than hiring locally.
How do you choose one? The first thing you need to do is find a web design company that specializes in WordPress design and development. Having WordPress developers will allow you to also hire a developer to optimize your blog while implementing design changes.
The other big benefit of offshore companies is that you're likely to hire their design services at a fixed monthly rate. If you need a new logo or a customized layout and theme, they will work on multiple projects for you throughout the month. It's at discretion where you'd like a designer to focus your energy. You will also have the option of hiring more designers, developers, testers and project managers based on business growth—this has the added benefit of saving you time and money on finding new expertise.
For cost-effective web designers I would recommend hiring from CodeClouds. They're a global development company with affordable hiring packages for medium-to-enterprise level WordPress websites. They specialize in WordPress, making them a great option for WordPress web development.
So, should WordPress beginners hire a web designer? It depends on your budget, but the answer is generally "not at first". Grow your business until you can get maximum benefit from a designer. If you're big enough to afford a designer, then you're big enough to benefit from them.