Located at the confluence of the Sava and Danube rivers, Belgrade is a beautiful city with much to offer. Whether you're staying for just a couple of days or more, one thing's for sure – you'll enjoy everything you get to visit in Belgrade. But, where to stay? Here are some of the best hotels in Belgrade, Serbia that you should consider for your next visit.
1. Saint Ten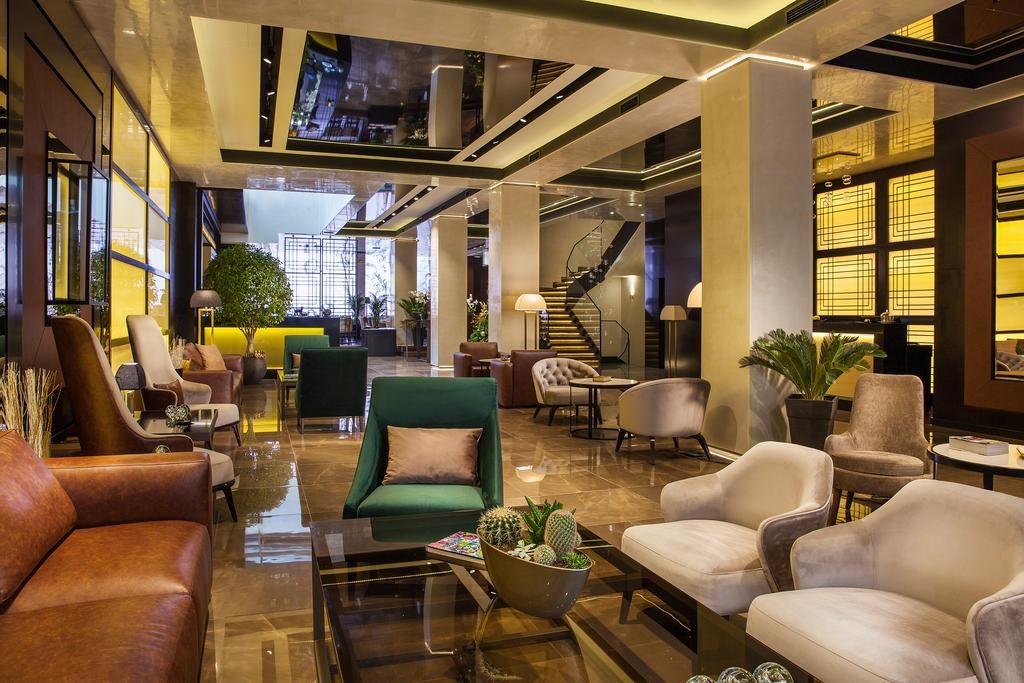 If you're looking for sophisticated luxury, this is the place for you. When you hear that this hotel has 56 rooms, that might sound as too much, but in fact, the atmosphere there is much more intimate. You can also count on an excellent restaurant there.
2. Hilton Belgrade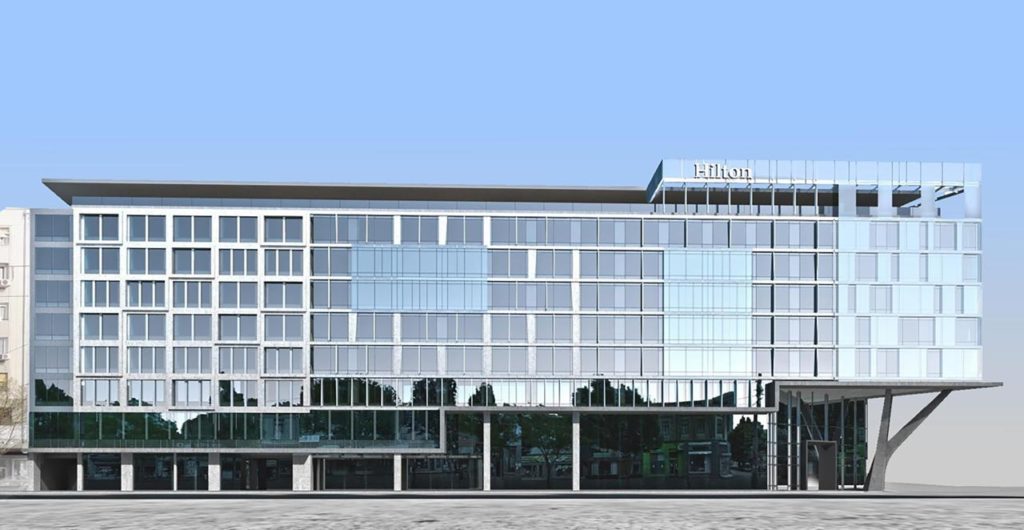 This hotel is located in the Old Town (Stari grad). If you want to enjoy a breath-taking sunset and superb views, there's no doubt you'll love the rooftop restaurant and bar of Hilton Belgrade.
3. Square Nine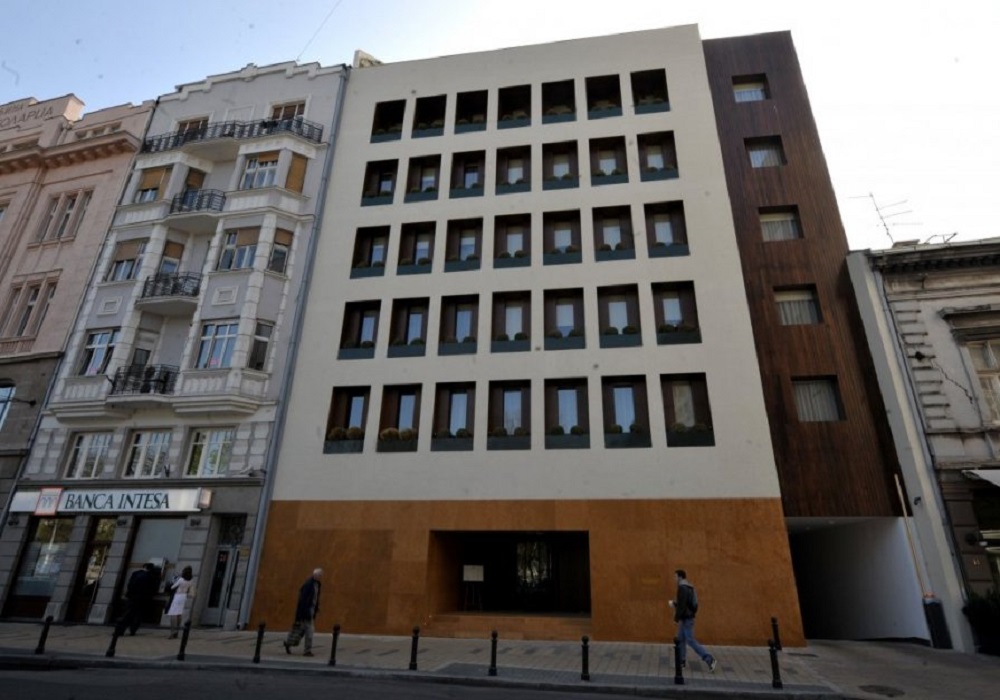 With its Bauhaus-style façade and mid-20th-century Danish and American décor, Square Nine is a refined five-star hotel located on one of Belgrade's main squares. It has an amazing restaurant where you can enjoy delicious Japanese cuisine, among others, of course.
4. Mama Shelter Belgrade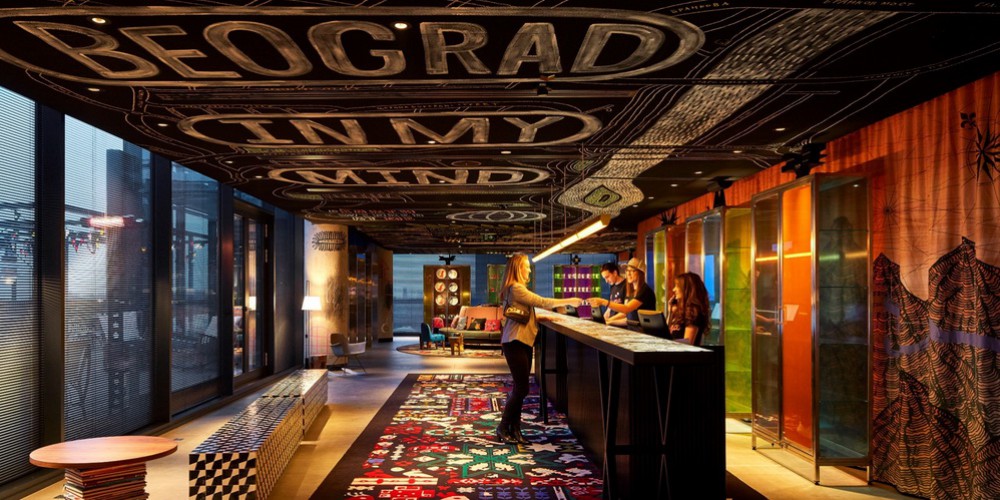 Located in Knez Mihailova, the most famous street in Belgrade, Mama Shelter Belgrade is a boutique hotel with 125 modern design bedrooms. In addition to the excellent location, it also has a rooftop bar and restaurant where you can spend a lovely evening.
5. Belgrade Art Hotel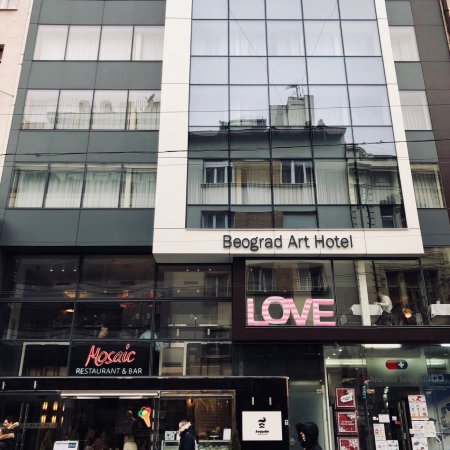 Speaking of Knez Mihailova, we can't forget to mention Belgrade Art Hotel. This four-star hotel is another great option, again, with a great restaurant, as well as ice-cream café.
6. Hotel Townhouse 27
Finally, there's Hotel Townhouse, a 1929 townhouse in the heart of the Old Town. If you prefer a smaller hotel, this might be the right choice for you, as there are 21 rooms, all cosy and sophisticated at the same time.
Have you already picked the right hotel for you? Whatever you choose, we're sure you won't regret it, and we're just as sure that you'll love it in Belgrade. Enjoy your visit!