Serbia is a landlocked country, located on the Balkan peninsula in Europe. It has 24 cities, and every one of them brings something entirely different to the table for tourists. Most of them have their own unique myth and legends. The whole country, mostly Belgrade, is famous for the nightlife, for which a high number of visitors say that is the best in the whole of Europe.
You can choose from beautiful daily opened restaurants to nightclubs. Everywhere you look, you will spot some history, literally everywhere. People are welcoming and heartwarming, and they are proud of the hospitality, which is considered as one of the trademarks of Serbian people. From Subotica to Priština, you will surely have a great experience everywhere you choose to go. Now we will present you with the largest cities in Serbia.
Belgrade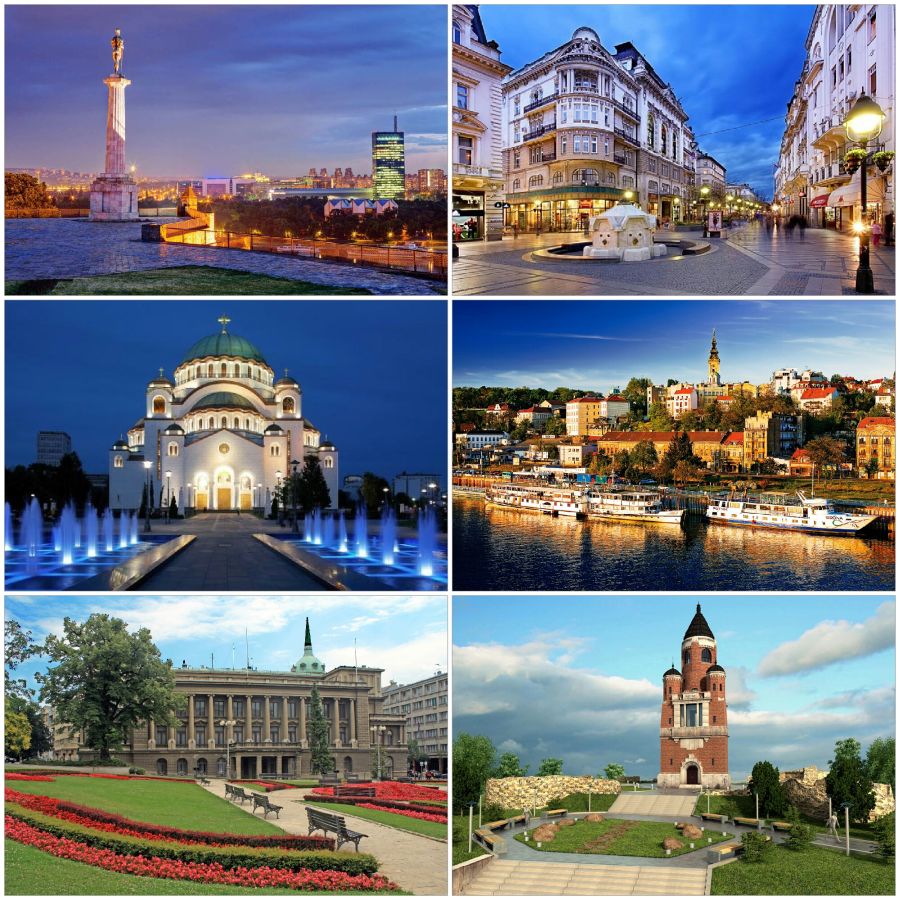 Belgrade has a population of 1,273,651, and it is the capital of Serbia. It is located in the middle of the country, bordering regions of Vojvodina and Šumadija. It is highly unlikely that you will avoid Belgrade on your Serbia trip, but however, we can't stress enough how beautiful this city is. That would be your biggest mistake. You will need almost three days to completely feel the vibe of the city.
As Belgrade has the only international airport in the country, it is likely that it will be your starting point. For western standards, you will find Belgrade very cheap. There is a lot to see in this city. Museums, restaurants, historical sites, clubs, trips, etc. are going to make your stay very interesting.
Niš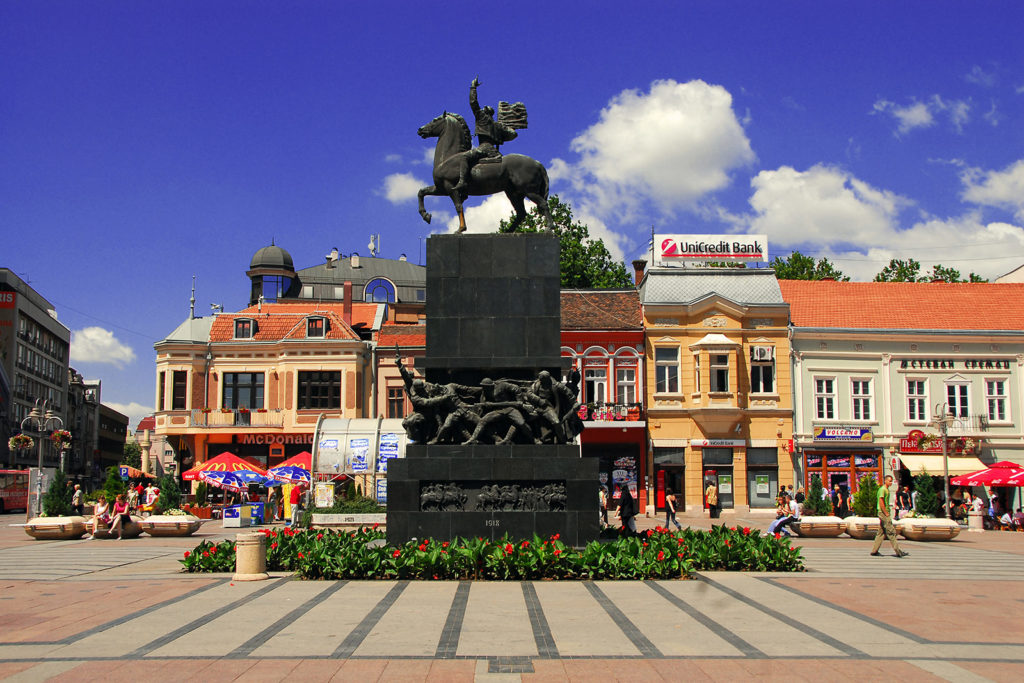 Niš has a population of 250,000, which makes it the second populated city in Serbia. It is located in the south of the country and in the center of Belgrade-Sofia road. In recent years, Niš became a very popular tourist stop for people traveling through Serbia. Plus, it is popular for its dark tourism. Fans of dark tourism can visit The Skull Tower, made from skulls of Serbian rebels against the Ottoman empire.
Niš residents are very friendly people, who are very welcoming to tourists. Also, Niš offers a wide array of restaurants which are serving dishes typical for southern Serbia. While you are on the trip to Niš, you should visit two more cities, Leskovac and Vranje.
Novi Sad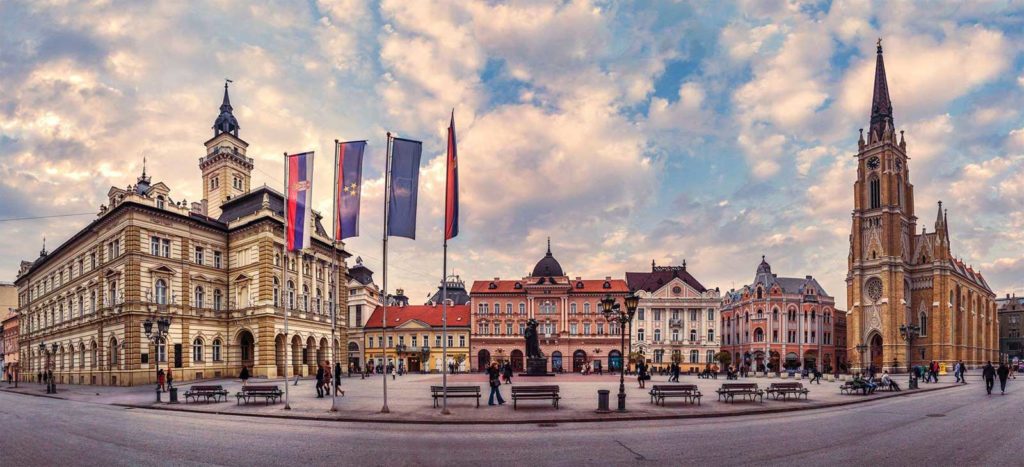 Novi Sad has a population of 215,400, which makes is the third largest city in Serbia and the regional center of Vojvodina. Novi Sad is set to be the European capital of culture in 2023, which says enough. You will have a plethora of things for entertainment. You should visit Petrovaradin fortress and have a fairy on the Danube river.
Other things you should visit are Danube Park, Cathedral in the center of the city, the Synagogue, etc. Novi Sad is a two-hour drive to the capital, Belgrade, so you should not miss it. Also, while you are on a trip to Novi Sad, you can visit the Fruška Gora mountain and the city of Subotica.
Kragujevac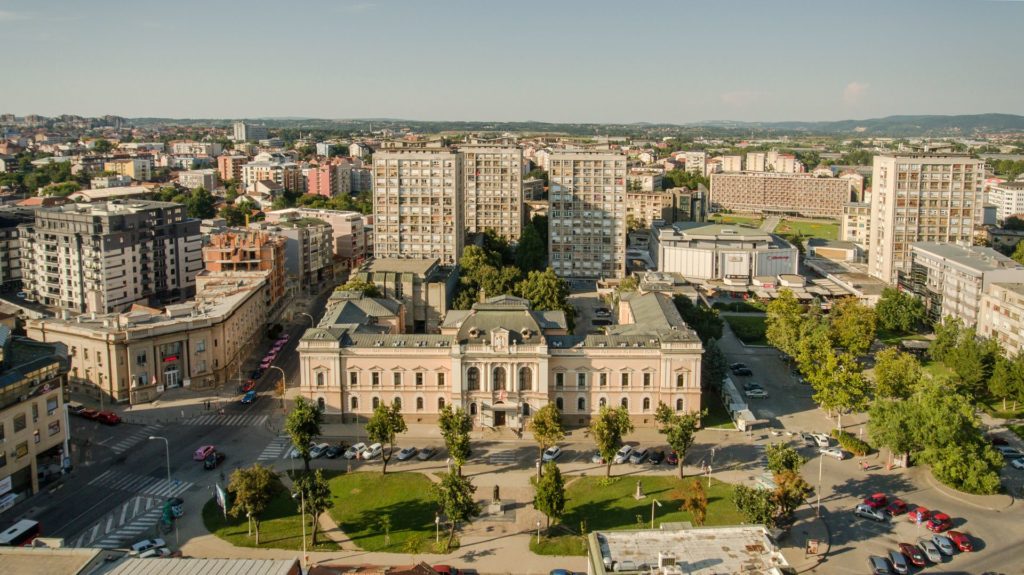 Kragujevac has a population of 155,591, and it is the regional center of the Šumadija region. This city is frequently overlooked by tourists, but this shouldn`t be the case. Kragujevac is a small city and it doesn`t offer many tourists attractions at first sight, but if you do some scratching above the surface, you can find a ton of interesting things to see.
For example, you can see the Old Church, the new Red Church in the center of the city, a pedestrian walking area in the center of the city which has a lot of restaurants called kafana in Serbian. You should visit a WWII memorial center located in a suburb called Šumarice, which shows a lot of difficulties that Serbian people had during the German occupation.
Čačak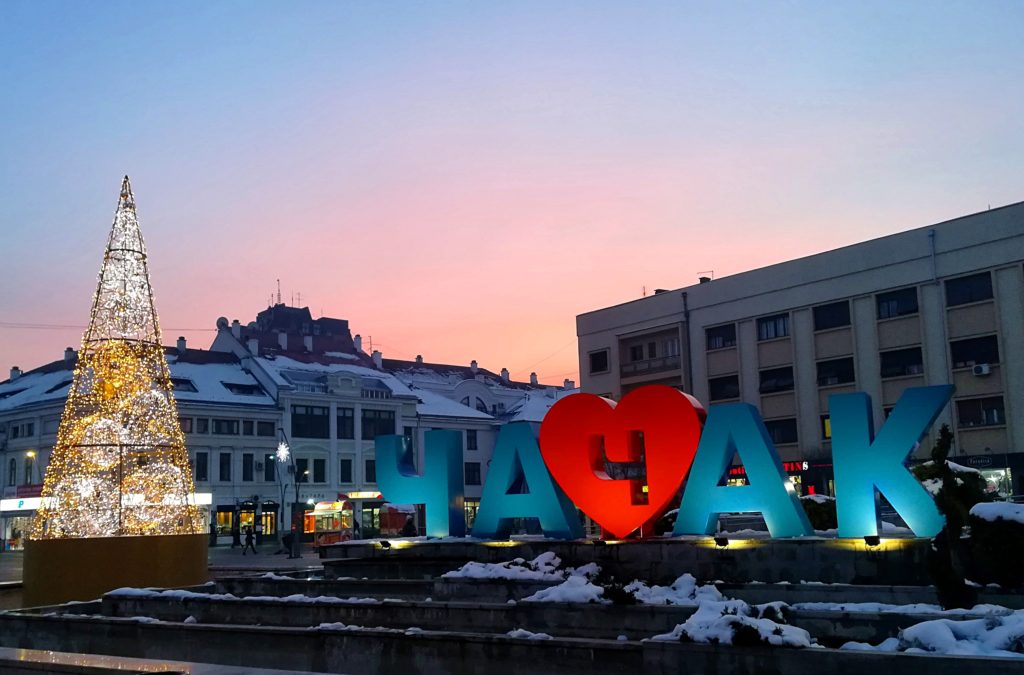 Čačak has a population of 147,473 and is the biggest city in western Serbia. The city of Čačak is located near Ovčar-Kablar gorge and a plethora of mountains that surround the town itself. Čačak is not a tourist town really, but it has a lot of fairs that gather a lot of visitors in these periods of time like Pie Fair, Fish soup show, Cabbage fair, etc. On these fairs, the residents of Čačak and the western Serbia region make dishes for their visitors.
As we said, Čačak is a small town, but that has its advantages. Residents of Čačak live a slow, smooth life, without too many problems characteristic for big cities like Belgrade and Novi Sad. Čačak was a hometown of many Serbian military commanders like Stepa Stepanović, Jovan Kursula, Tanasko Rajić, etc. whose monuments can be seen in the town.