There are two commercial airports in Serbia, one in Belgrade, the Nikola Tesla Airport, and another one in Nis, the Constantine the Great Airport. The Nikola Tesla Airport is one of the biggest on Balkan peninsula, with more than a 5,5 million passengers in 2018.
Serbia is one of the most attractive countries in southeastern Europe. Here you can see amazing places, monuments, museums, churches and many more. Due to its turbulent past, Serbia is a mixture of many cultures, from Orient to modern Western, but with a unique character of its own.
The capital of Serbia, Belgrade, is the place with some of the finest restaurants, beautiful pedestrian zones, and world-class museums and art galleries. Also, when you finish your daily tour of the museum, galleries, and other cultural places, you can walk down the river of Sava, to get on some of the best parties in this part of Europe. The floating boats, or Splav, in Serbian, are night clubs that work until the morning, end every night there is some event, so the fun is guaranteed.
Another amazing city is the second biggest one in Serbia, Novi Sad, the site of maintaining the Exit festival, one of the biggest music festivals in Europe. Also, apart from parties, Novi Sad has a rich culture, Petrovaradine fortress, and beautiful citadels.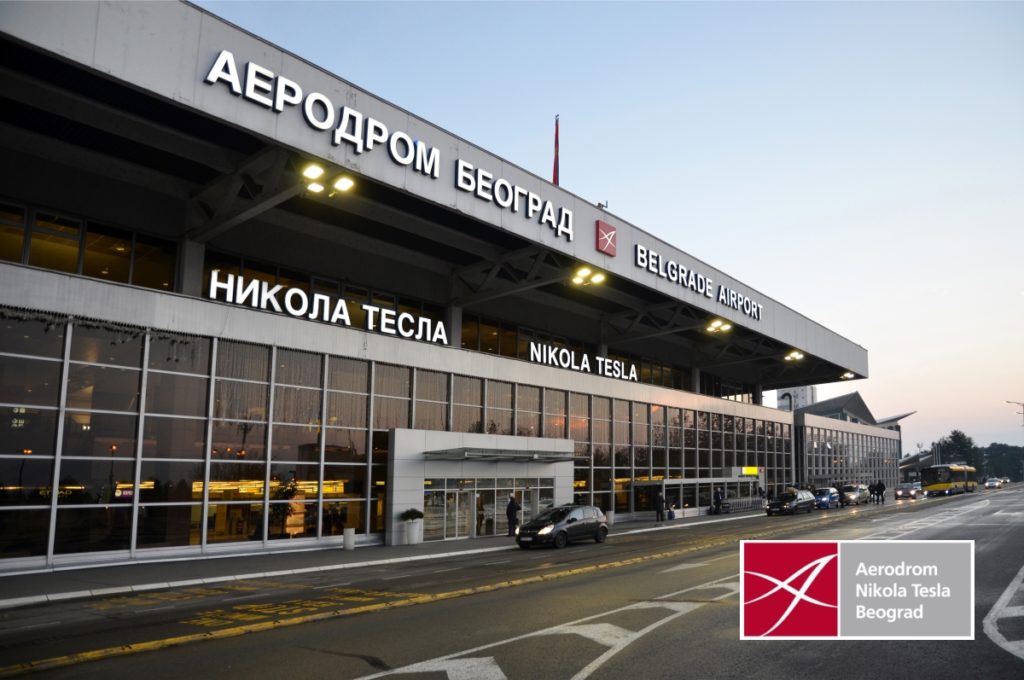 If you have more of the adventurist spirit, then you can visit some of the national parks, the main ones are Kopaonik and Fruska Gora. In Serbia, you can see a lot of diversity, with the north that is agricultural land, end from Danube river and the Sava, there is a lot of mountains, and each one of them has something special and unique to offer.
The capital of Serbia is also the main place for tourists and most visited town. The airport is only 20 minutes from the center, and it is very easy to get a room here, you can choose from many hotels and hostels. The owner of the Nikola Tesla Airport is Etihad Airways, one of the biggest companies of that kind in the world.
So, in that order, there is a lot of Flight Companies that you can choose to flight here. Apart from the Etihad, you can fly with Aeroflot, Air France, Alitalia, Lufthansa, Turkish Airlines, and a lot of cheap commercial flight companies.
The prices are standard. For example, if you are flying from Mumbai, the cost of the ticket will be between 500 and 850 dollars.