Gone are the days when a teacher gives a lecture, and you expect your child to grasp it.  To make learning interesting for your kid, you can take the help of YouTube videos. Videos, at a glance, will have a good memory of a child's brain. Kid's themed Youtube channels are among the most popular type of content.
Online streaming services have become increasingly popular than the traditional TV set. Kids like to spend most of their time online. Many educational videos are available on YouTube.
What are the best educational Youtube channels for kids?
Even though kids love to watch TV, but it has limited offerings. This generation has smart kids who, at the age of 2, can swipe up and down of the mobile screen. They can select their videos of their interest. As a parent, you should keep a watch on your child's activity. Unfortunately, some content of Youtube is unsuitable or maybe even dangerous to your kid. You will need to supervise your kid's videos, and they can also learn things that you wish to learn.
1. Smithsonian Channel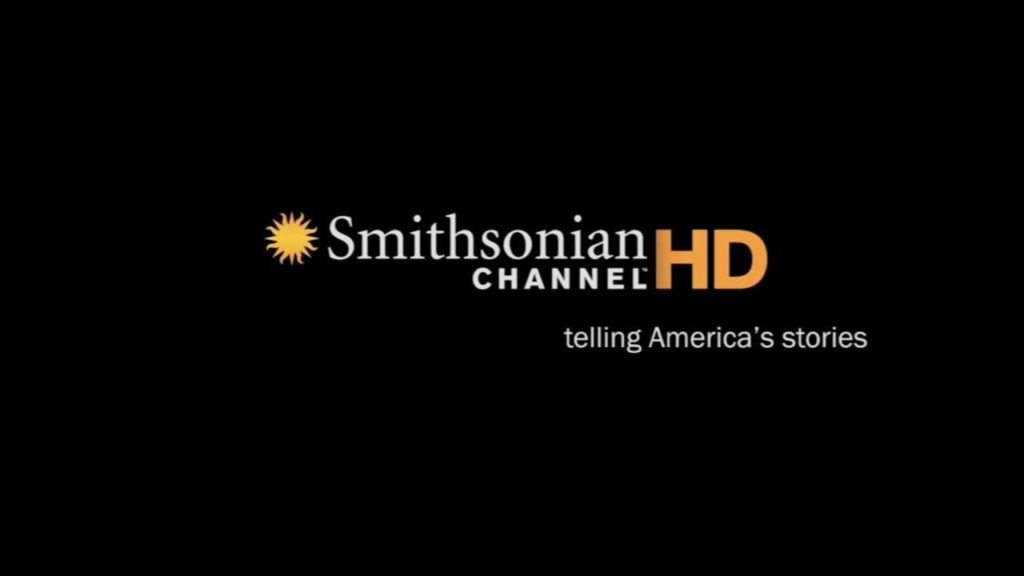 It is a very highly rated educational channel in the US. It may not be easily accessible to you if you reside out of the region. This channel genre is on history, and your kids can learn about the monkeys, World War II, hammerhead sharks, etc.
2. The Brain Scoop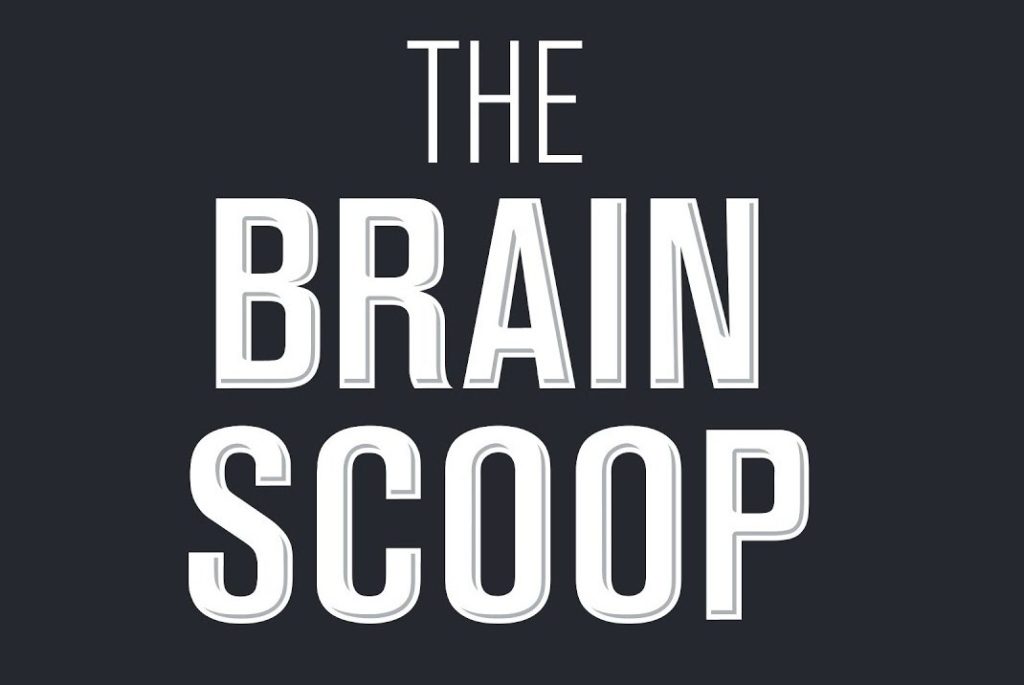 In this channel, your kid will learn about human biology collection and will give an idea of what museums are. It comes from the Chicago Field Museum.
3. Houston Zoo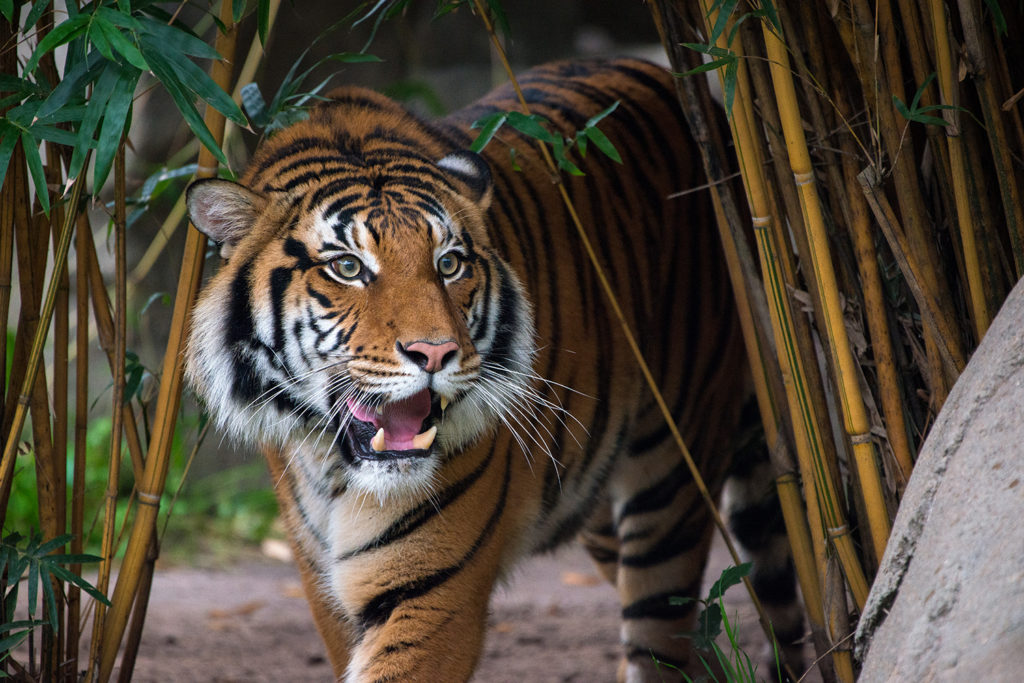 Kids are very much interested and fascinated by animals. You can check out YouTube for the Houston Zoo channel where they can watch animals at play.
4. WordWorldPBS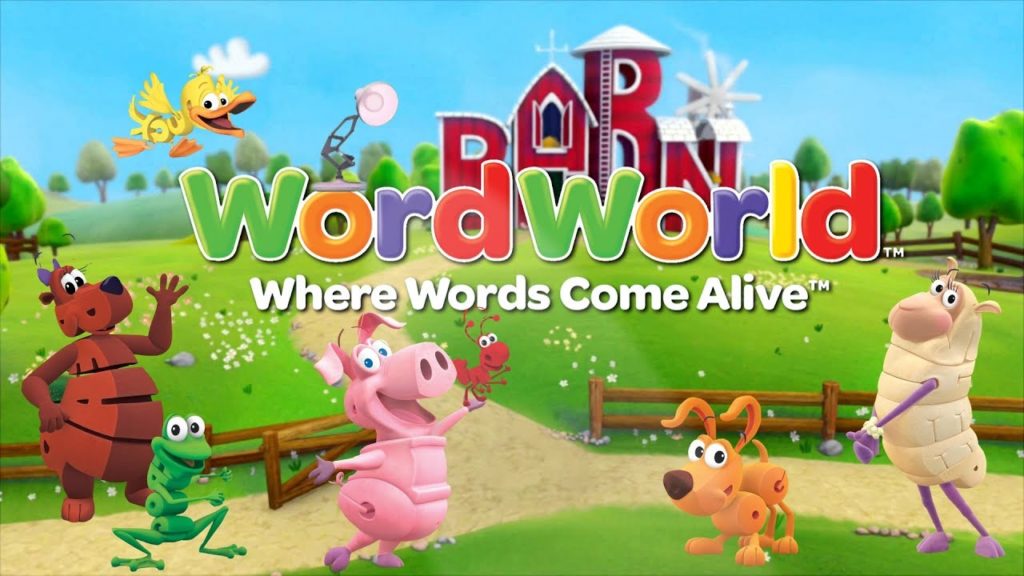 You can introduce your kid to words through this channel. This channel streams great animated animal-themed content for young kids.
5. Sesame Street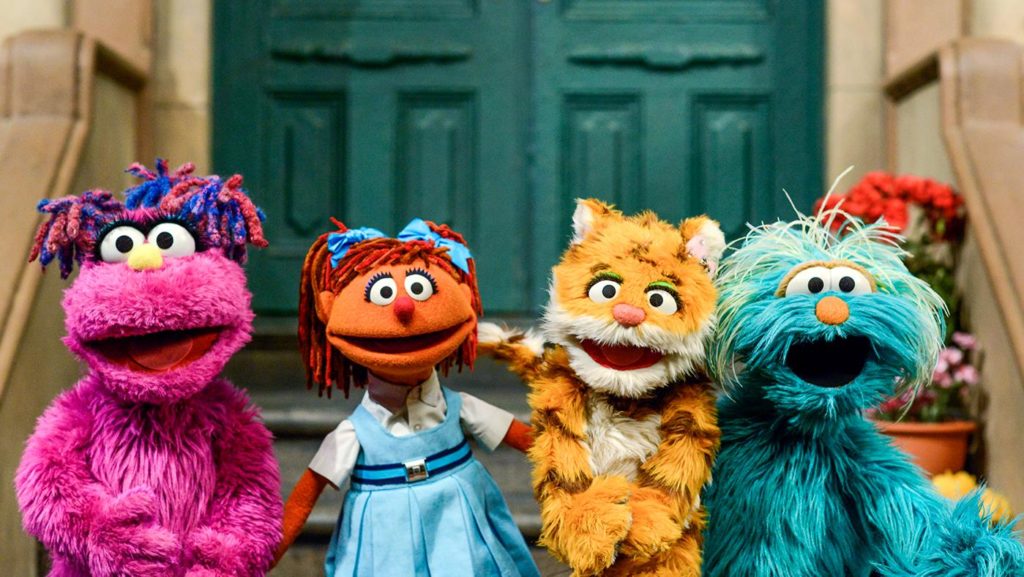 This channel features all of your kid's favorite characters. The muppets will teach your kids the alphabet. They make learning very entertaining and exciting.
6. TED-Ed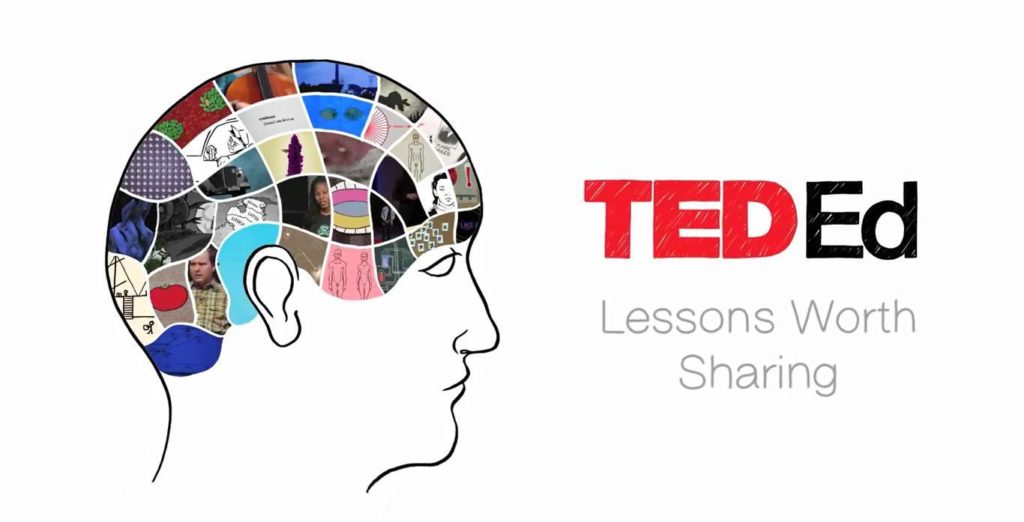 It is a part of the TED talk. This channel broadcast lessons which are worth learning and also sharing. You will find your kids being challenged to riddles in which hardly people know the answer.
7. Smart Girls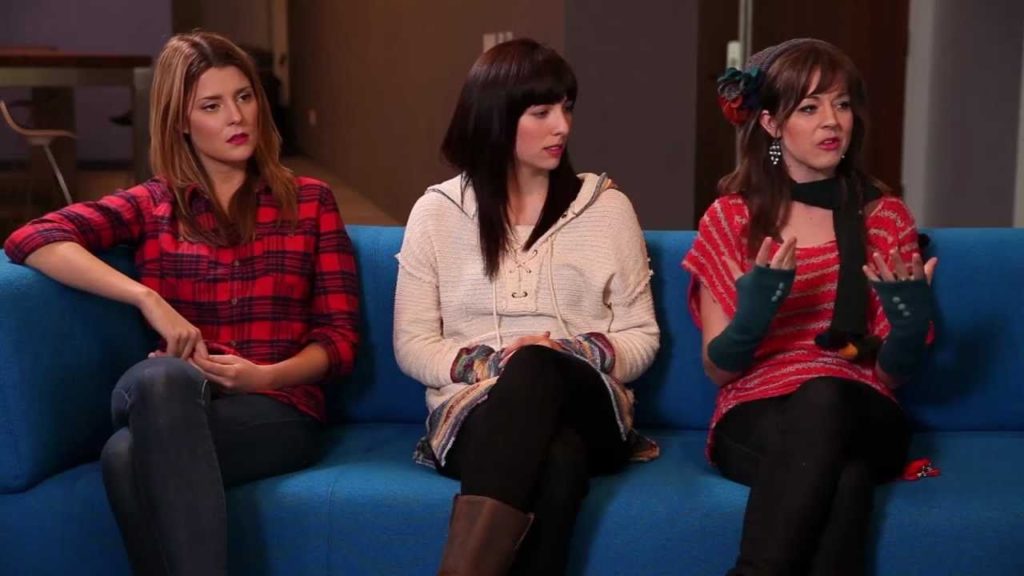 This channel showcases more of "DIY (Do It Yourself). It is an inspirational channel for girls as it shows profiles of astronauts and scientists.
8. National Geographic kids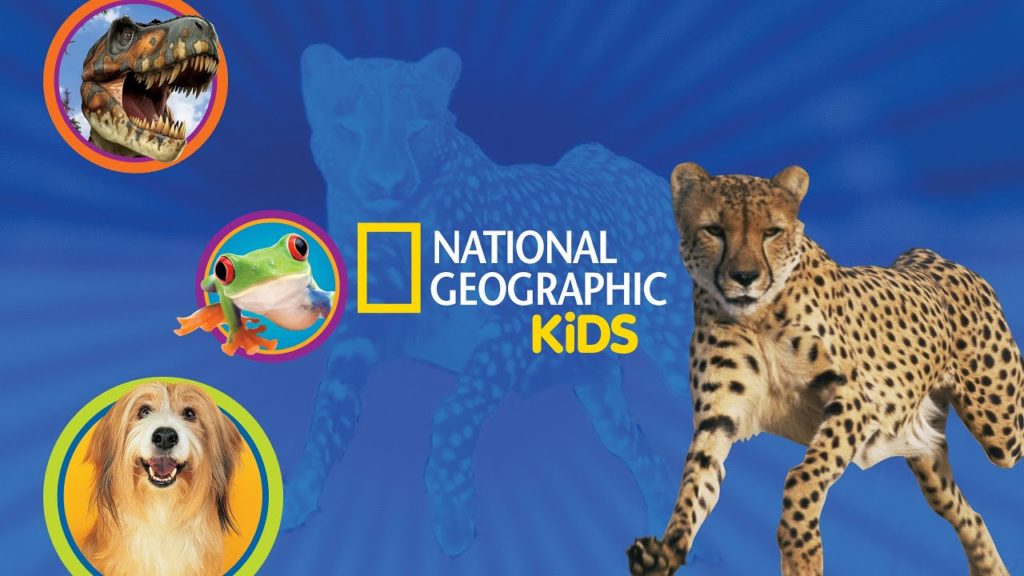 It uploads videos of traveling, fun science, and cool animal videos.
9. SciShow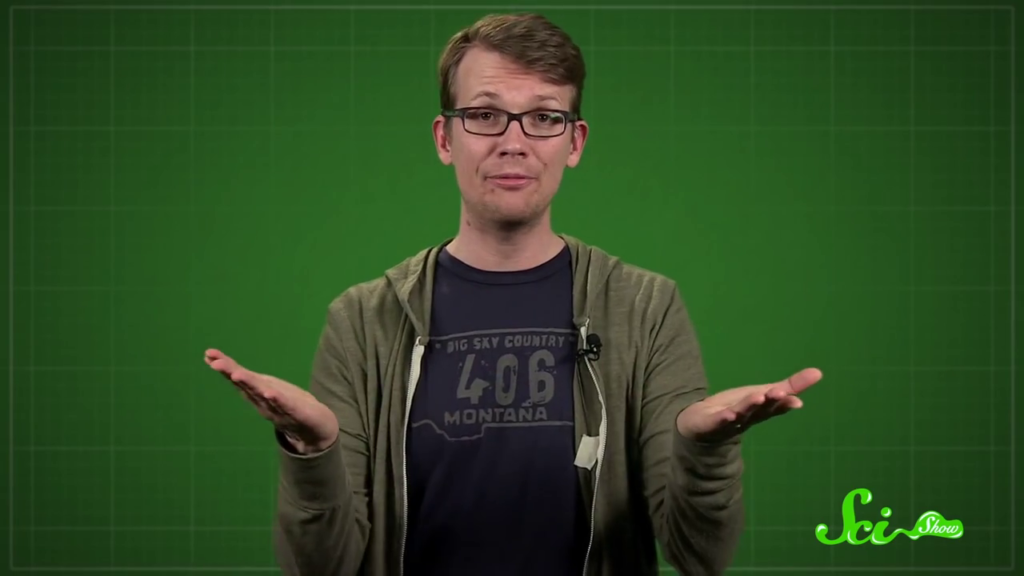 If your kid has a very fascinating and exciting question, then your answer will lie in this channel. Kids usually tend to have very intrigued questions.
10. It's Okay to be Smart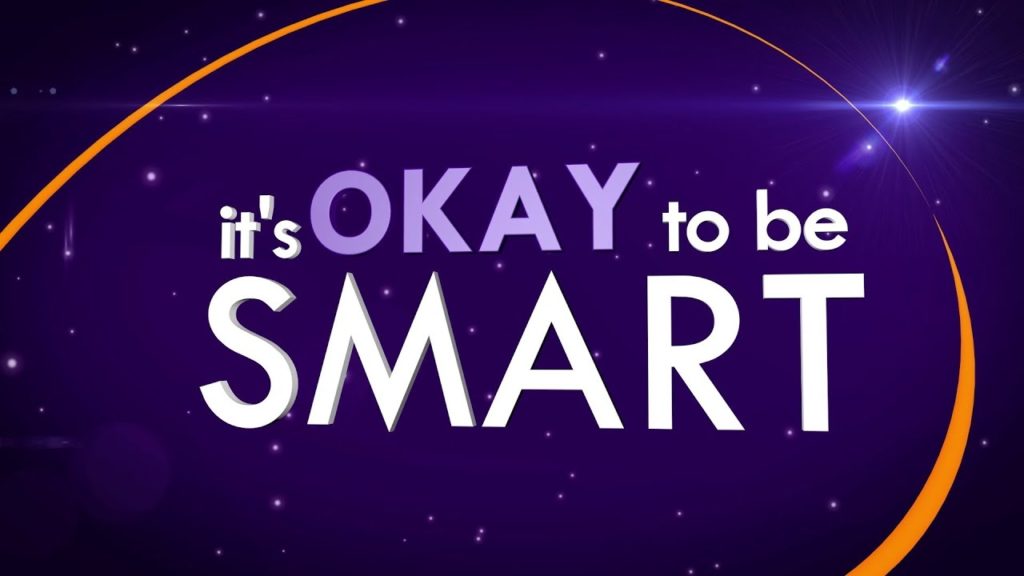 The name of the channel says it all. It is all about the universe we live in and to find out interesting facts. This shows how and why things work out.
If your child loves technology, you can also think of enrolling in a virtual school. YouTube may promote self-harm to your kid. So you should take a few steps like set parental control and download only child-focused channels.