The Kučaj mountains are the most widely spread out mountain range in eastern Serbia and the area's most important source of water. Aside from the Dinaric Karst.
they are the largest mountain karst region in Serbia. The area is a plateau in form, of complex tectonic and morphological structure, subdivided by the valleys of the Crni Timok, Morava, Resava, Beljevina and Zlotska Reka rivers.
The carbonate bedrock and karst relief mean that the surfaces and valleys of the central areas of the Kučaj mountains have no permanent waterways but rather feature numerous underground rivers, with dry and blind valleys. The most interesting of these are the Dubašnica, Žljebura and Lazarev canyons. These valleys are notable for their numerous caves, of which the largest and best-known are Lazareva, Ravanička, Bogovinska, Vernjikica and Dubašnica. Particularly interesting are the ledenice – shallow pits containing ice and snow – which make the Kučaj mountains the most striking karst region in Serbia.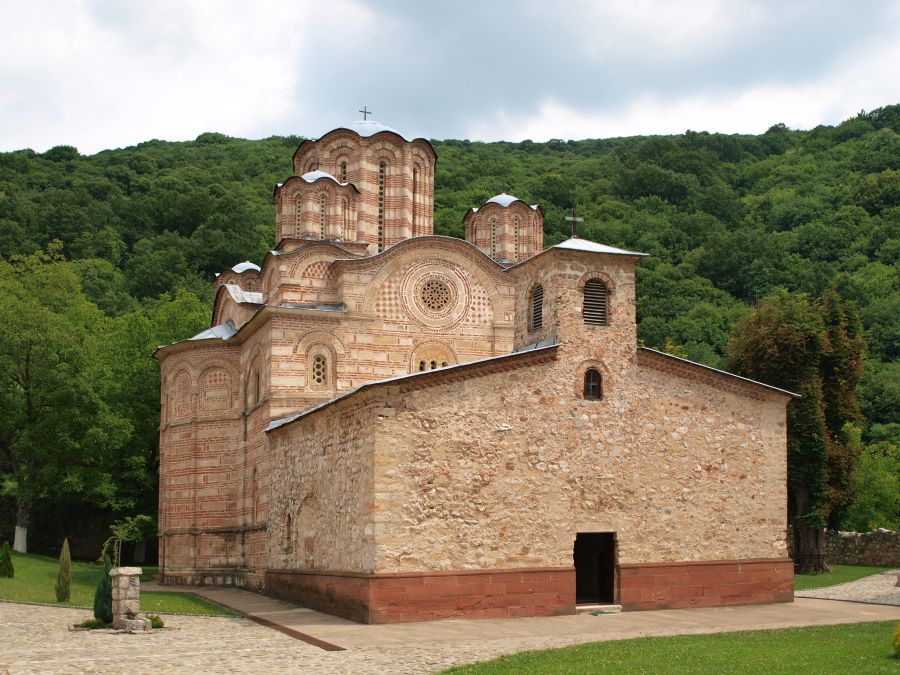 Its rich and varied flora includes many species unique to the region. The area is dominated by communities of oaks – Italian oak and Turkish oak – and shrubs such as lilac and oriental hornbeams. The gorges and canyons are home to mixed woodlands of beech, firs, oak, ash, walnut, hazel, European black pine and yew, the beech and fir tree communities often being old-growth.
This area was once known as the Resavska Sveta gora (the 'Mount Athos of Resava'), as there were once twelve mediaeval Orthodox monasteries there, the endowments of Despot Stefan Lazarević. Today, however, all that remains of these are the monasteries of Manasija, Ravanica and Sisojevac.
Because of the exceptional natural features of the Kučaj mountains, steps have been taken to protect this region, including long-term scientific research in the area.