The mountain of Stara Planina is in eastern Serbia, on the border with Bulgaria. The Stara Planina nature park is rich in sediments of varying ages.
The landscape is criss-crossed with numerous streams and gullies. Well-known are the Bigar stream valley, the gooseneck meanders of the Temštica, and the Midžor and Babin zub peaks. The largest spring is the Jelovičko Vrelo, which has the appearance of an eye and has formed a small basin.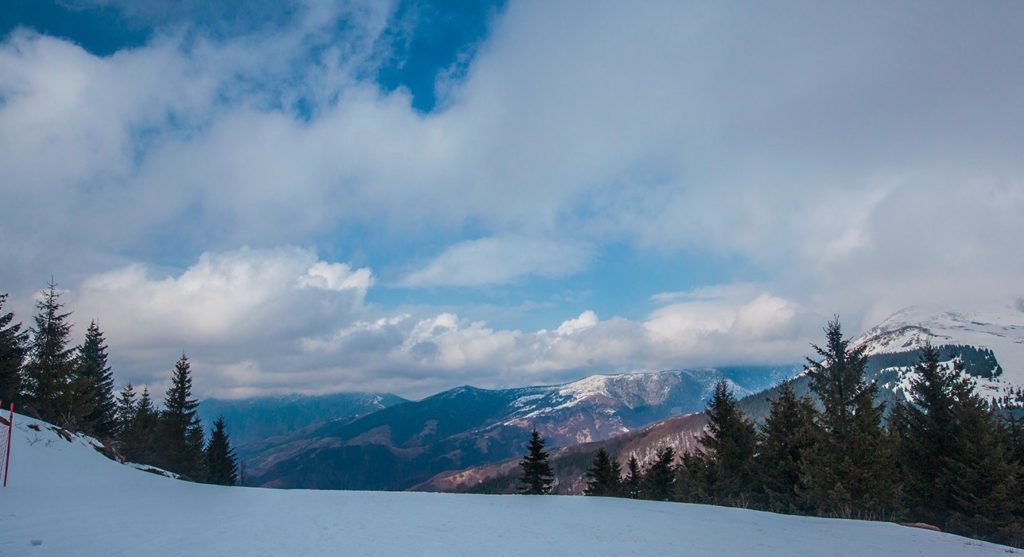 Stara Planina is known to harbour at least 1190 plant varieties and is a major habitat for tertiary and glacial endemic relict species. In particular we find the winged bellflower (Campanula calycialata), a local endemic species and Senecio pancici Deg., a species endemic to the Central Balkans and only seen on Stara Planina in Serbia. Among the interesting environments are the mountain peat bogs on Jabučko Ravnište, Babin Zub and around Arbinje.
Stara Planina harbours 116 species of butterfly, 18 species of amphibian and reptile, 203 bird species and more than 30 mammal species. This is the main habitat of the Long-legged Buzzard, Skylark and the Eurasian Woodcock.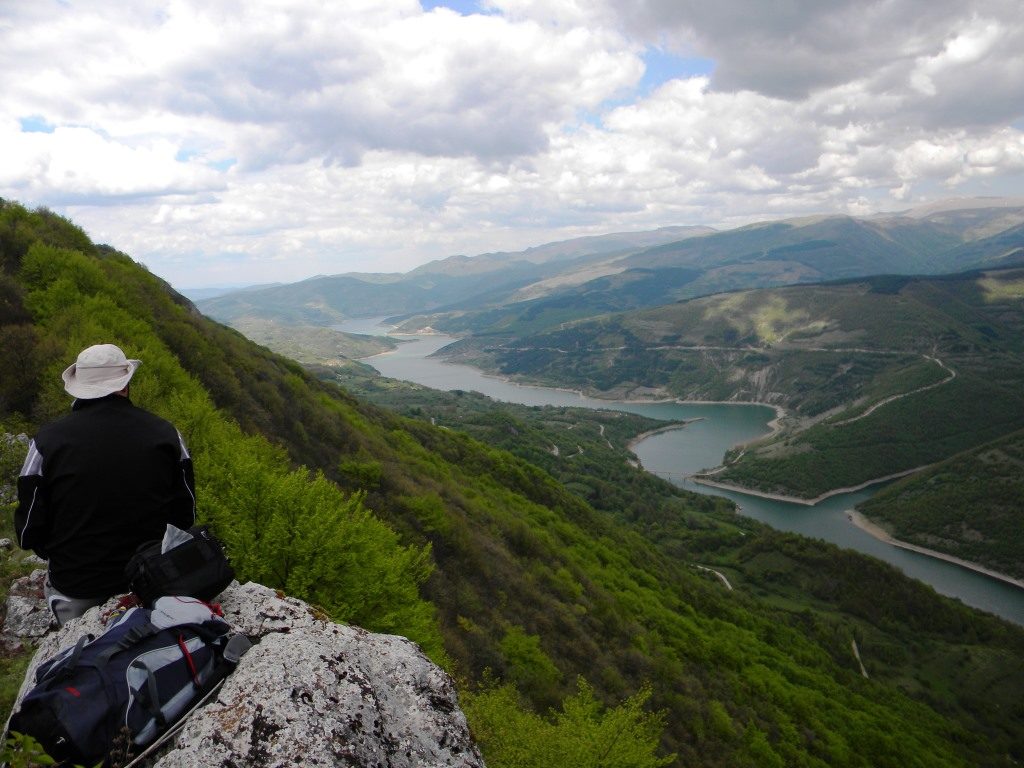 The surrounding area is rich in sites of cultural and historical interest, including numerous Orthodox churches.
INFORMATION
Public Enterprise "Stara planina"
Zagrebacka 3/II
tel. ++381 (0)11 26-26-596
fax ++381 (o)11 218-14-68
www.jpstaraplanina.rs